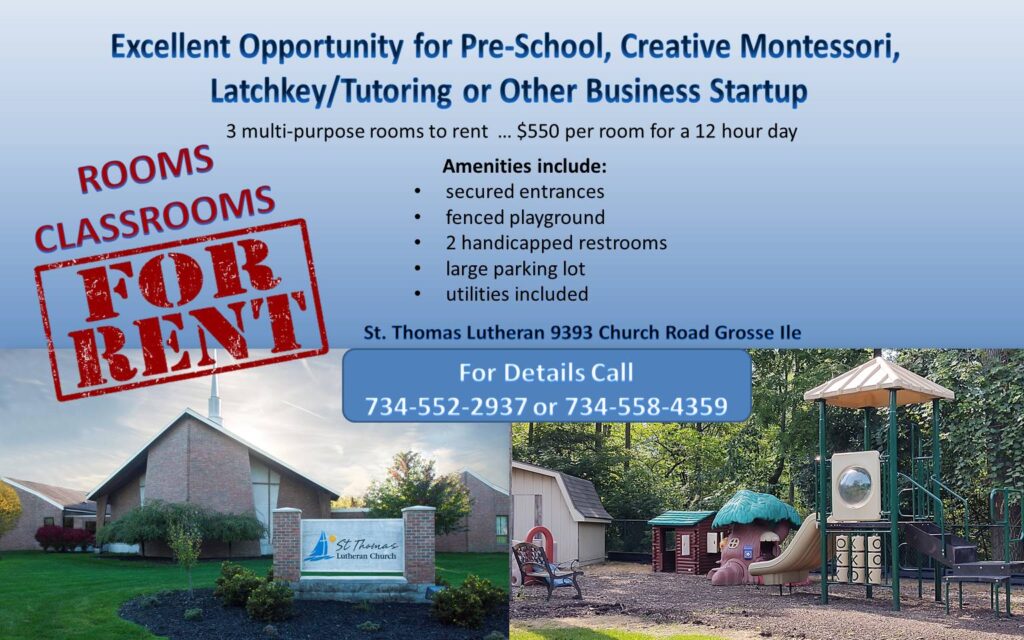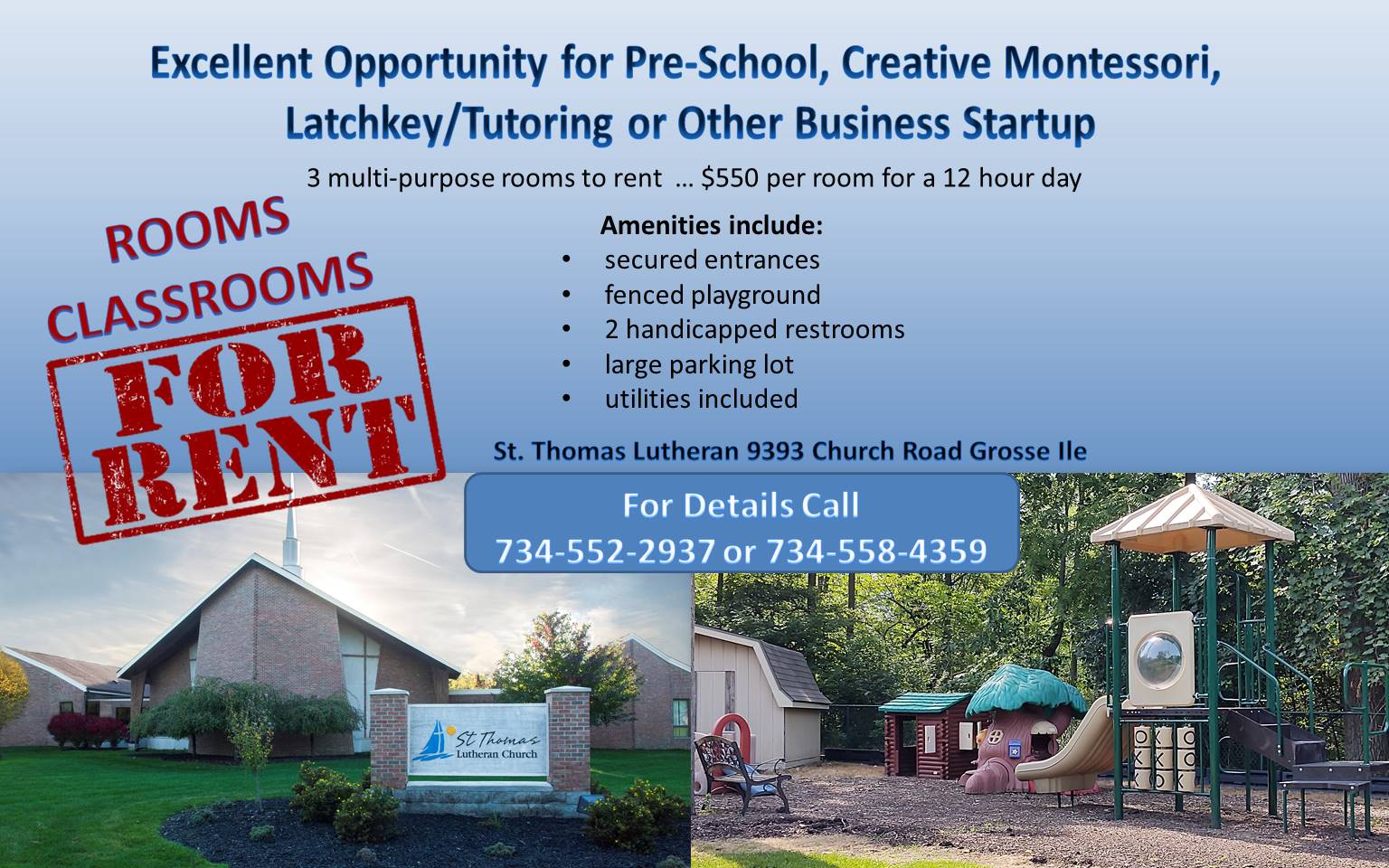 Your team will have use of a quiet place for lunch or break in the church social hall, use of kitchen, and restrooms. Weekly cleaning of floors is included as well as refuse removal.
Space is available for large group events in the church social hall on a fee per use basis. Additional shared cost on copy machine or music room upon request.
Call today for a tour. 734-552-2937 or 734-558-4359
2021 Reverend Edward R. Aller/
WELCA Scholarships
are now being accepted
Graduating high school seniors
who have been active and involved
in St. Thomas are welcome to apply.
Applicants need to complete an application form
which can be printed by clicking on the button below.
A brief essay is also requested explaining your educational
plans for the future.
Recipients of scholarships
need to use funds toward their educational expenses
.
The application deadline is May 15th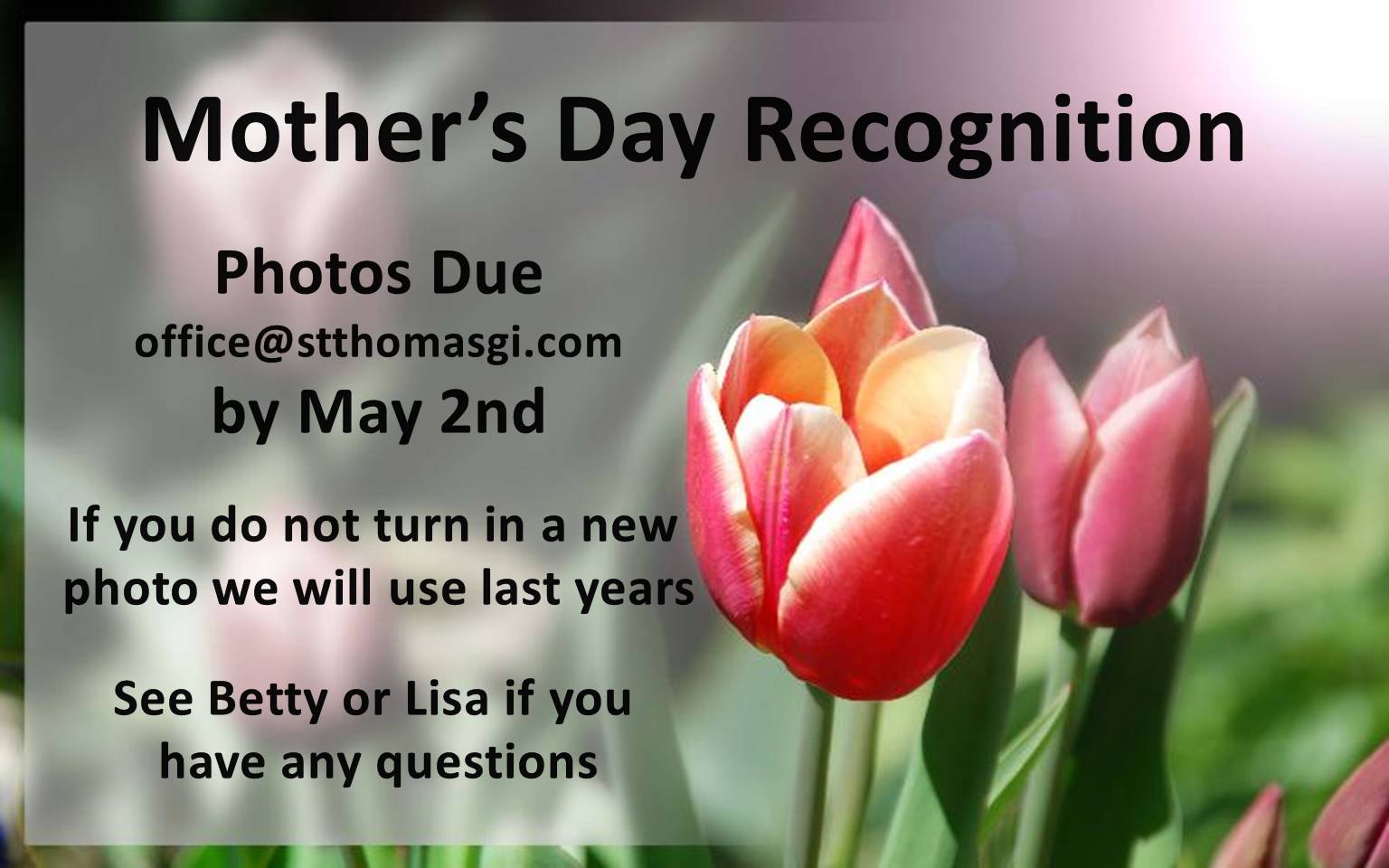 Every year our Mother's Day video is updated
with new photos and new faces.
Please email your photos to
our office email address
so that you
can
be included
in our celebration.
The video will be shown in service both on Thursday and Sunday as well as
being posted here on our website.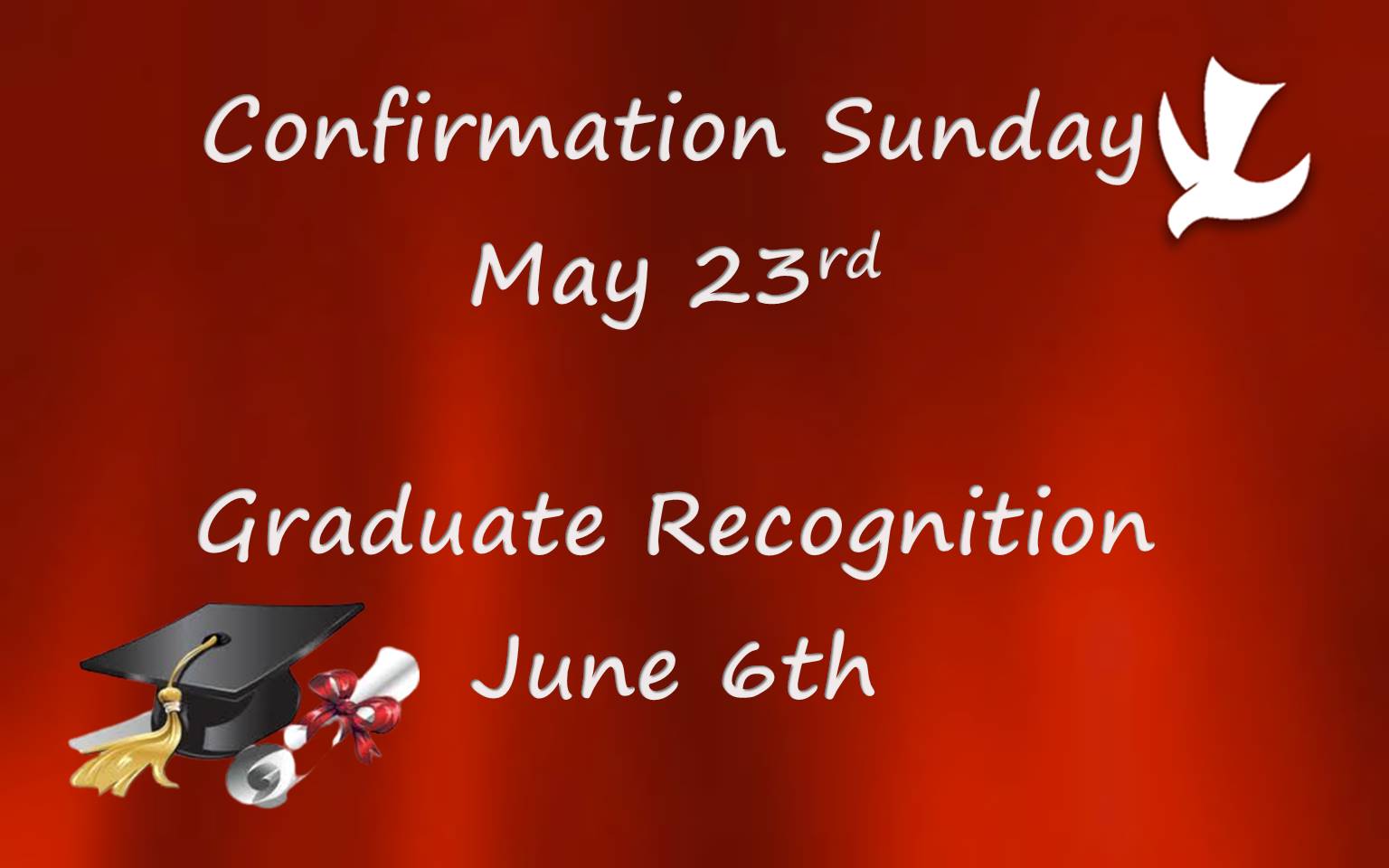 St. Thomas
CARES
Just showing you care has a
Call
Cheryl Shelton at 734-626-3408
to ask how
YOU
can make a difference!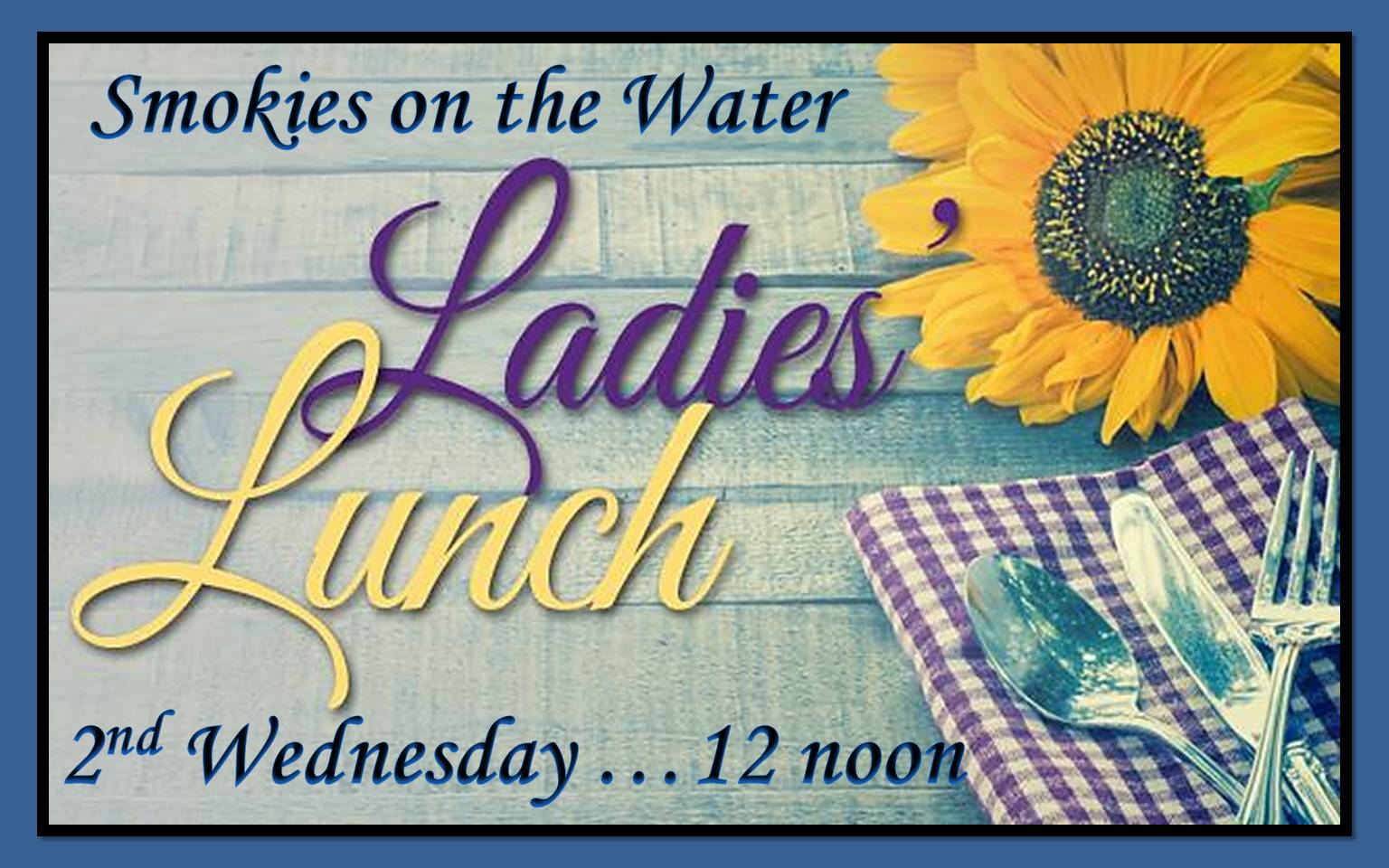 Note the new day! See you there….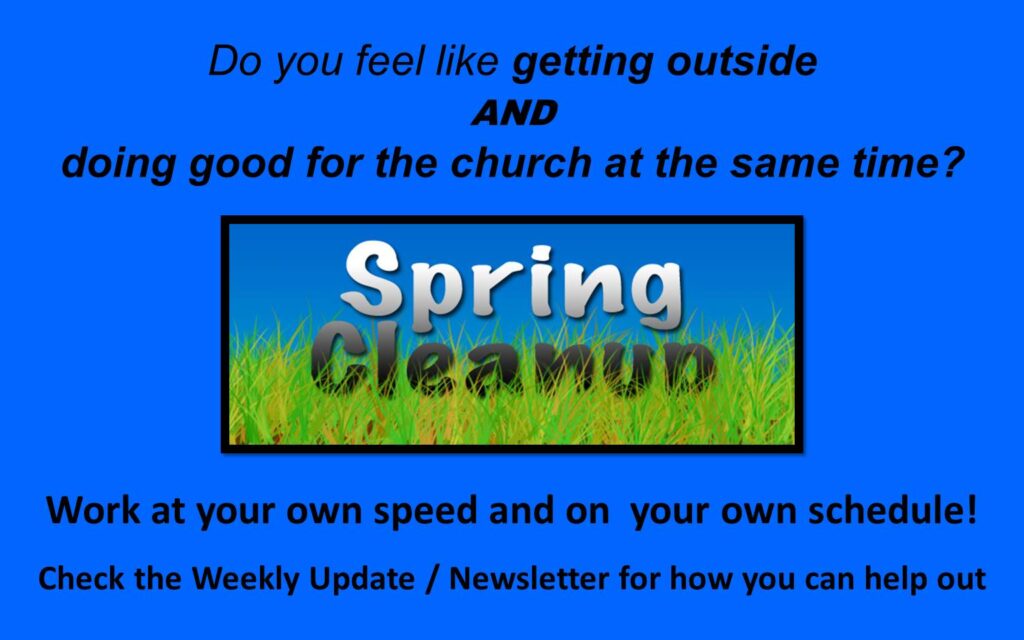 We are trying to tend to some outside tidying and need volunteers. You can work at your own speed and on your own schedule!
Here's some tasks that need to be done:
Playground – branch pick-up
Area around the air conditioning unit – leaf removal
Memorial Garden – raking up leaves
Don't worry about weeding!
Leaves and sticks can be thrown into the surrounding woods.
Large branches can be put in the corner of the parking lot
for future burning.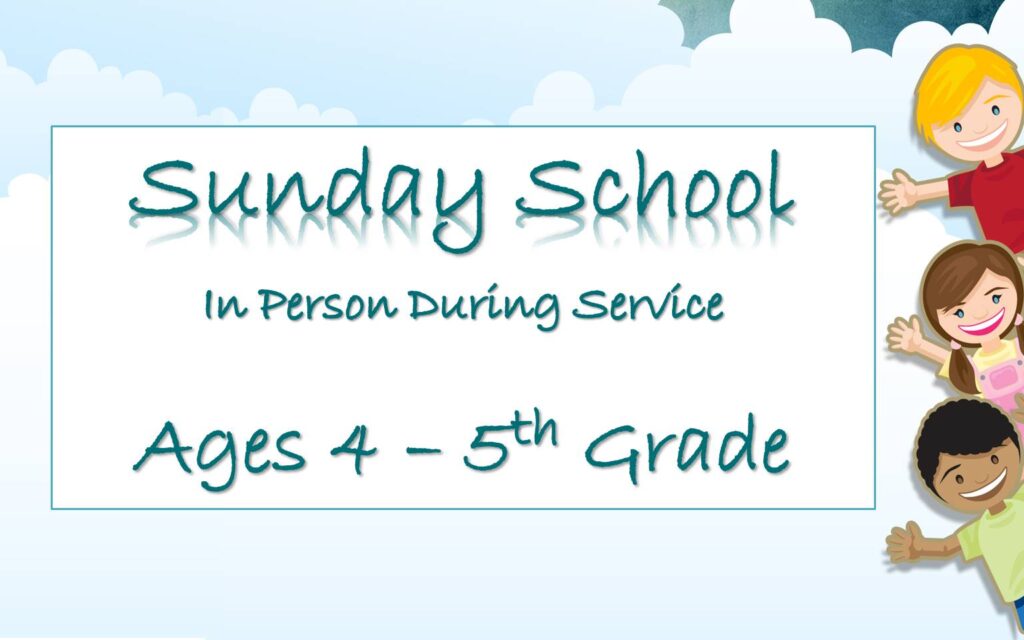 Sunday School for children ages 4-10
is being held
in-person during
the 10 am Sunday worship service.
Your child will learn about the events
of Jesus' life using Bible passages,
thoughtful discussion, and prayer.
Please have your child join us each week for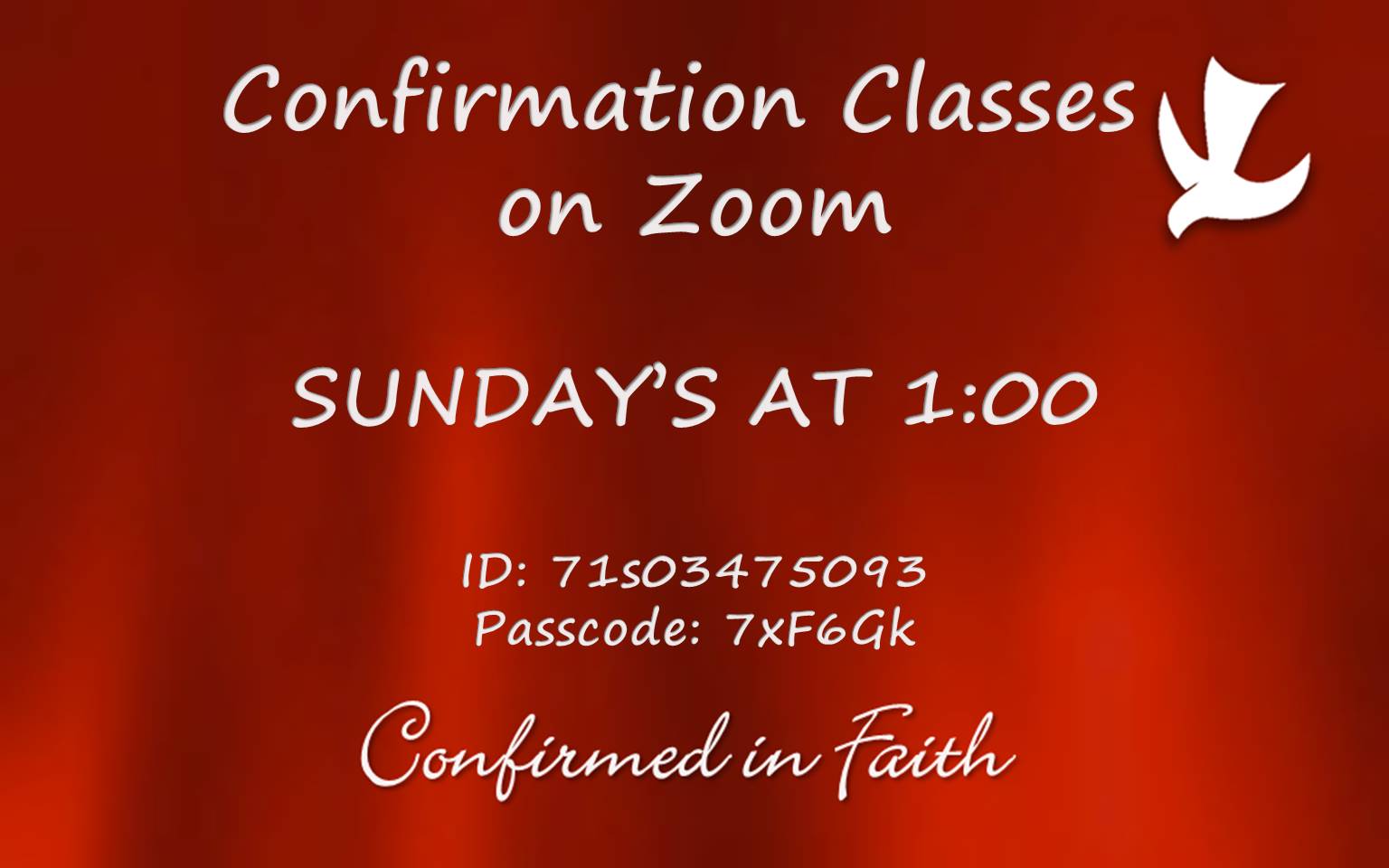 Tune in to catechism class
with the Kline's to learn the
fundamentals of our faith.
Students need to attend with their Bibles, Luther's Small Catechism, pencil, & paper.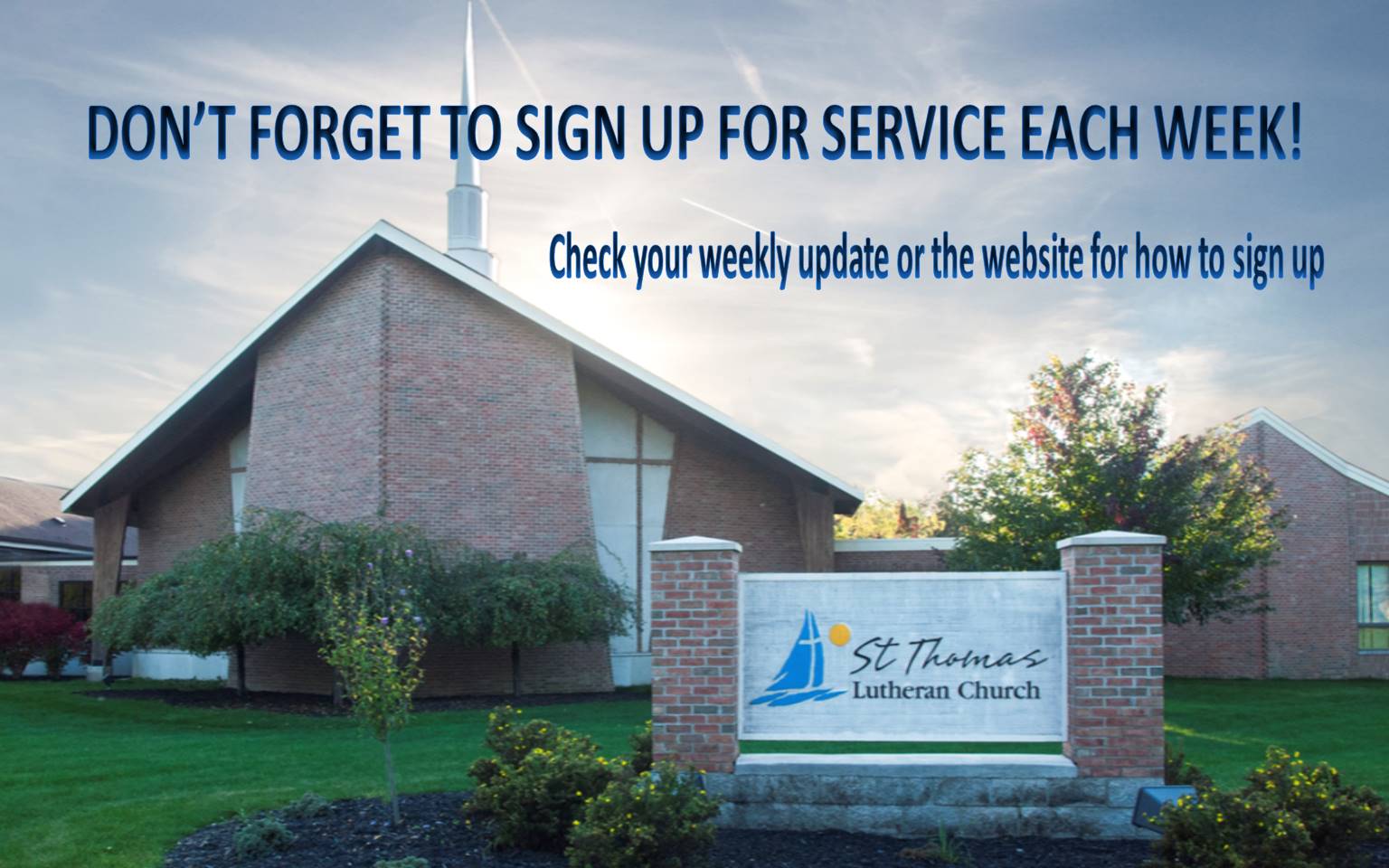 Currently we are worshiping in person on

Sundays at 10:00… Please sign up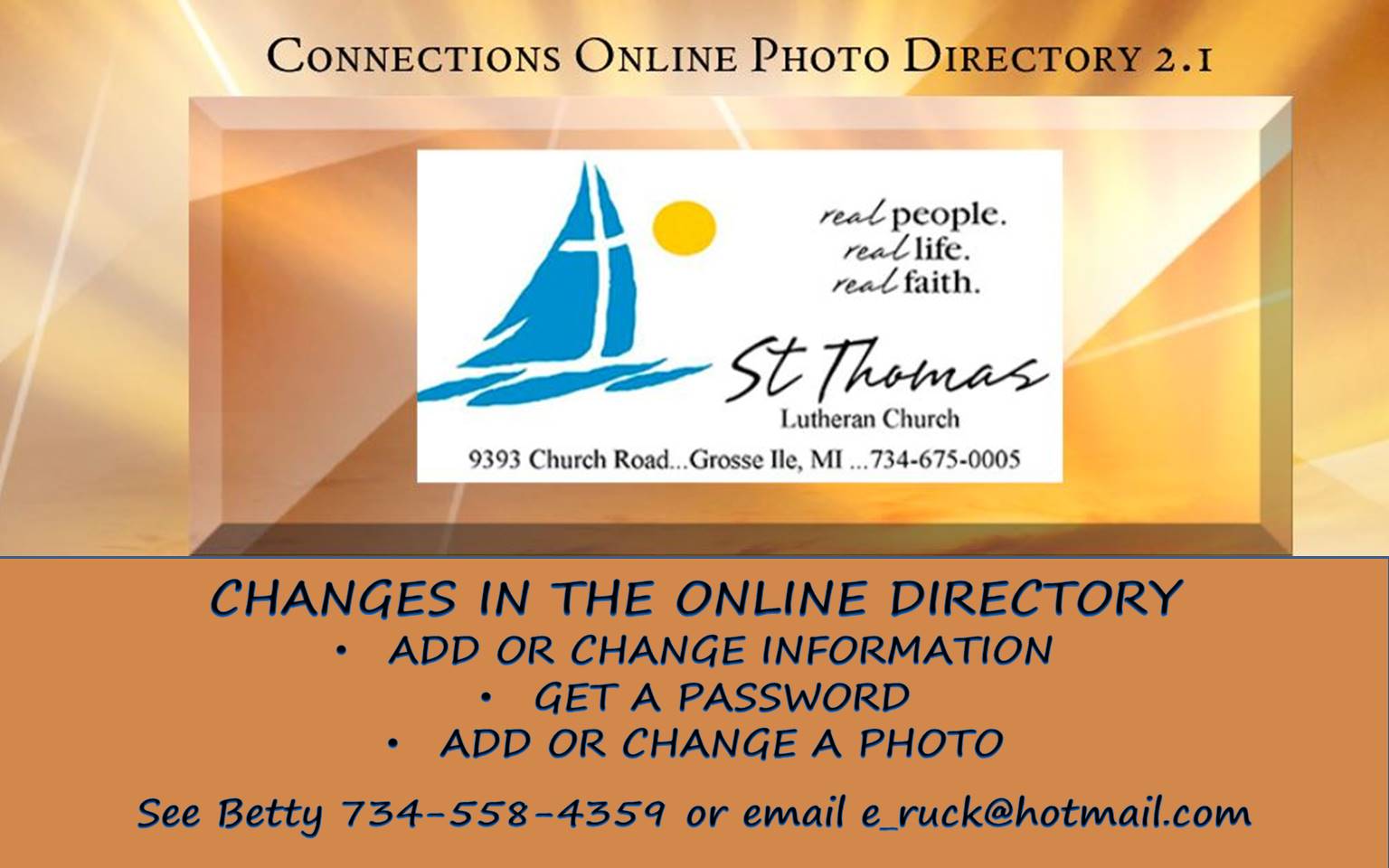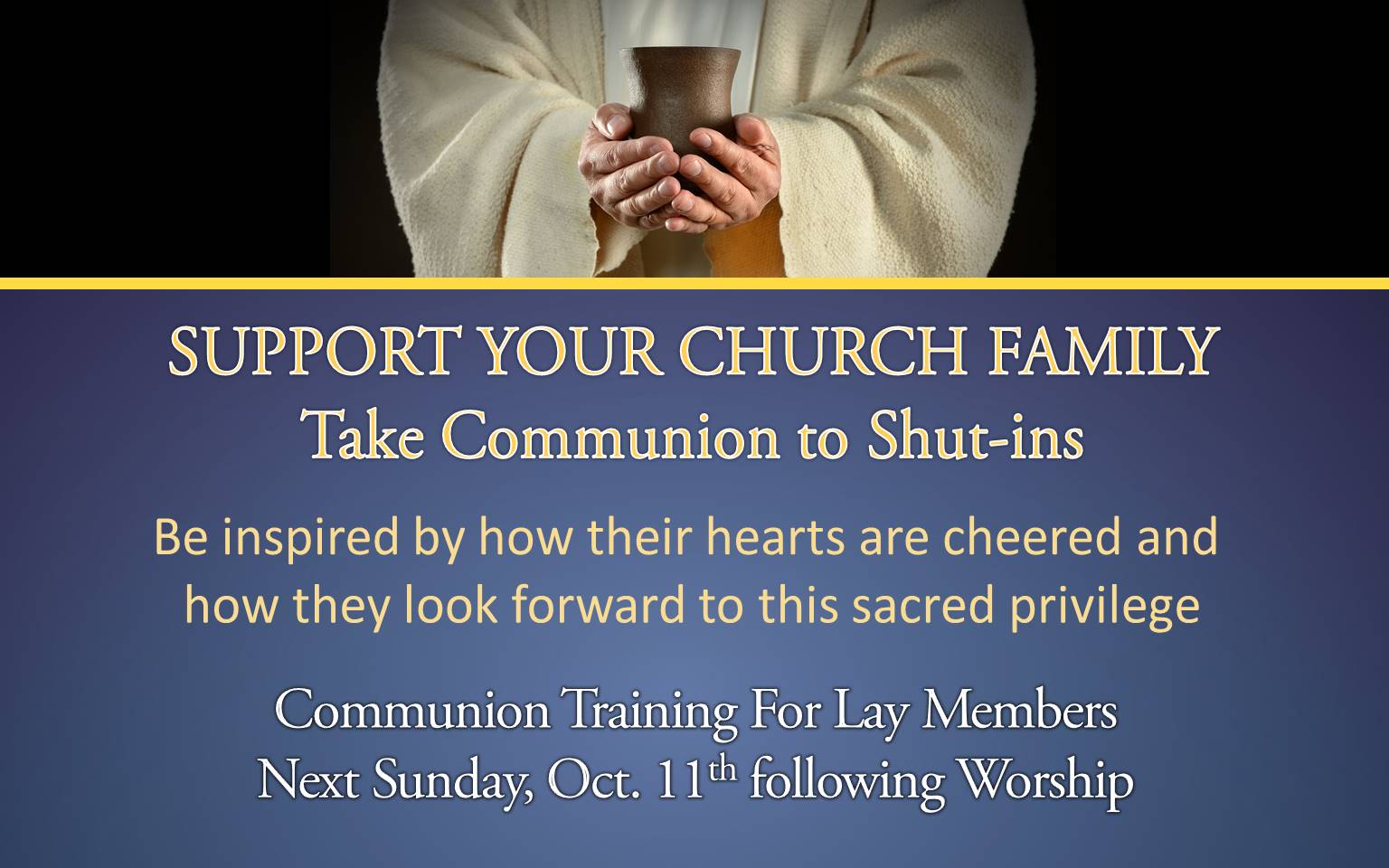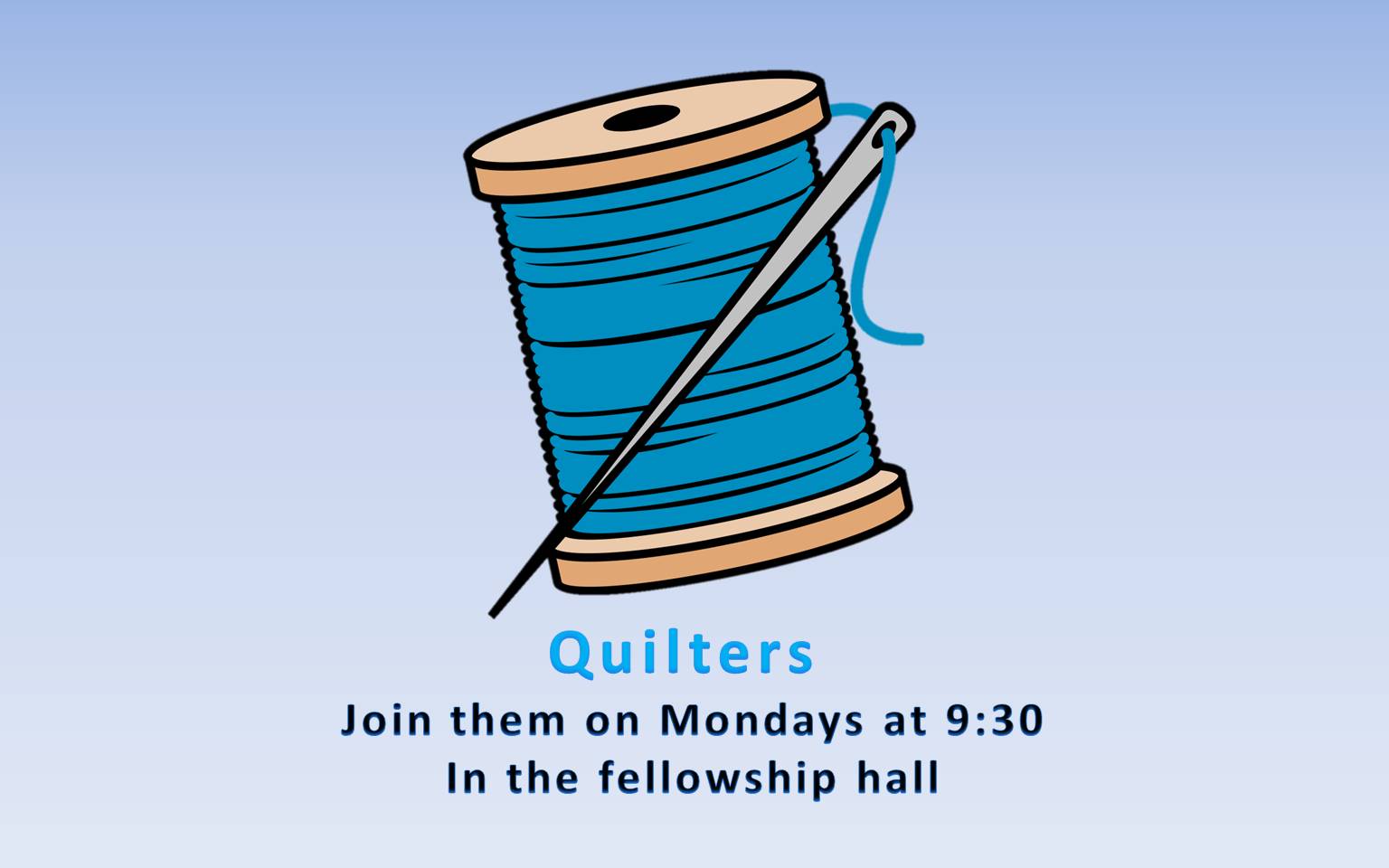 QUILTERS ARE BACK AT WORK!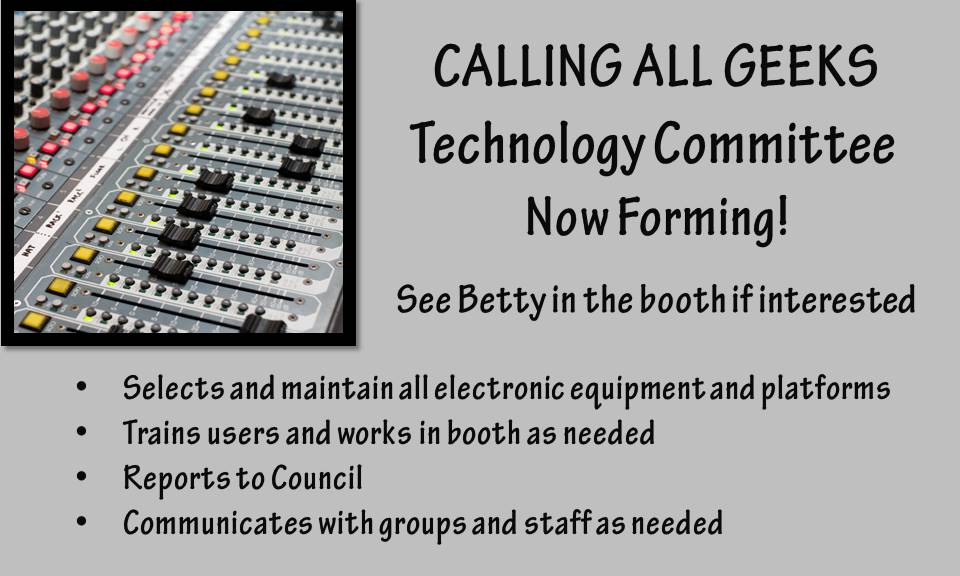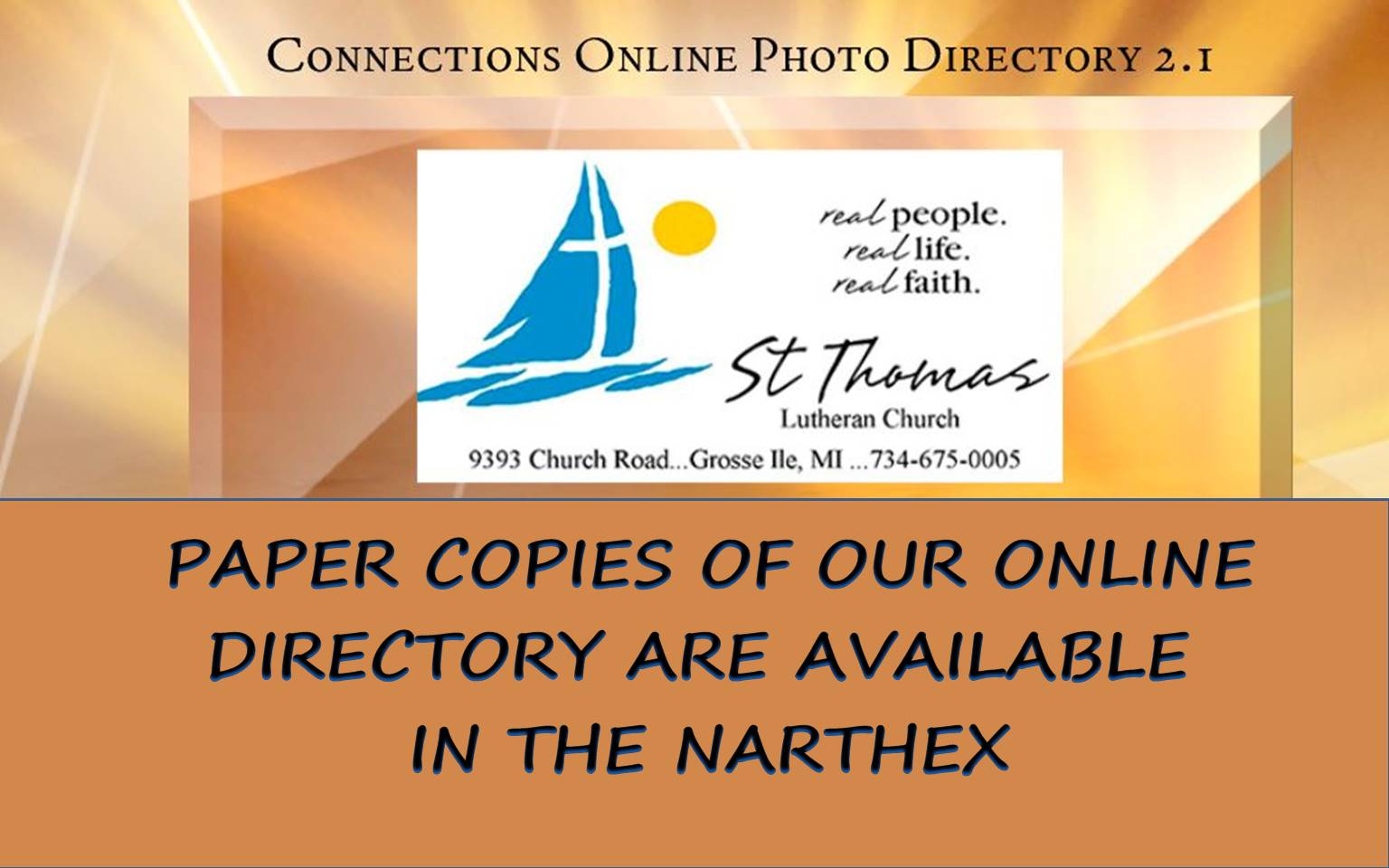 COPIES ARE ALSO AVAILABLE IN THE OFFICE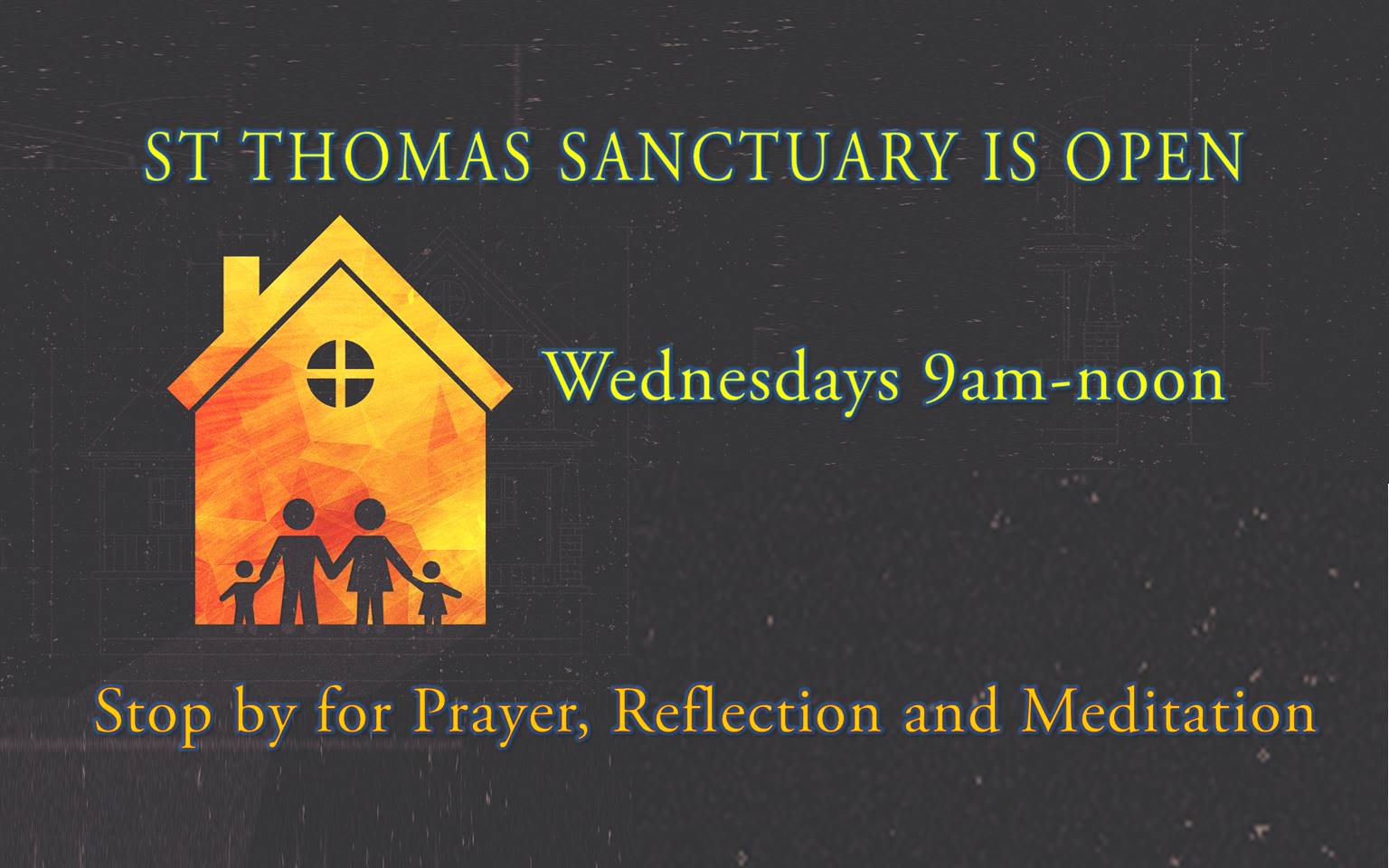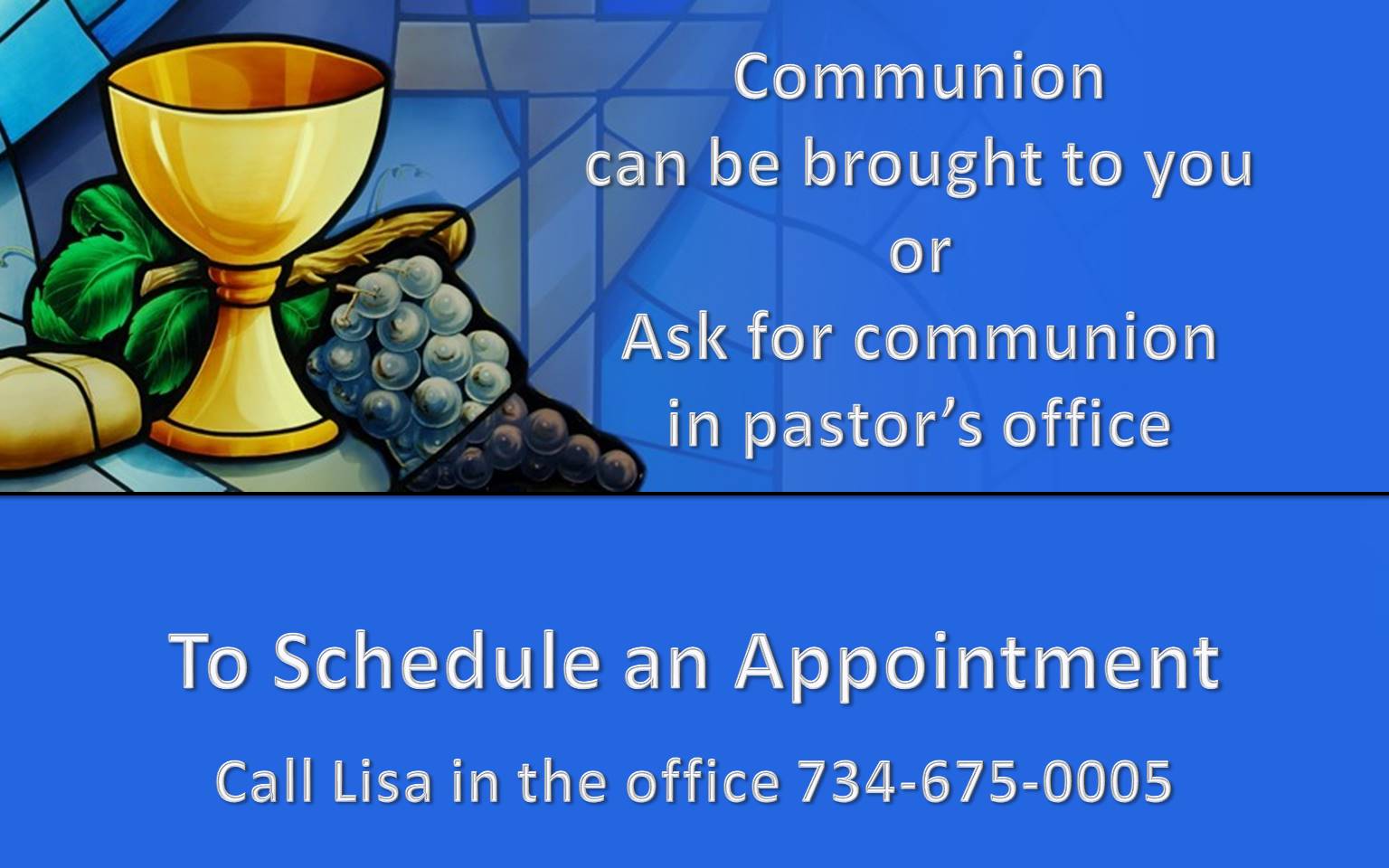 For a list of supplies needed: LINK HERE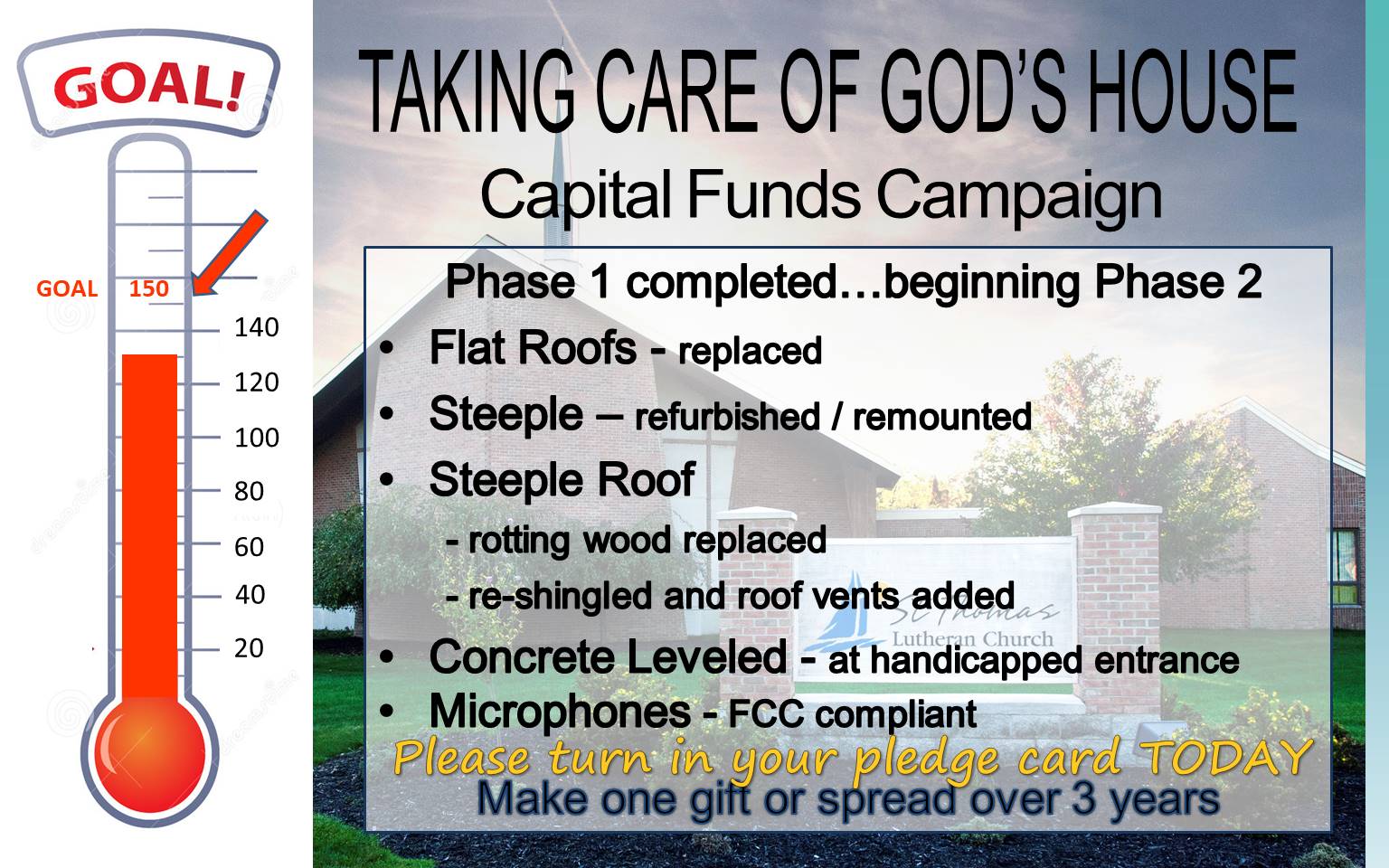 Yet to be done in phase 2 is $30,000 for concrete replacement. Phase 3 is $50,000 a new asphalt parking lot. Write your check today!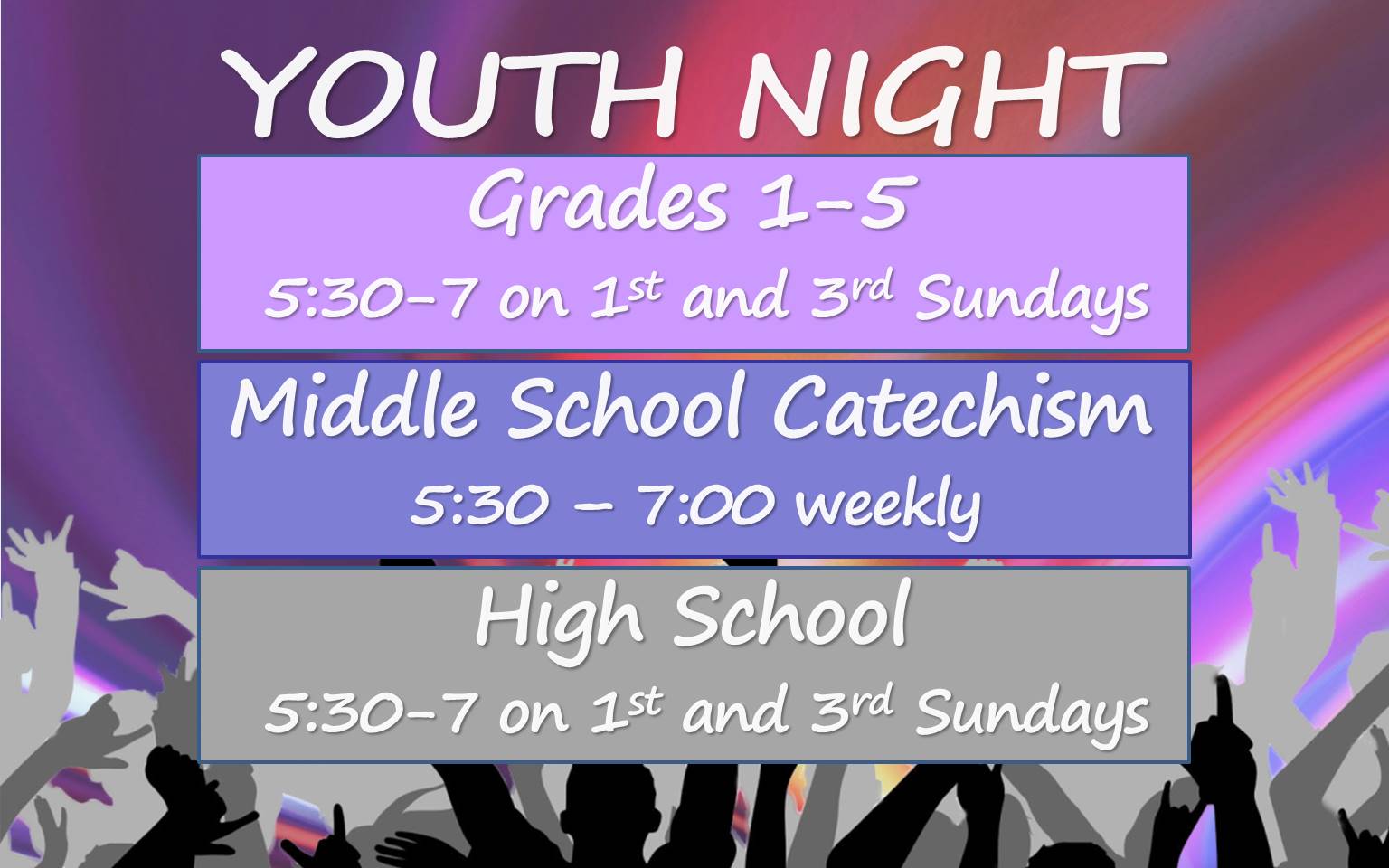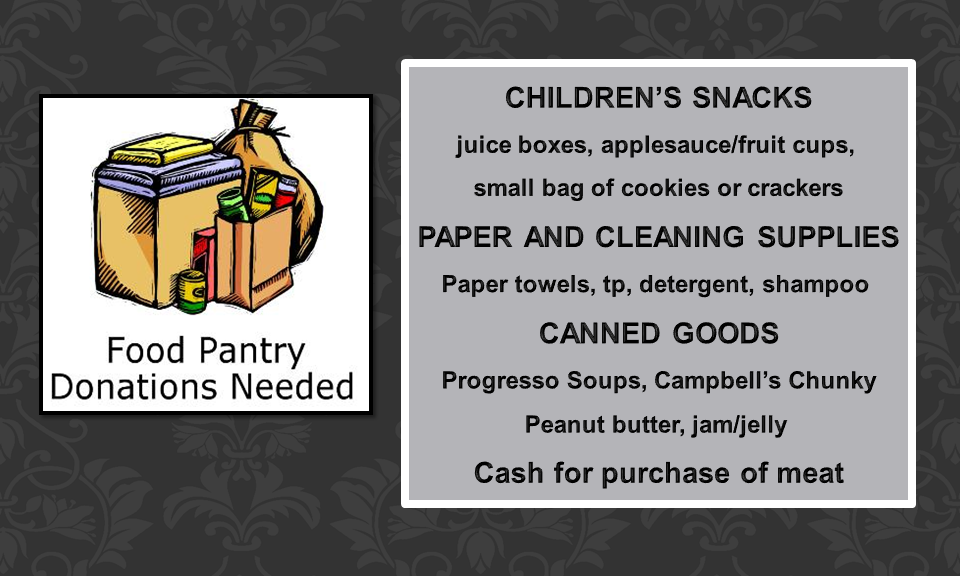 Donations may be left in the bin in the entry and they will be transported to Sacred Heart for distribution to Island residents in need. Thank you for your support.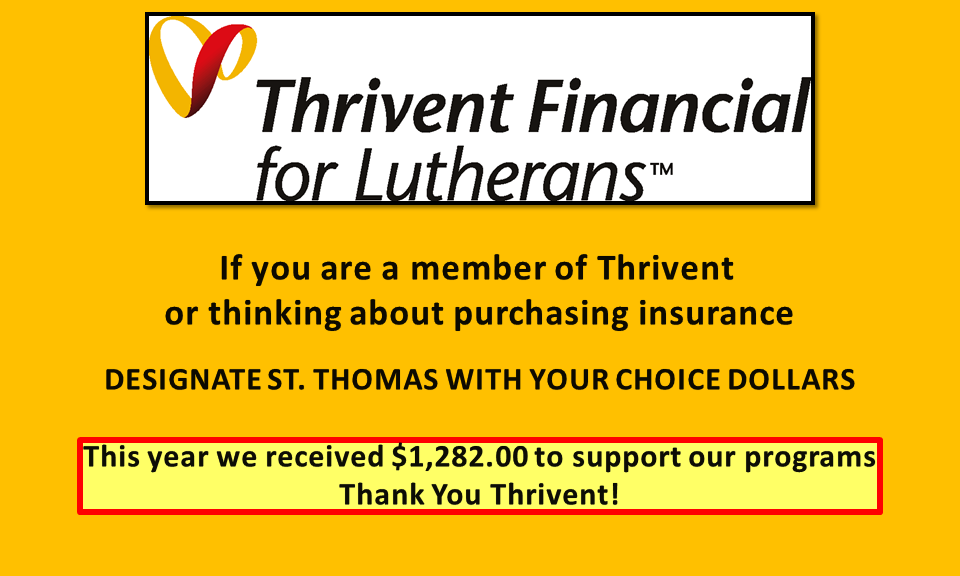 Choice Dollars from Thrivent have supported programs like our craft night, Grace in Action mission activities, Christmas outreach, and Prayer Shawl mission.
Please consider opening a Thrivent account today. Our representative, Dan Dickhudt will be glad to explain options. 13424 Dix Toledo in Southgate…734-284-1838

Gifts to Lutheran Disaster Response, designated for "Hurricane Response – United States" will be used entirely (100 percent) for this disaster until the response is complete. Together, we can help provide immediate and long-lasting support. Give today to support the needs in this response and others like it.
FIND OUT MORE AND DONATE TODAY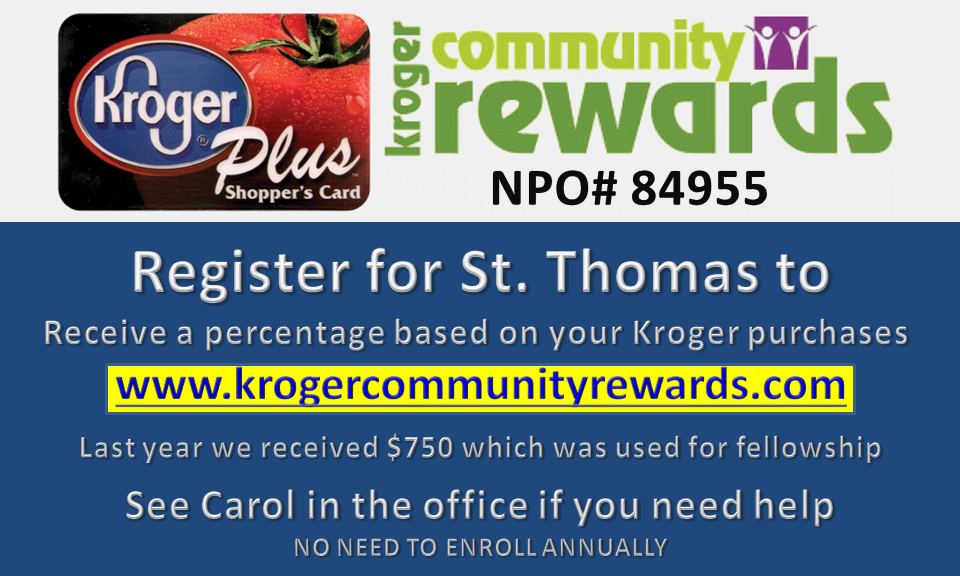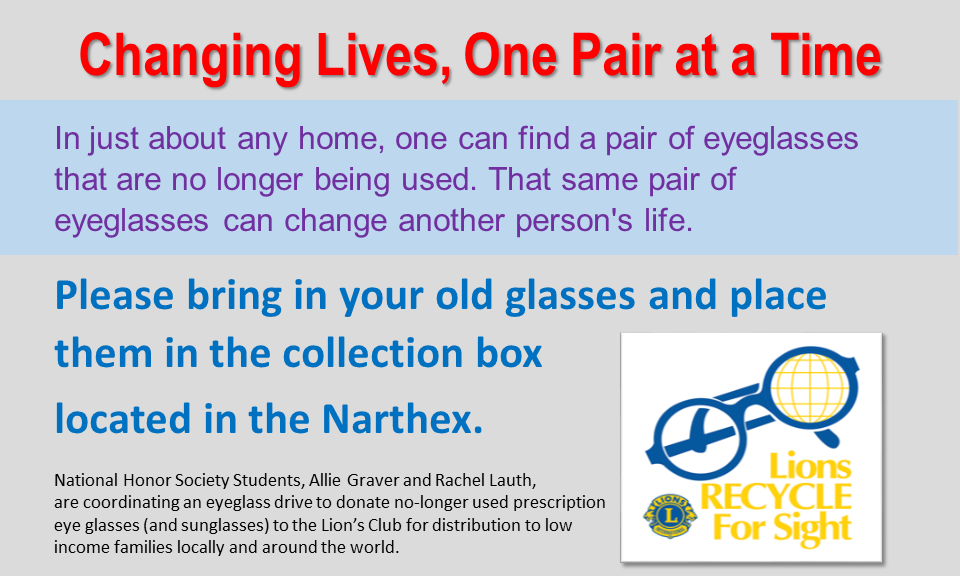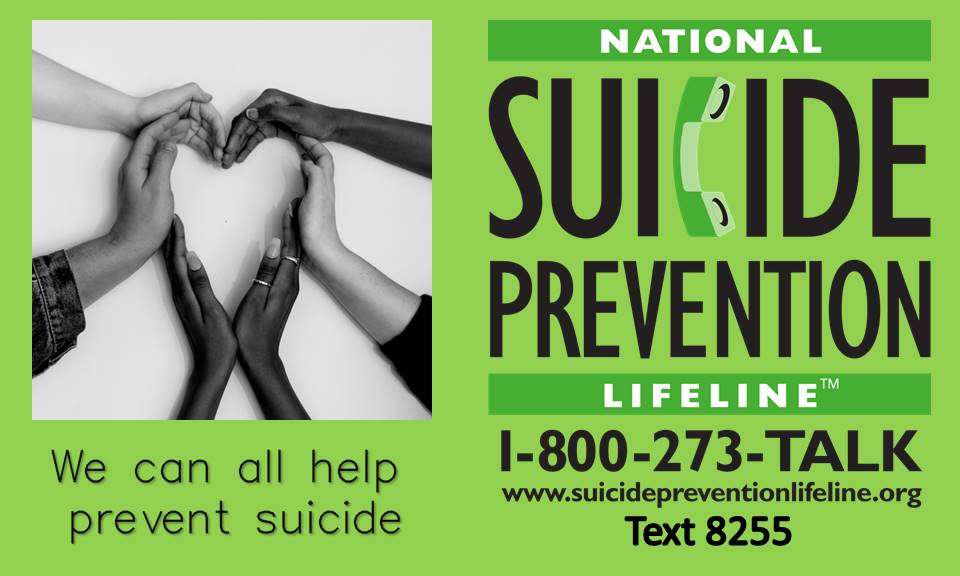 Be aware of things suicidal people say…"I don't care", "I want to go home", I can't keep doing this", "I'm just tired", "I just want to be alone", "I'm just stressed out", "No one cares", "I just want to sleep" …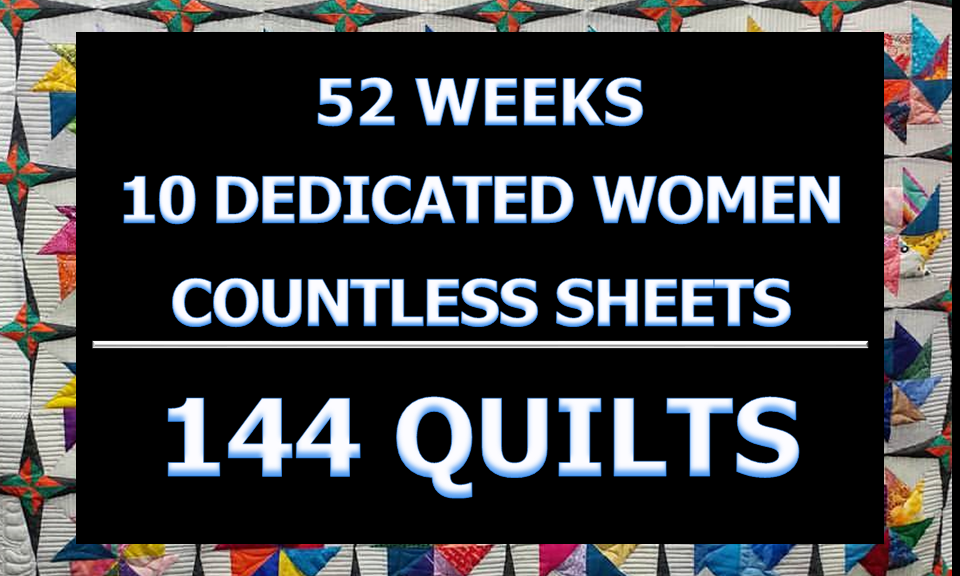 No special sewing skills are needed. Most quilts go to Lutheran Disaster Relief both in this country and around the world.