40 DAYS OF GIVING HOPE FOR LENT… 2021'S GENEROSITY CHALLENGE
This year we are starting our own 40 day challenge which features over 30 local charities who are meeting the needs of people throughout our region. They need donations of money and goods as well as volunteers to carry out their missions. One of our members, Linda, has been volunteering for Forgotten Harvest for the past few months. "Its not easy to work outdoors in rain, snow, or shine but the rewards are amazing." We will hear more about her experiences as we come to day 10 when we will feature this charity.
DO YOU HAVE A FAVORITE CHARITY
YOU WOULD LIKE TO SEE INCLUDED?
DO YOU HAVE AN EXPERIENCE VOLUNTEERING FOR A CHARITY THAT YOU CAN SHARE?
Fill out the form linked below and you will be contacted about how we will share that story.
SIGN UP TODAY
TO RECEIVE A DAILY EMAIL OR TEXT LINK

Each day's challenge will start with a story including scripture and prayer followed by information on the featured charity. Links to the websites for each non-profit will enable you to read more, check lists of donations accepted and in some cases fill out volunteer forms.
EACH DAILY CHALLENGE WILL BE POSTED BELOW
Please feel free to share this with family and friends
SEE YOU AT
IN PERSON WORSHIP
TODAY AT 10:00
ALSO IN PERSON
SUNDAY SCHOOL
ONLINE CHURCH WILL CONTINUE
each weeks service will be posted here … past services on the "resources" page
Once you have signed up you can download the give + app
and put a link on your phone
FOR MORE INFORMATION ABOUT THESE AND OTHER EVENTS
CLICK ON THIS LINK
OR CLICK ON THE PHOTO FOR THE EVENT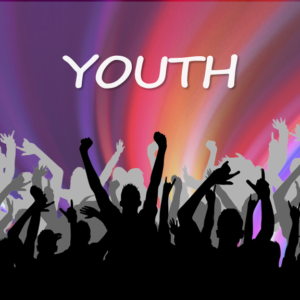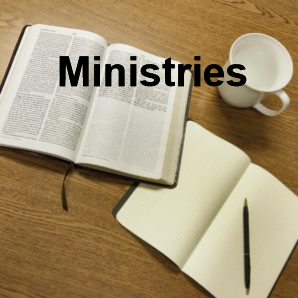 RESOURCES: SIGN-UPS…DIRECTORY…GIVING…WORSHIP RESOURCES…NEWSLETTER…PRAYER REQUESTS
9393 Church Rd … Grosse Ile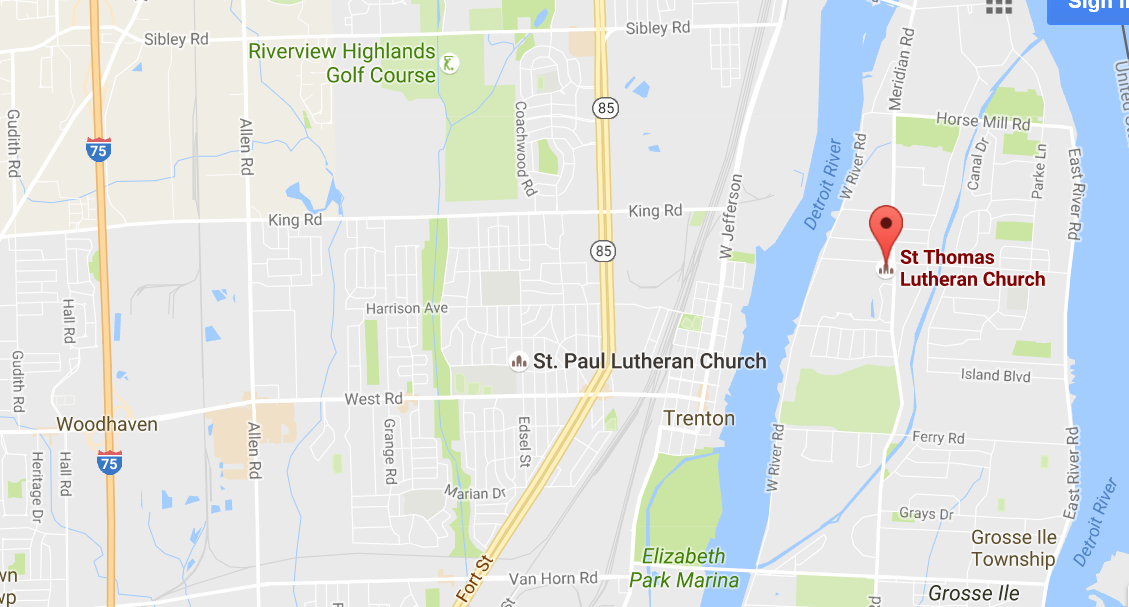 Mon. Wed. Fri. 9-noon

EMAIL: office@stthomasgi.com