2. Prayer:
3. The Lord's Prayer: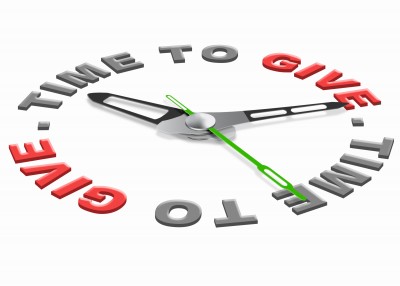 online giving page and sign up

with our secure Vanco link
Once you have signed up you can
downloading the give+ app

Throughout the year, many of you already support the congregation with your time, talent and financial contributions. We encourage you to consider our electronic giving program. We accept donations made from your bank account and credit card or debit cards. Make a one time donation or take a few minutes to set up a recurring giving plan.

Thank you again for your continued support of our church. Your spirited generosity ensures we can carry our message and our works throughout our community and beyond for years to come!
FOR MORE INFORMATION ABOUT THESE AND OTHER EVENTS
CLICK ON THIS LINK
OR CLICK ON THE PHOTO FOR THE EVENT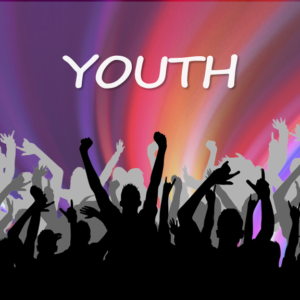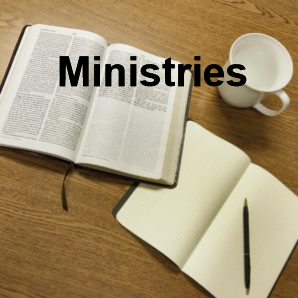 RESOURCES: SIGN-UPS…DIRECTORY…GIVING…WORSHIP RESOURCES…NEWSLETTER…PRAYER REQUESTS
9393 Church Rd … Grosse Ile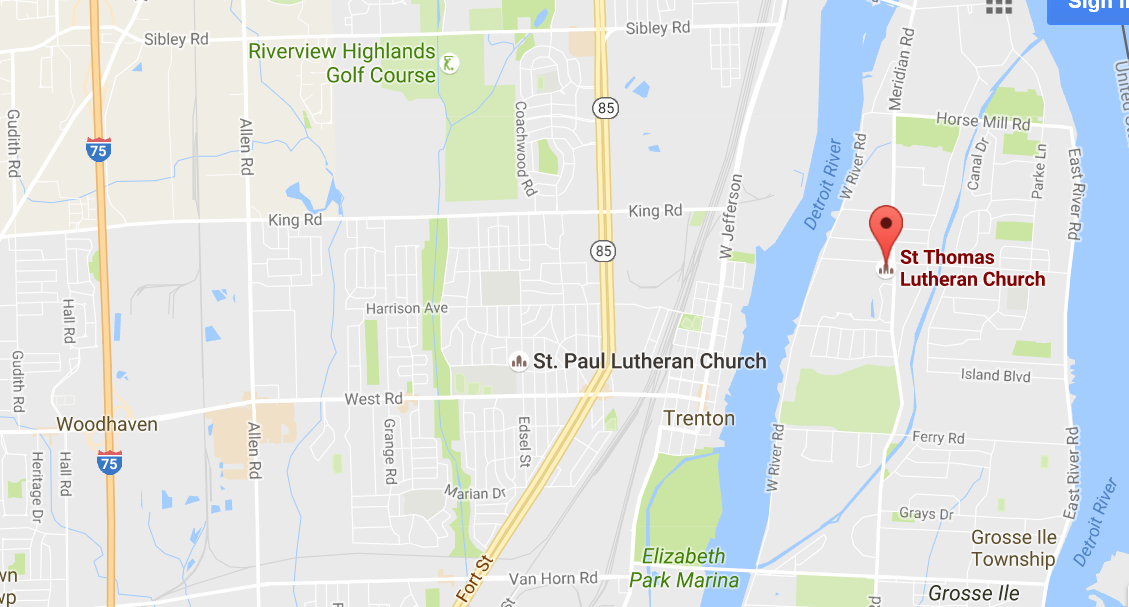 Mon. Wed. Fri. 9-noon

EMAIL: office@stthomasgi.com