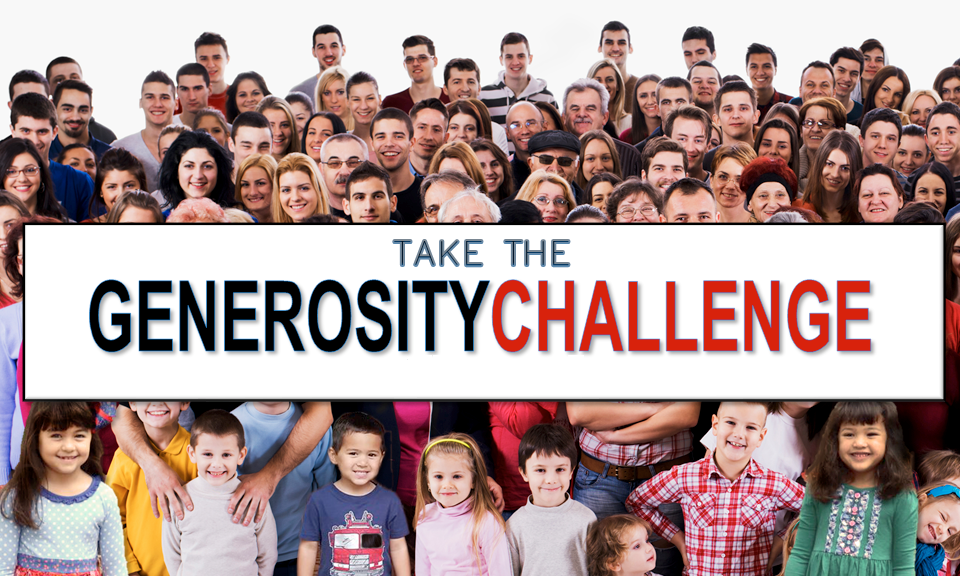 God calls us to live like Jesus did. He lived a life of love and generosity that changed the world. Seize your opportunity. Join 100,000 people taking the challenge. 40acts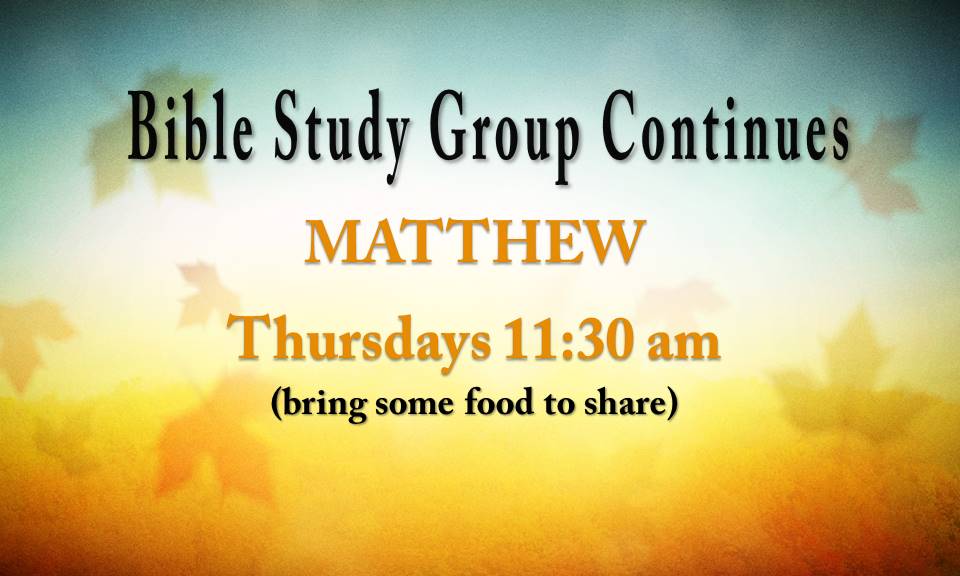 Join the group anytime and share some food and bible study … Lead by Pastor Heather Oberlin.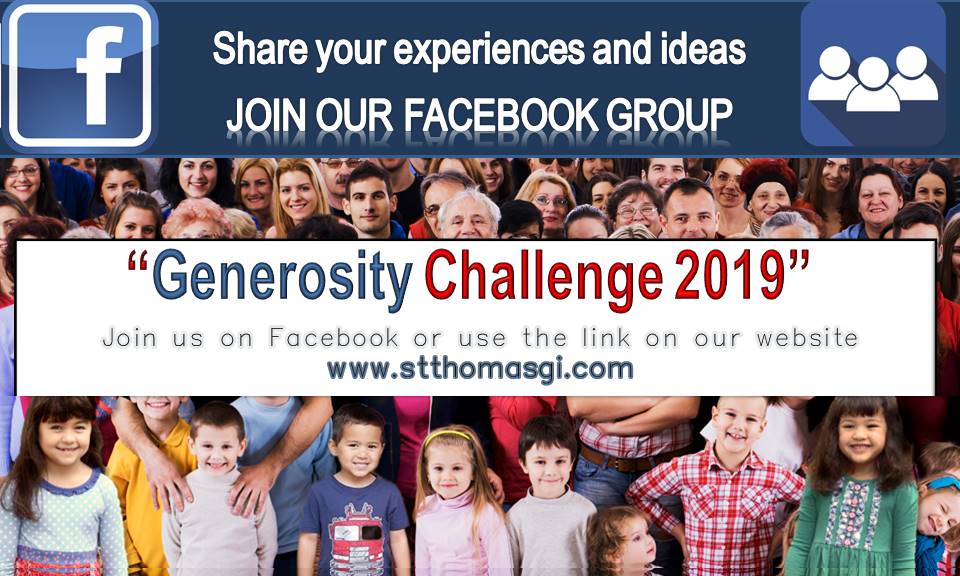 Search Facebook for "Generosity Challenge 2019" to connect. This is a private group and it should only take a day or two to get ok'd once you request to join. You can also ask Betty Ruck to send you an invitation to join.
We heard many were having difficulty signing up to receive 40acts emails. Now you can access those daily email challenges on this website
www.stthomasgi.com/40acts/
If you don't want to wait for them to be posted
FILL OUT OUR CONTACT FORM AND REQUEST AND PUT 40ACTS IN THE MESSAGE BOX.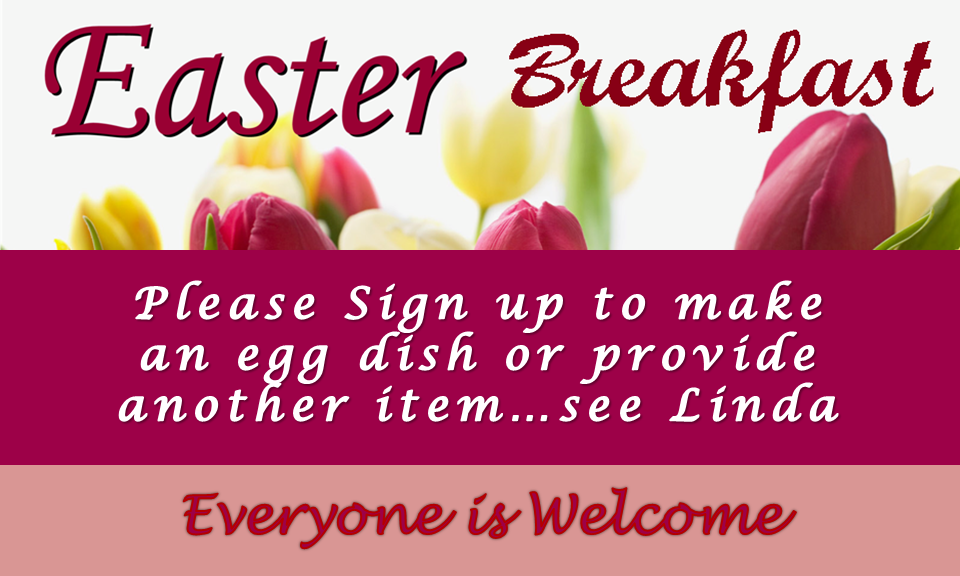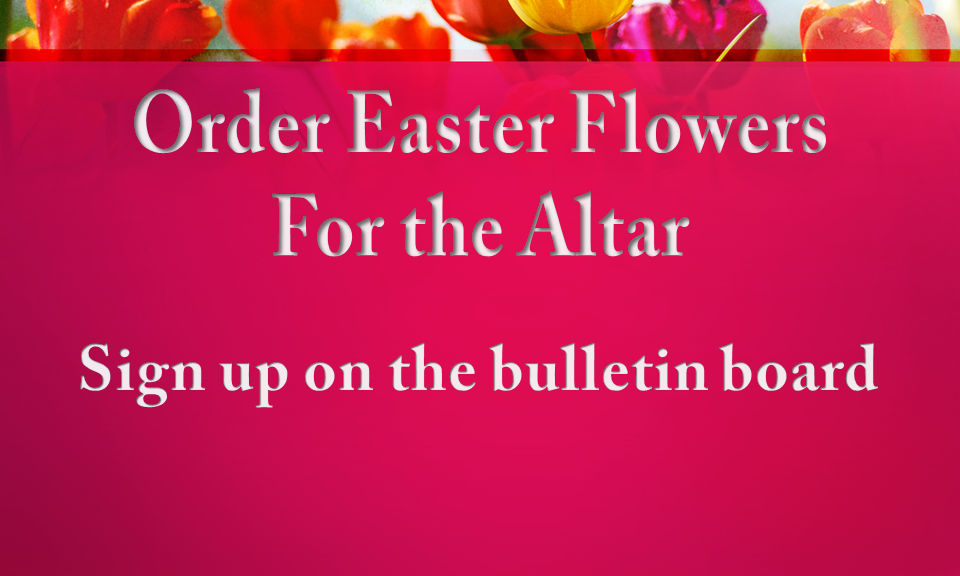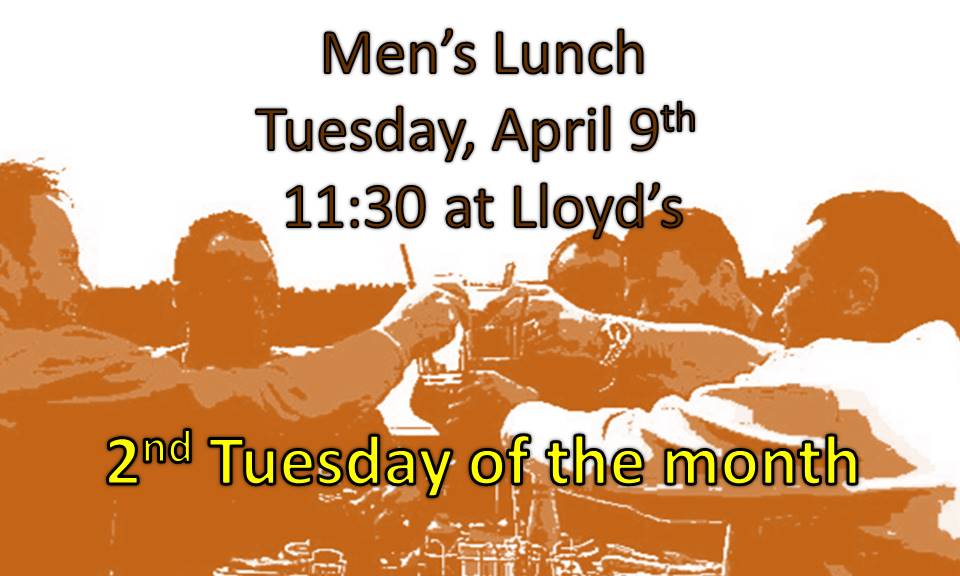 All men are invited to join the monthly lunch at Lloyd's. No reservations necessary…just show up.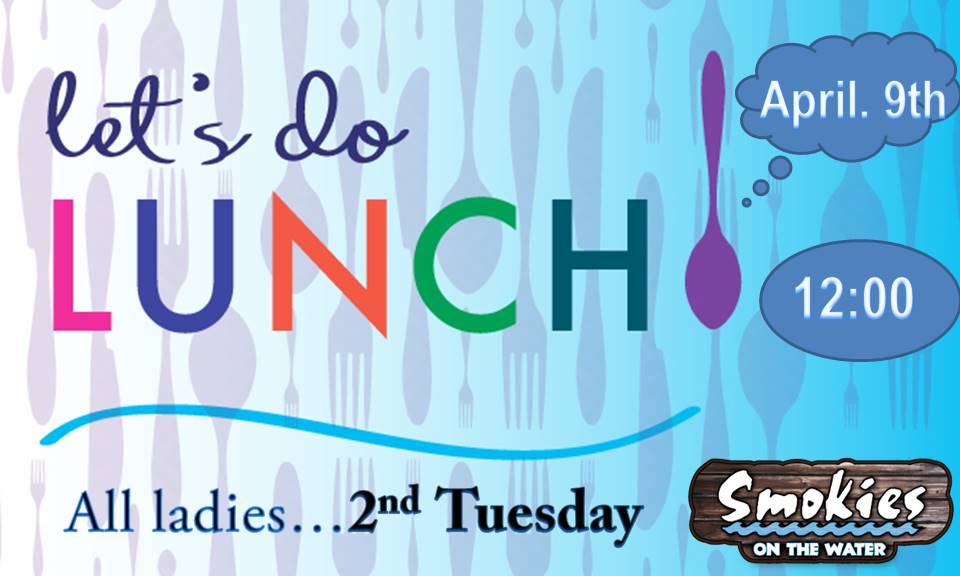 You'll find us at a long table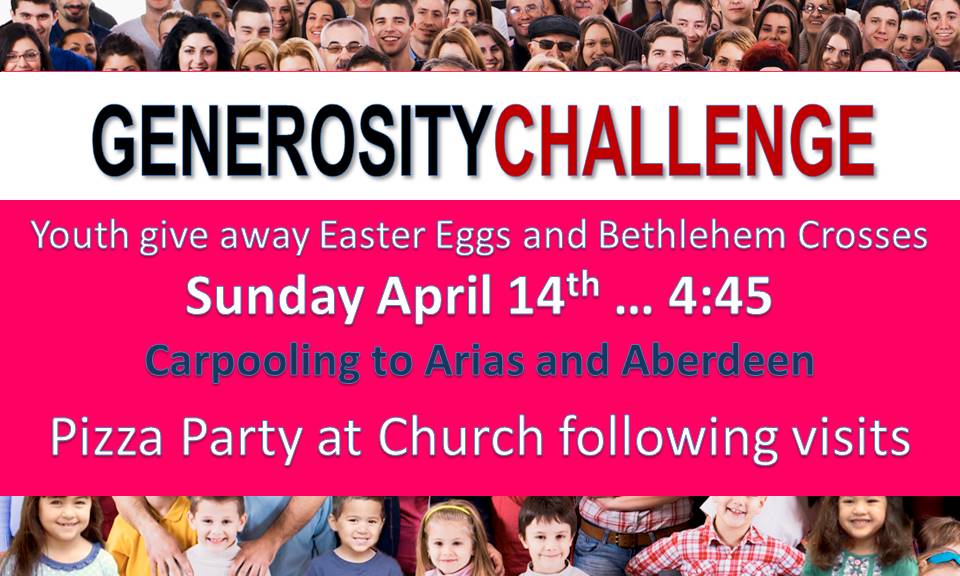 We will be taking Easter Eggs fi
lled with candy
and Olive Wood Cross
es From Beth
lehem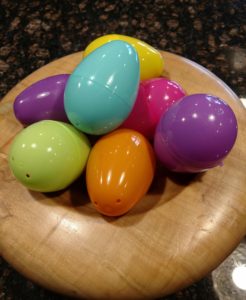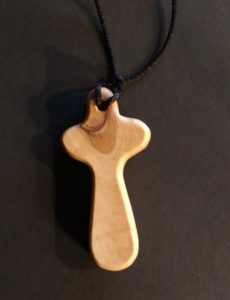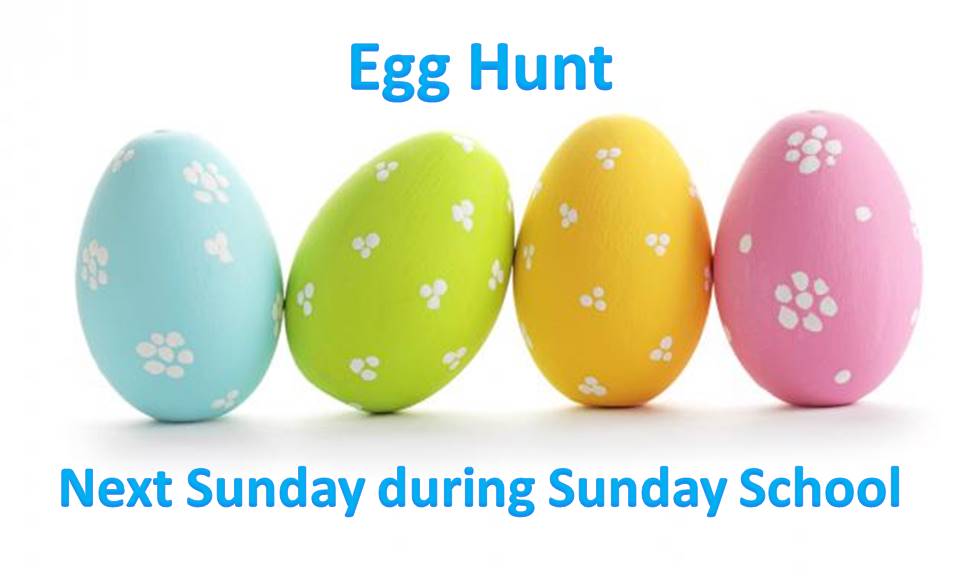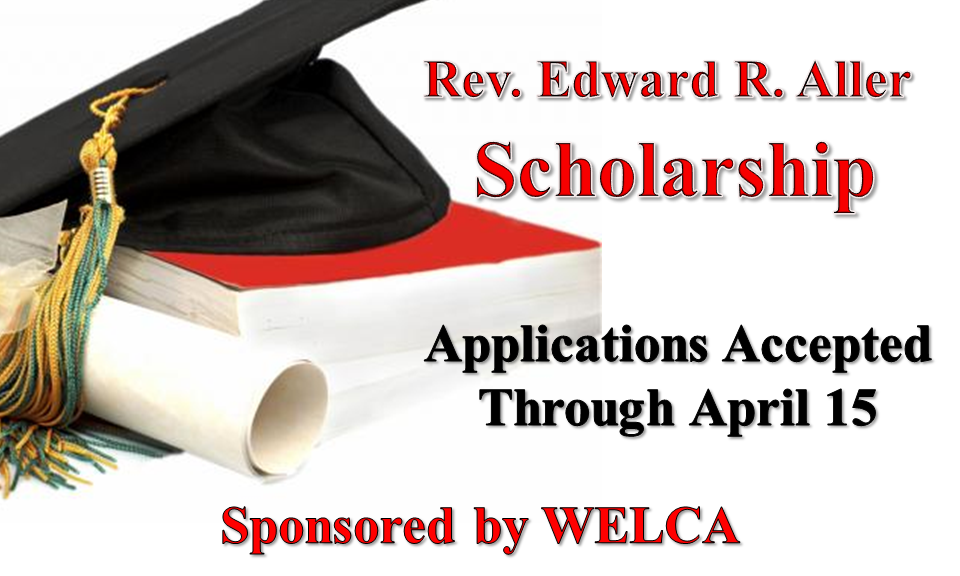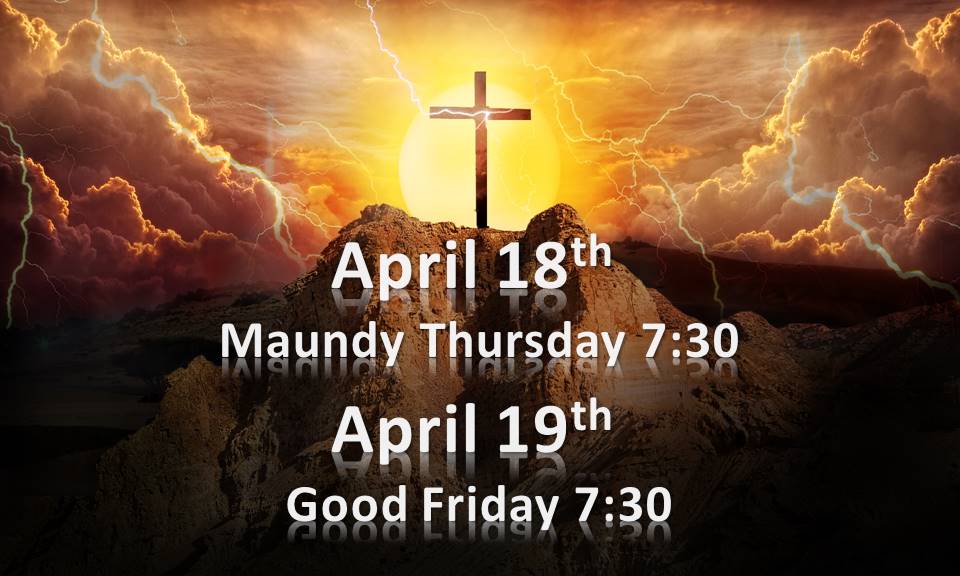 Maundy Thursday
commemorates the foot washing and Last Supper of Jesus Christ with the Apostles.
Good Friday
commemorates the crucifixion of Jesus and his death on Calvary.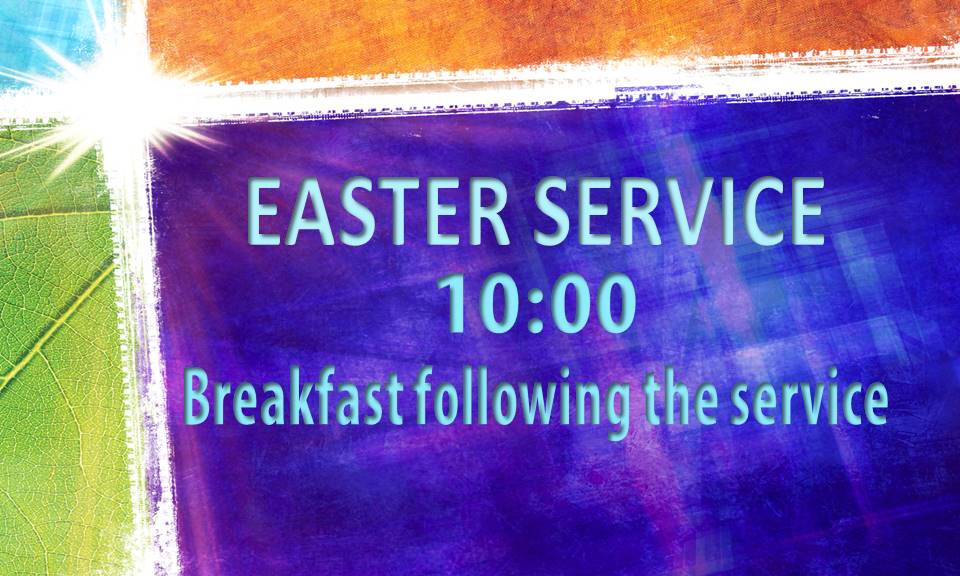 Come Celebrate the Resurrection of Jesus
Marks the end of 40ACTS OF GENEROSITY campaign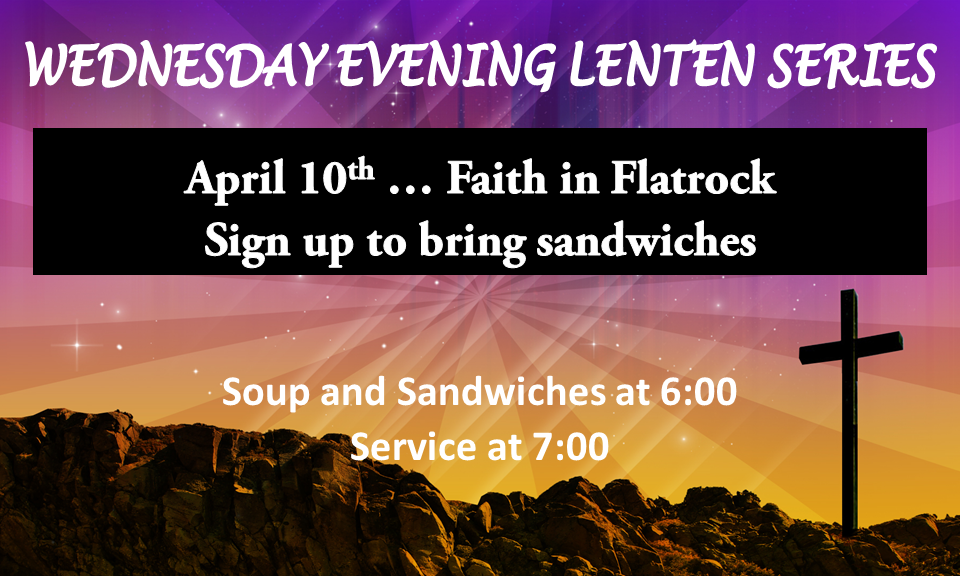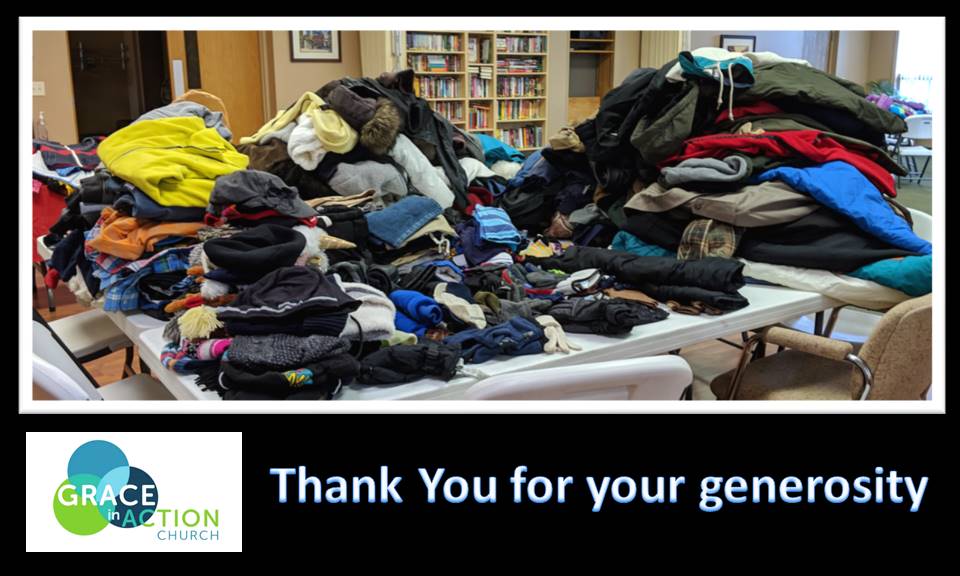 During December we collected coats, hats, and glove for Grace in Action in Detroit.
157 Coats … 35 Hats …30 pairs of Gloves
Thanks goes to the High School for their help and Thrivent Financial for donating funds for the purchase of new coats.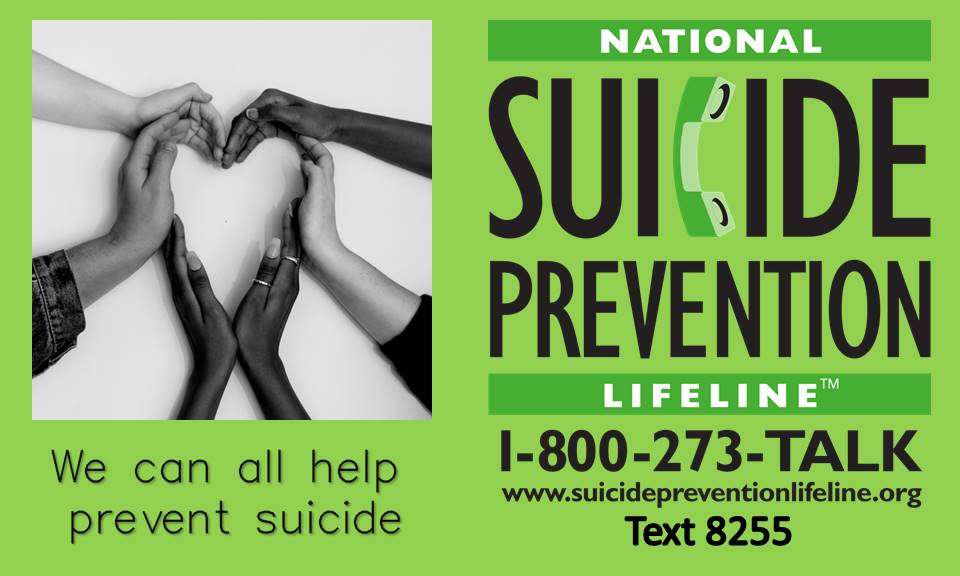 Be aware of things suicidal people say…"I don't care", "I want to go home", I can't keep doing this", "I'm just tired", "I just want to be alone", "I'm just stressed out", "No one cares", "I just want to sleep" …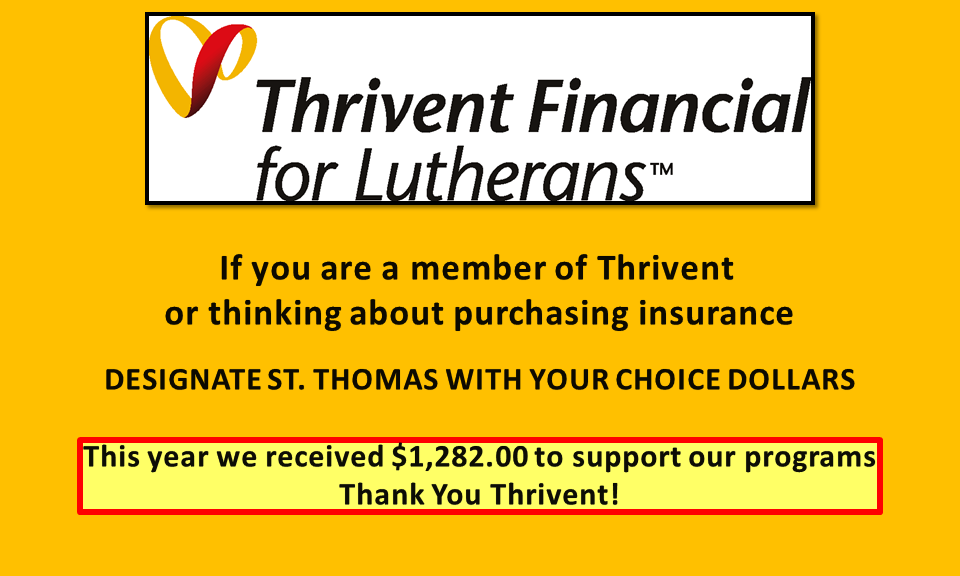 Choice Dollars from Thrivent have supported programs like our craft night, Grace in Action mission activities, Christmas outreach, and Prayer Shawl mission.
Please consider opening a Thrivent account today. Our representative, Dan Dickhudt will be glad to explain options. 13424 Dix Toledo in Southgate…734-284-1838

Gifts to Lutheran Disaster Response, designated for "Hurricane Response – United States" will be used entirely (100 percent) for this disaster until the response is complete. Together, we can help provide immediate and long-lasting support. Give today to support the needs in this response and others like it.
FIND OUT MORE AND DONATE TODAY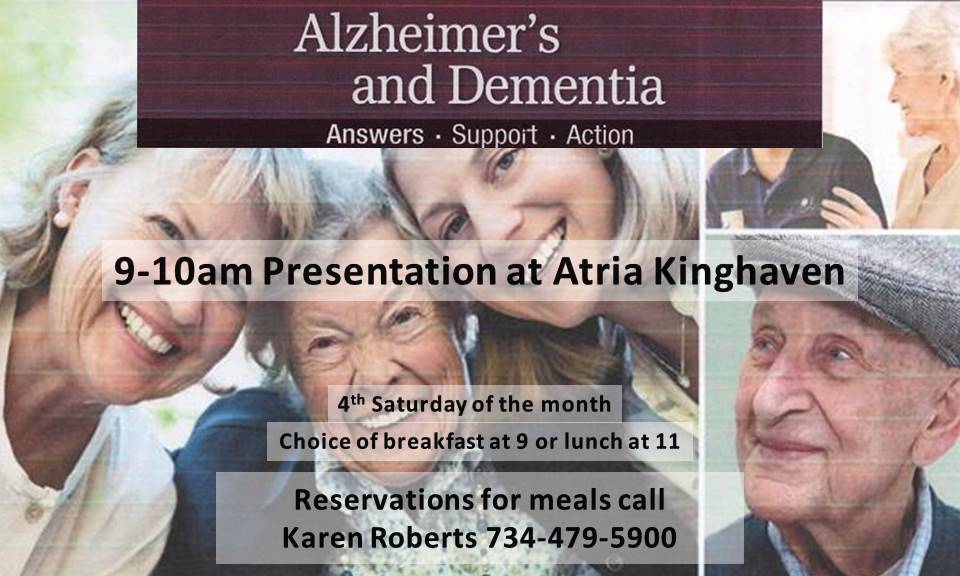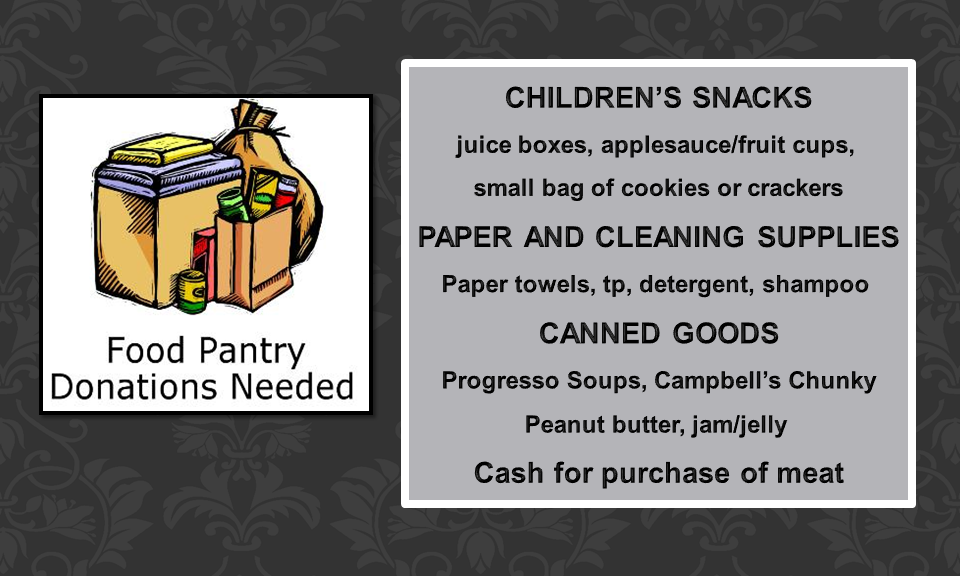 Donations may be left in the bin in the entry and they will be transported to Sacred Heart for distribution to Island residents in need. Thank you for your support.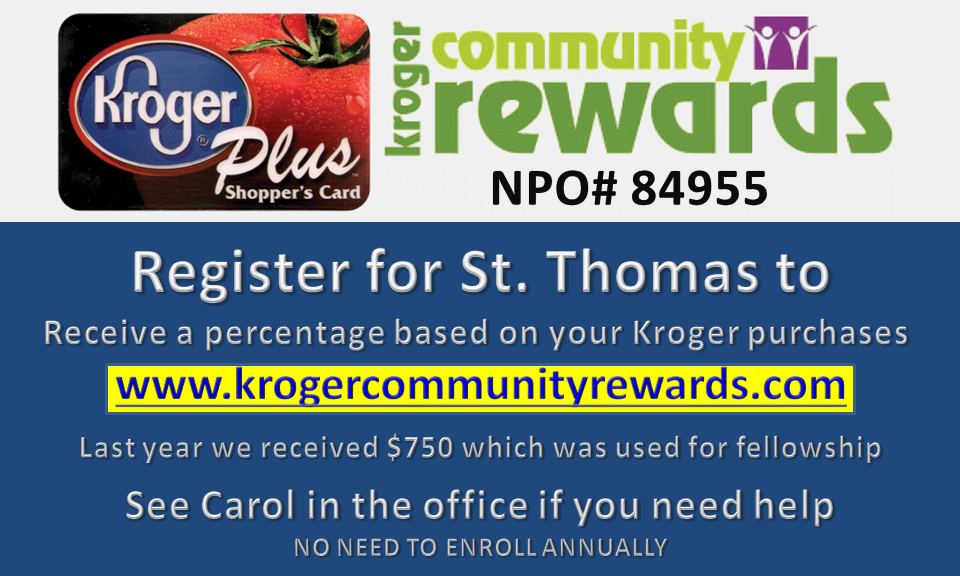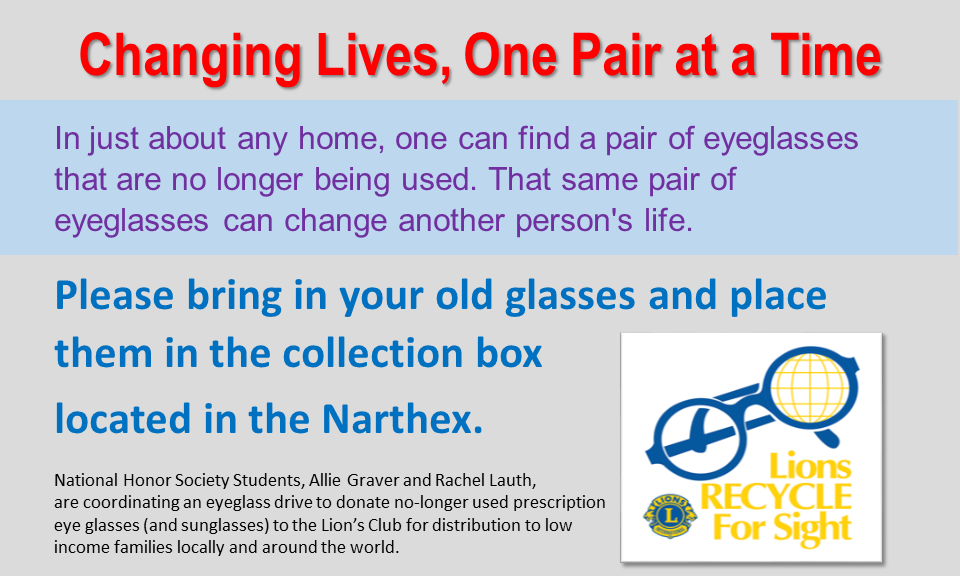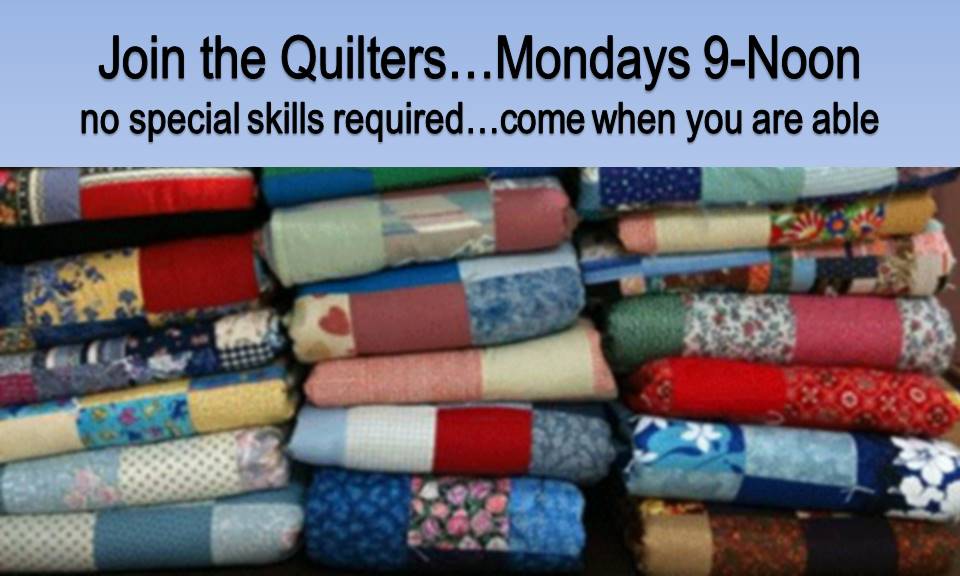 Join the Quilters on Monday Mornings from 9-12. No experience is needed … just show up and they will be glad to help you get started.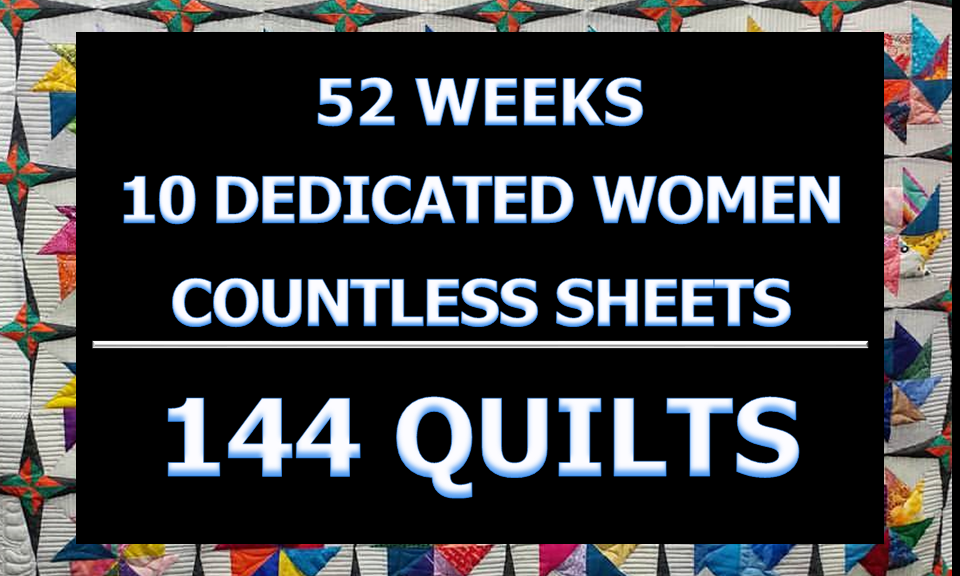 No special sewing skills are needed. Most quilts go to Lutheran Disaster Relief both in this country and around the world.