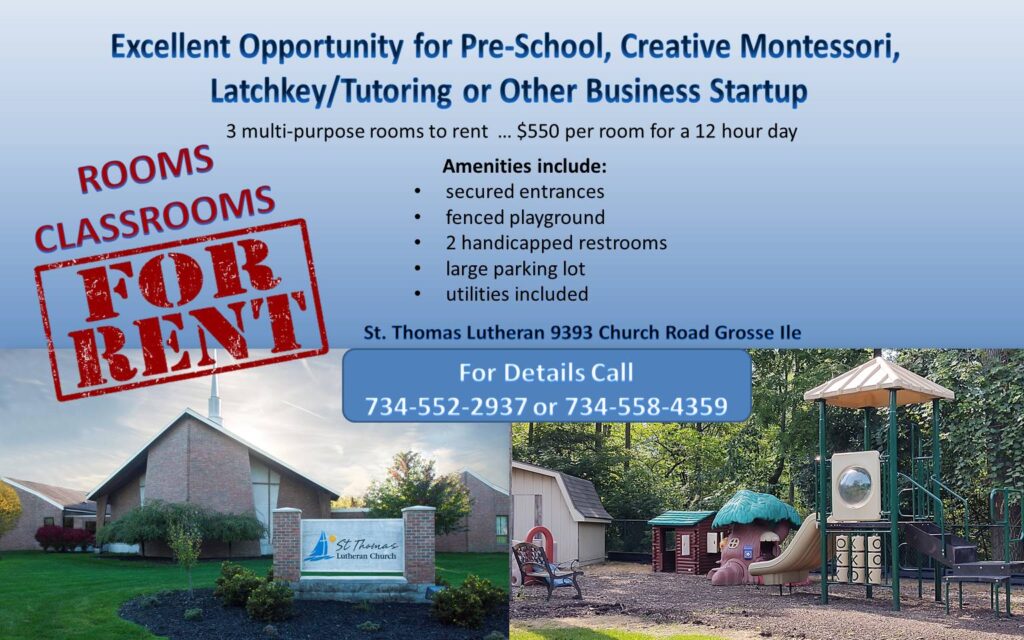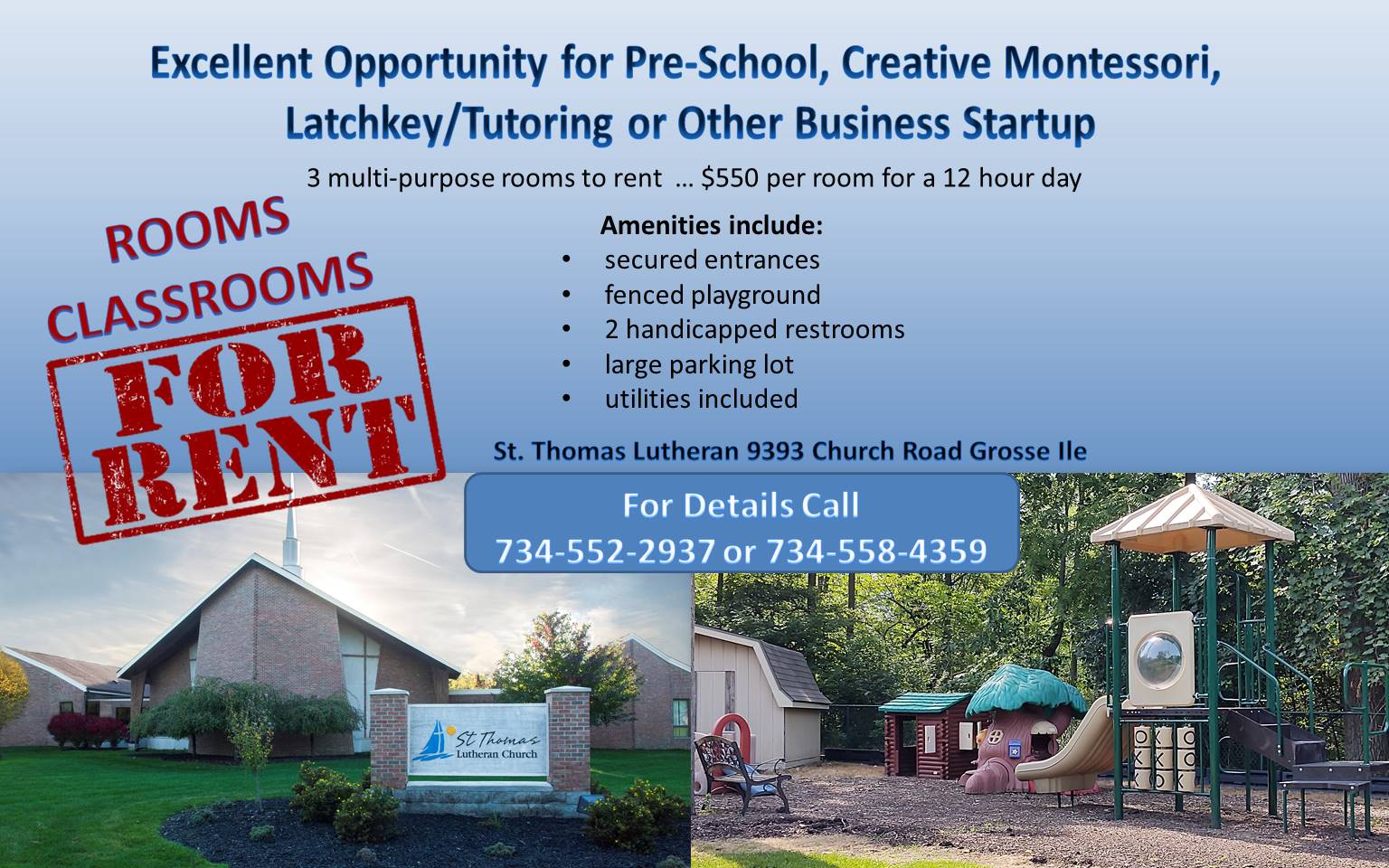 Your team will have use of a quiet place for lunch or break in the church social hall, use of kitchen, and restrooms. Weekly cleaning of floors is included as well as refuse removal.
Space is available for large group events in the church social hall on a fee per use basis. Additional shared cost on copy machine or music room upon request.
Call today for a tour. 734-552-2937 or 734-558-4359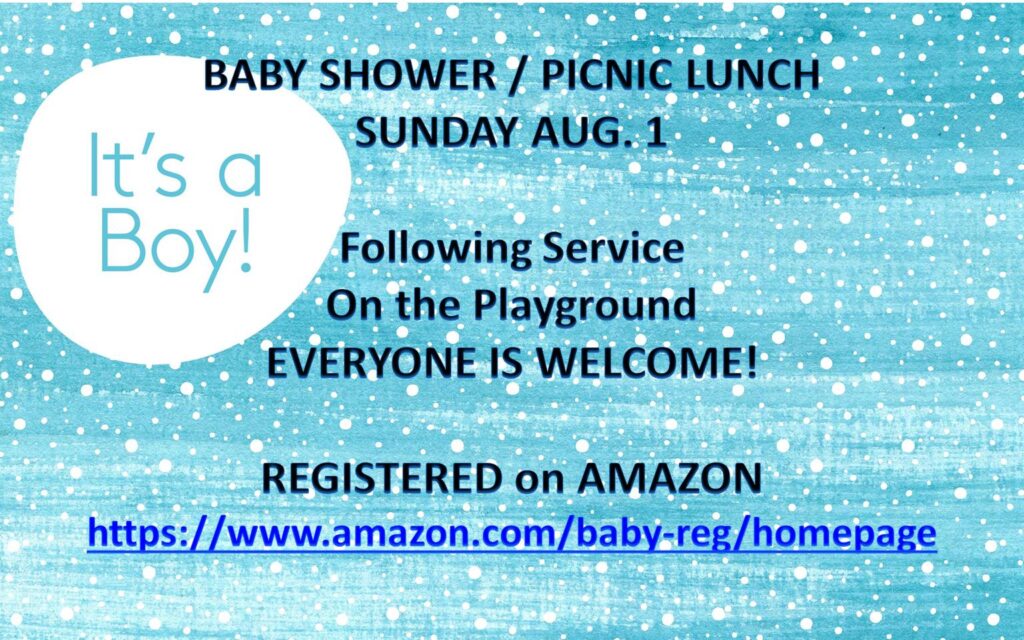 In the parking lot at St. Thomas
Every Friday from June 11 thru Labor Day
Limited Booth Space available
In addition to helping vendors, we are eager to provide a service to the community and increase our visibility!
FARM MARKET WEEKLY UPDATE:
Vendors for Friday, July 23rd
Rummage Sale: new items weekly
Hot Dogs, Chips and Pop
Community Gardens: Fresh produce grown at Westcroft: Includes microgreens
GI Bread Bros: fresh baked sourdough plus fresh pizza dough
MI Cookie Project

LL Paper Crafts: favors and gifts

Color Street Nail polish strips

Melly's Art

Island Girls Honey products

Adobe Rose: gemstone jewelry

Bootlegger's Kombucha, cold brewed tea and nitro coffee

A Woman Sconed: scones in many flavors

Drews cookies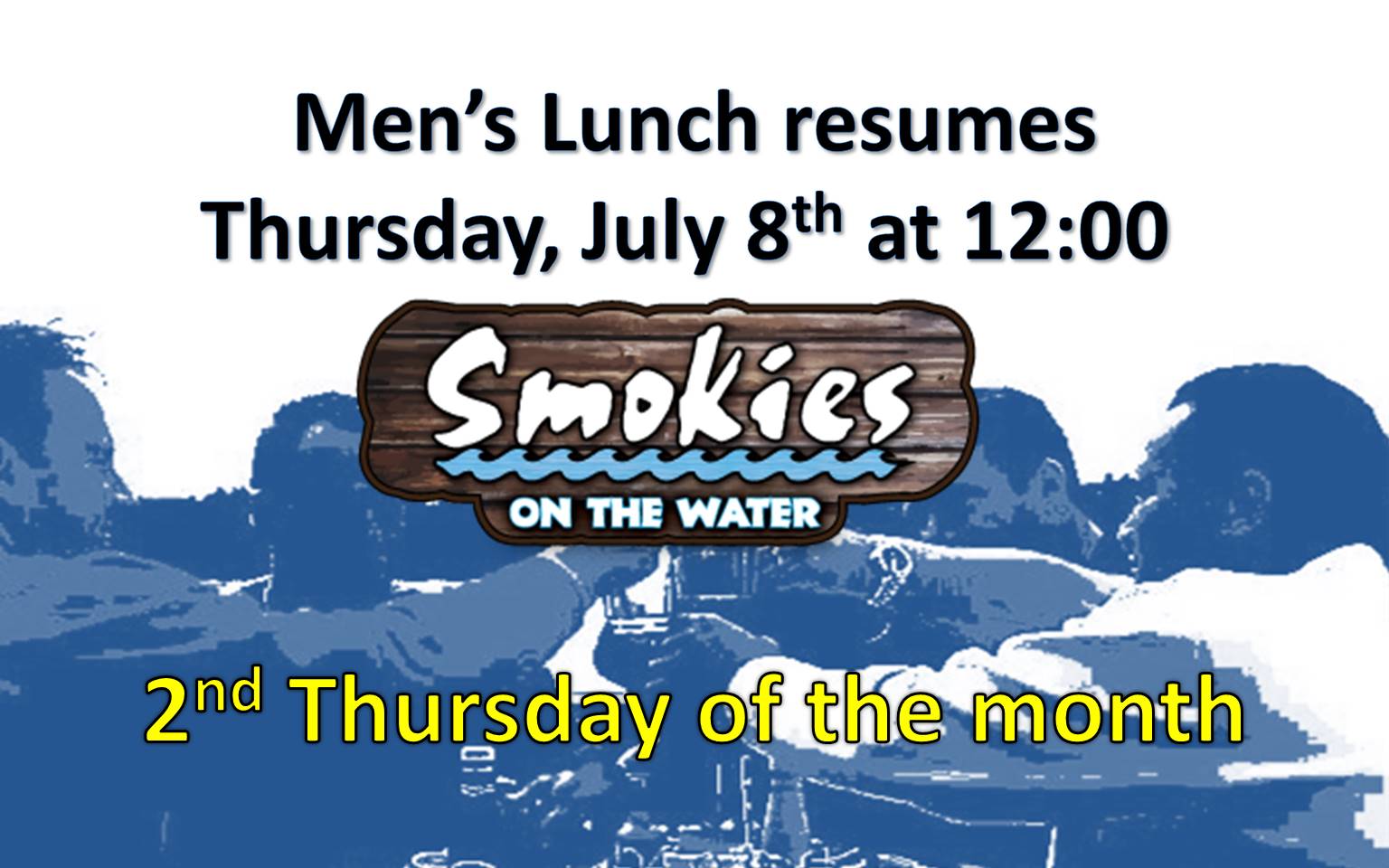 NEW TIME AND LOCATION! SEE YOU THERE!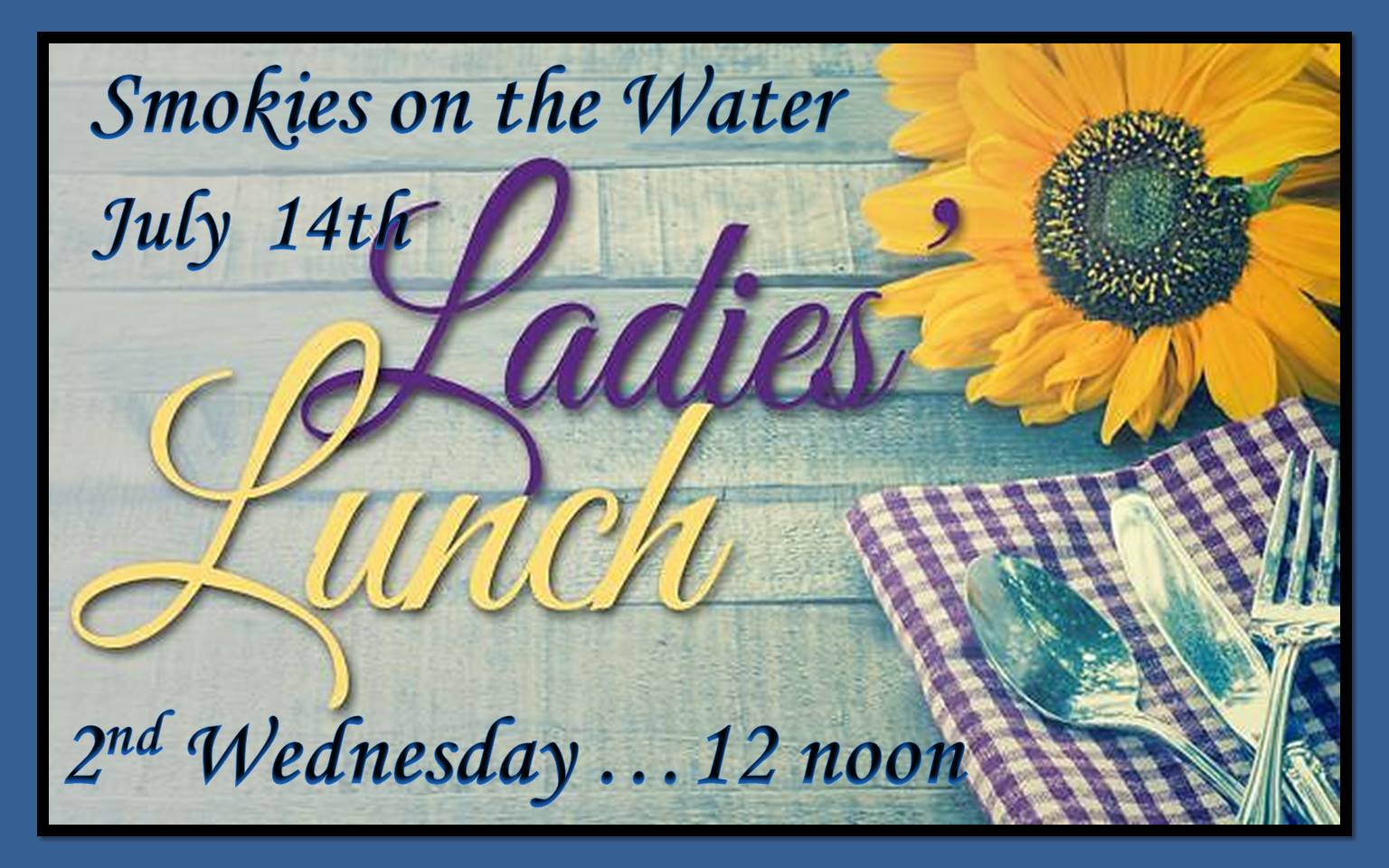 NOTE NEW TIME AND DAY! 2ND WEDNESDAY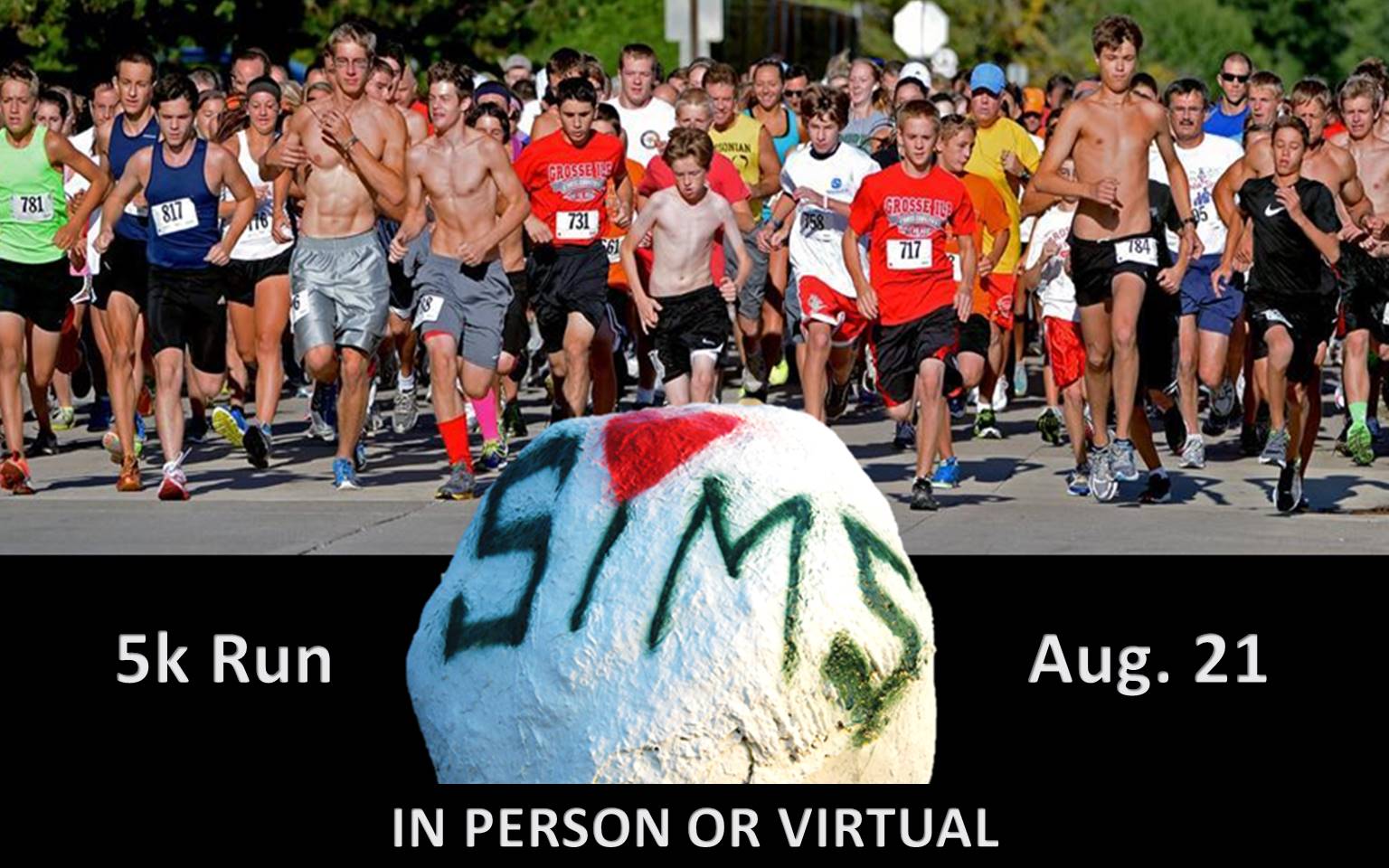 SIGN UP HERE
Only 4 more people would double our production! Just show up
and we will put you to work.
St. Thomas
CARES
Just showing you care has a
Call
Cheryl Shelton at 734-626-3408
to ask how
YOU
can make a difference!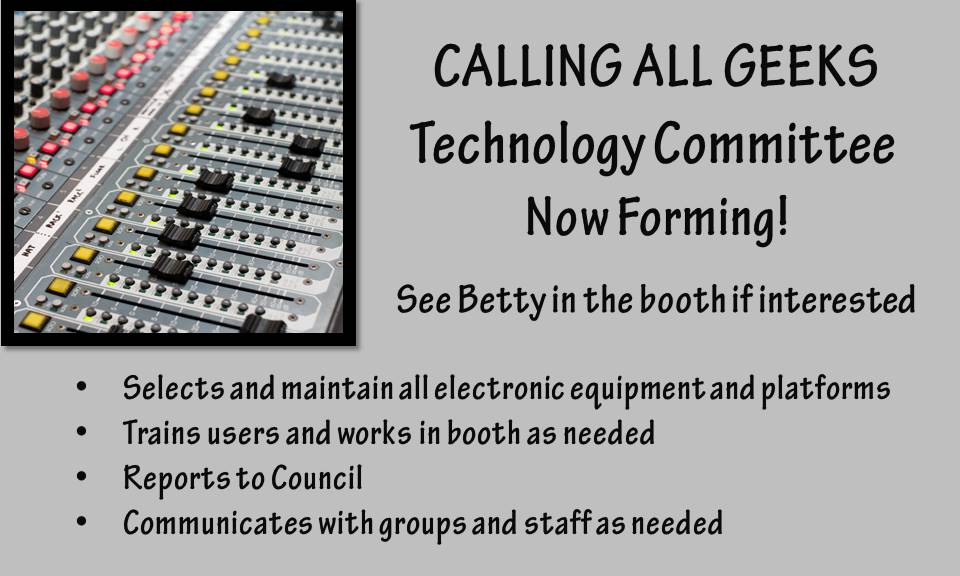 Contact Betty Ruck if interested: 734-558-4359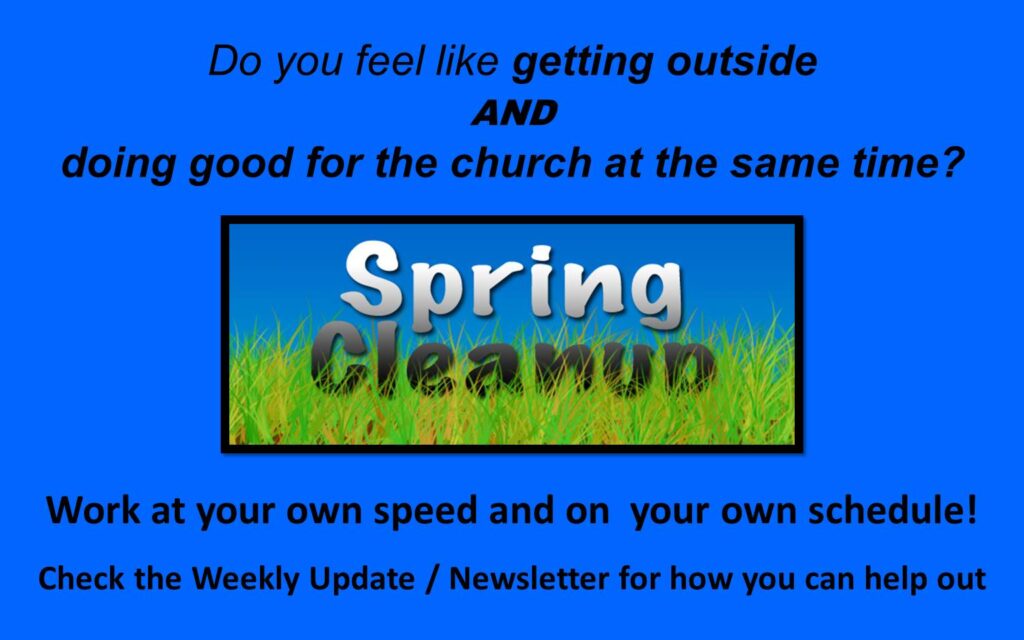 We are trying to tend to some outside tidying and need volunteers. You can work at your own speed and on your own schedule!
Here's some tasks that need to be done:
Playground – branch pick-up
Area around the air conditioning unit – leaf removal
Memorial Garden – raking up leaves
Don't worry about weeding!
Leaves and sticks can be thrown into the surrounding woods.
Large branches can be put in the corner of the parking lot
for future burning.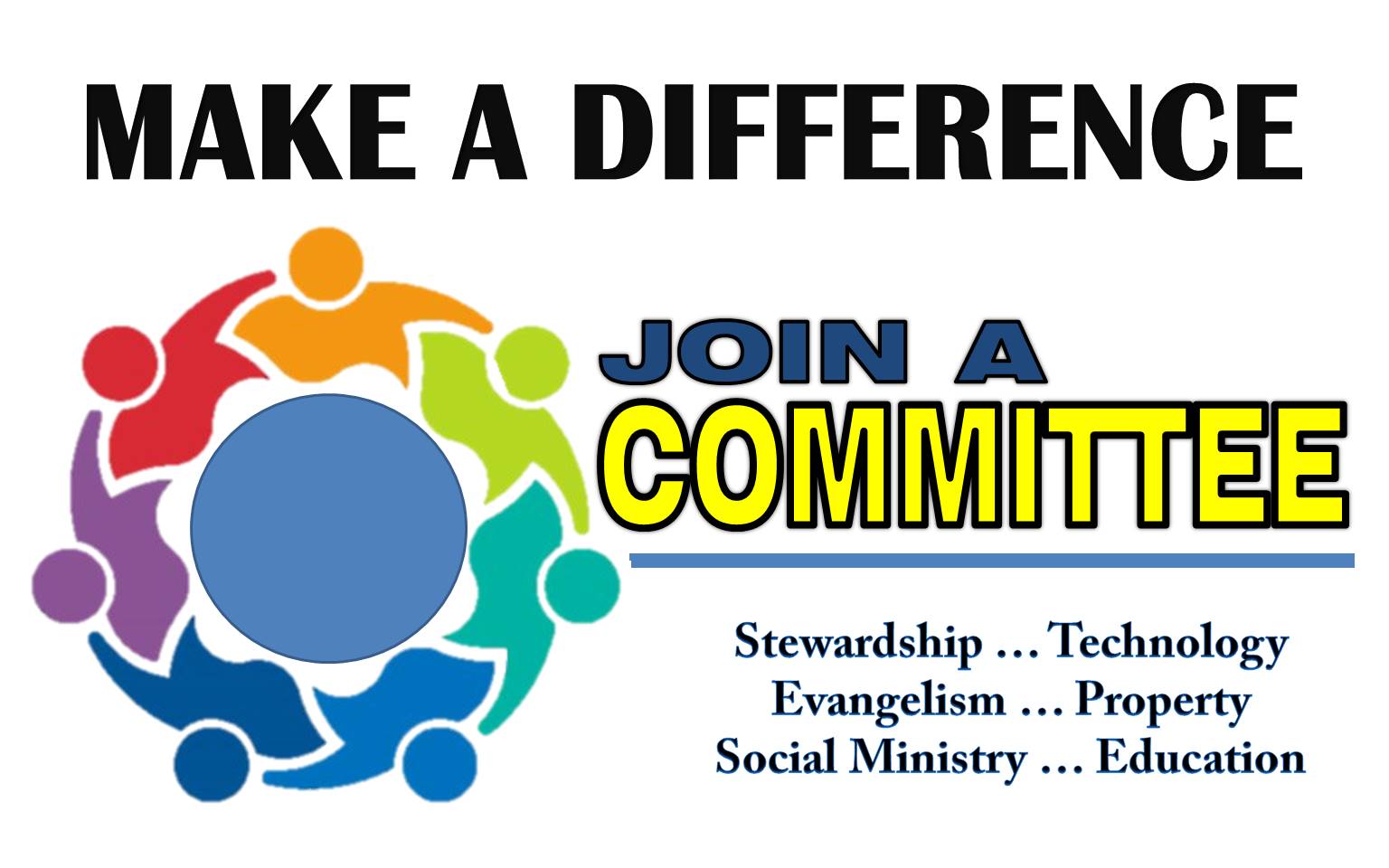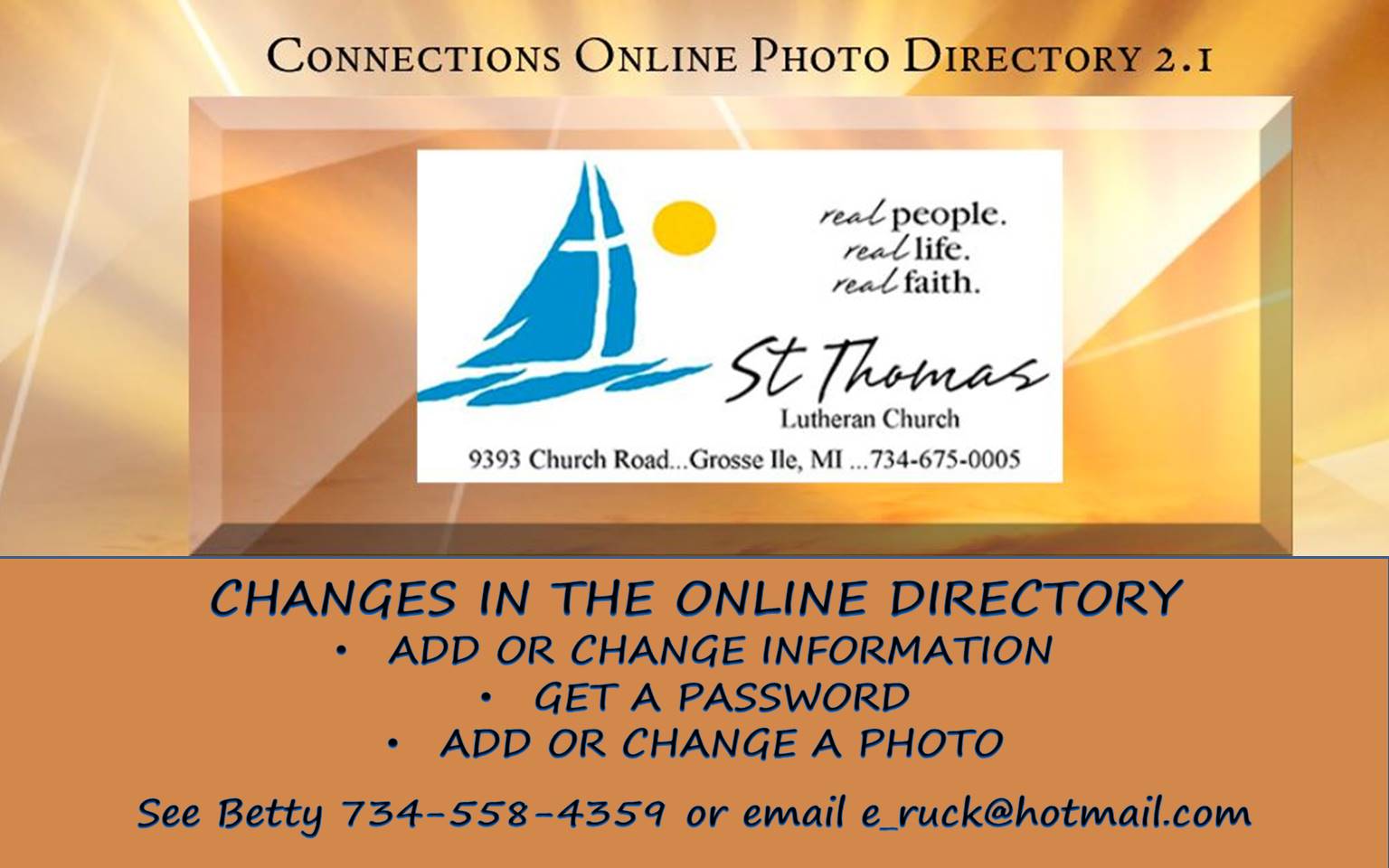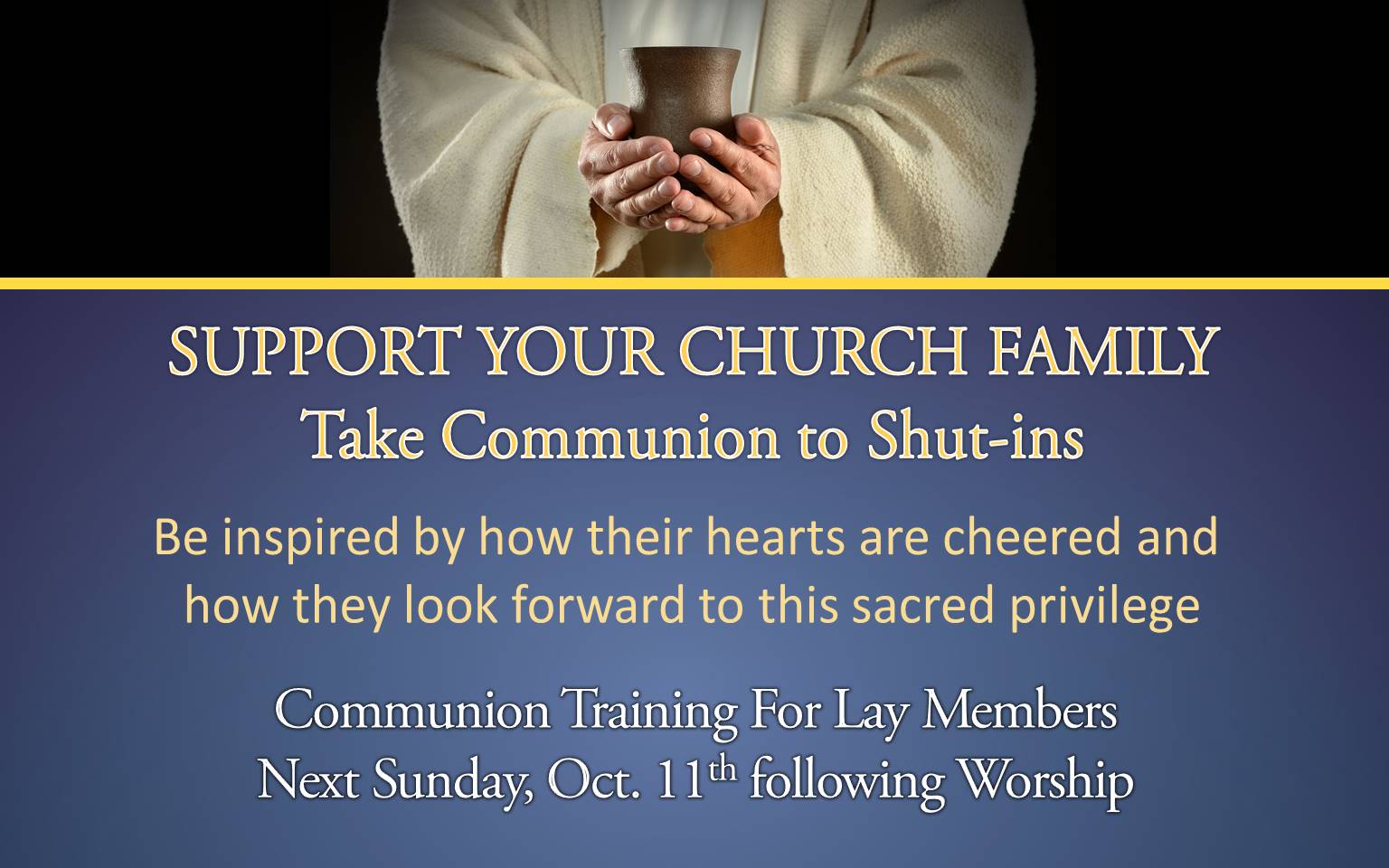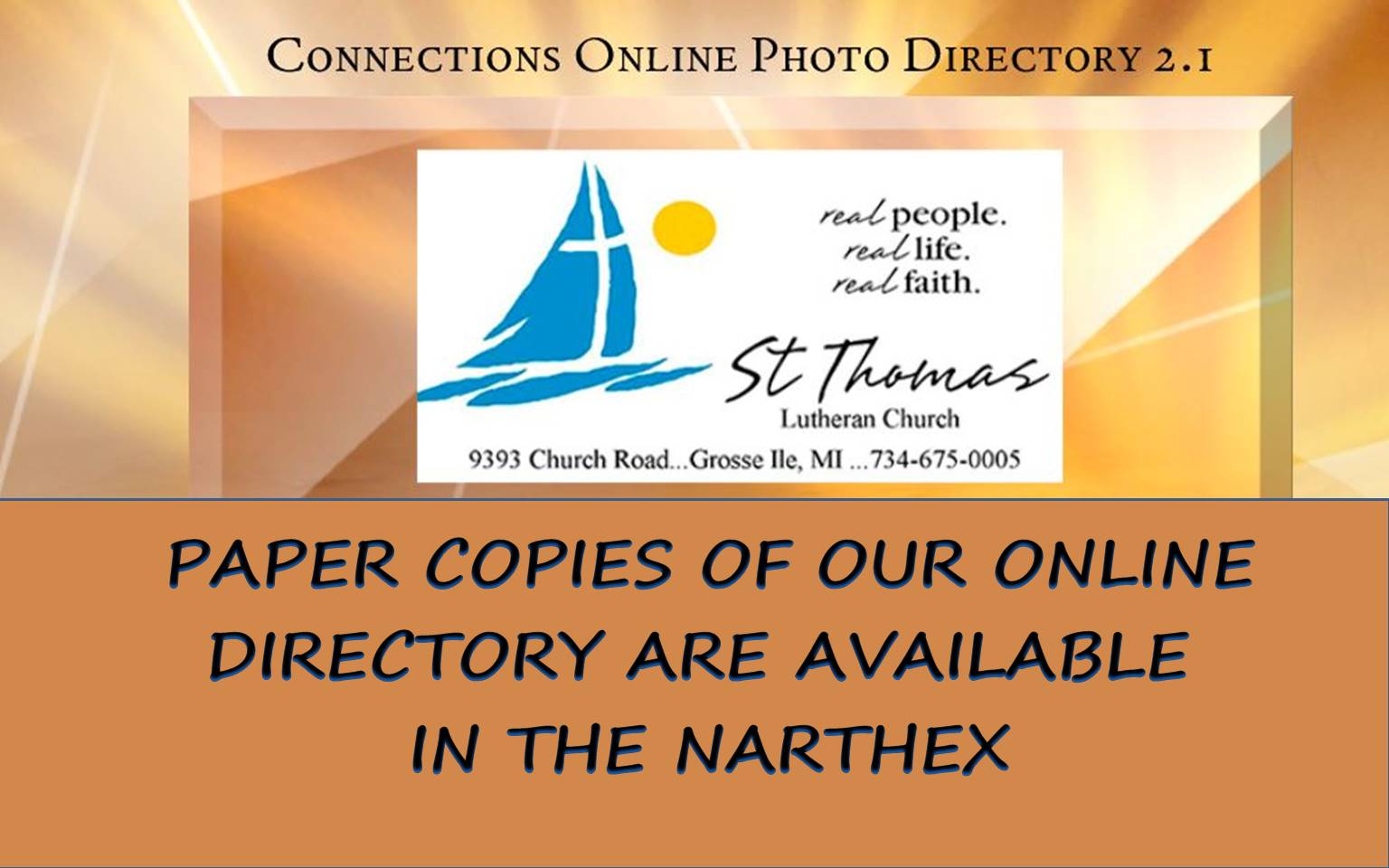 COPIES ARE ALSO AVAILABLE IN THE OFFICE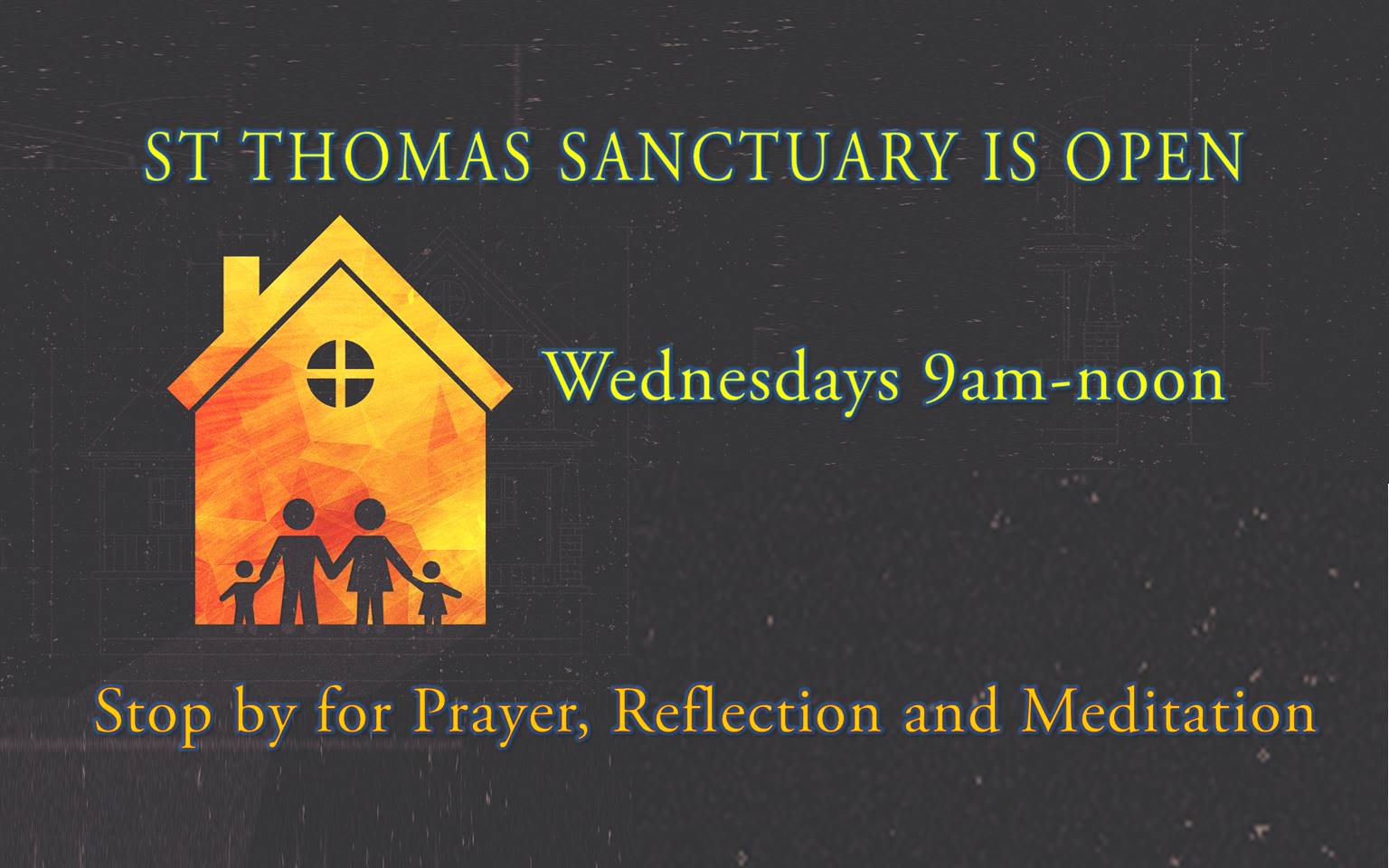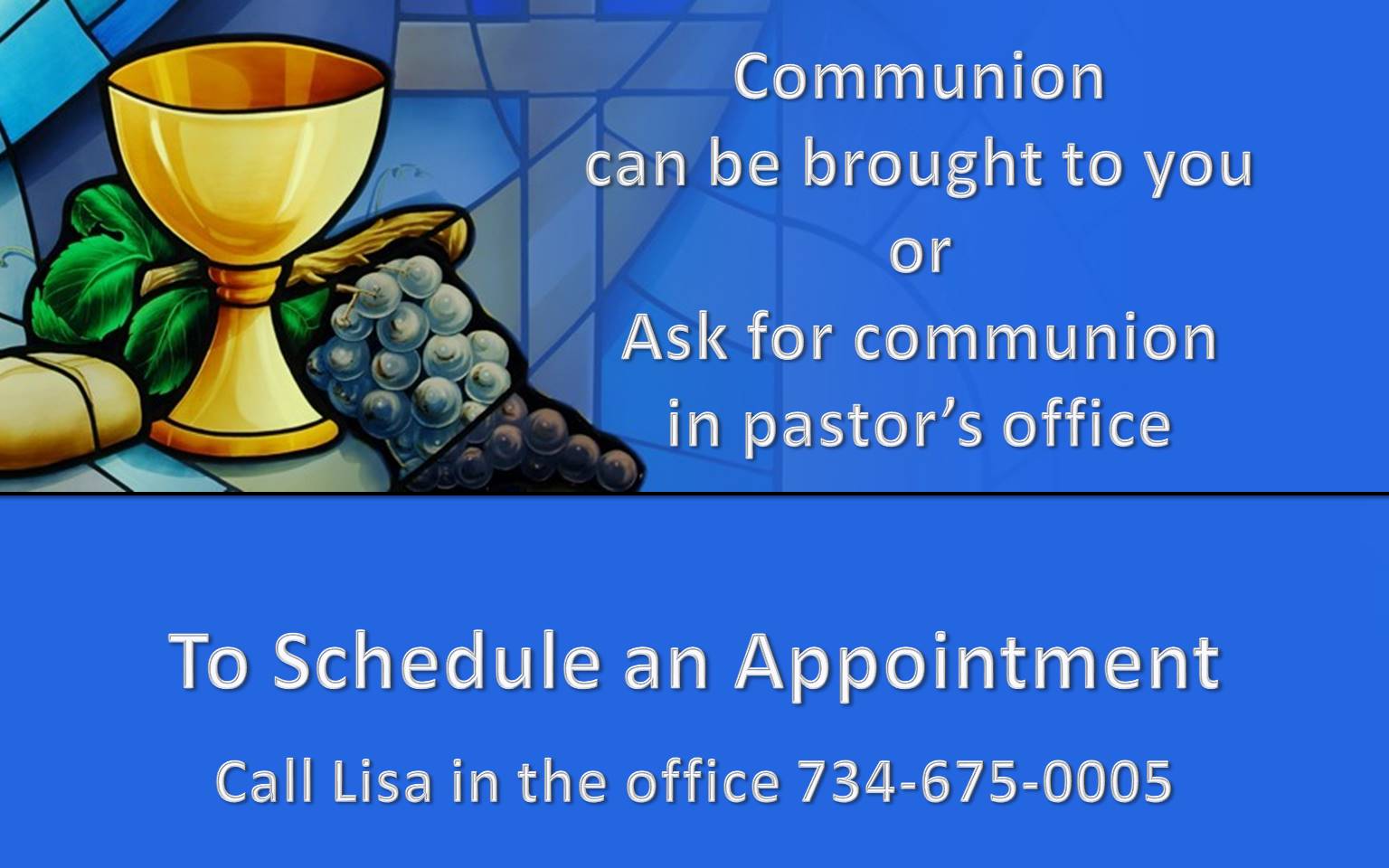 For a list of supplies needed: LINK HERE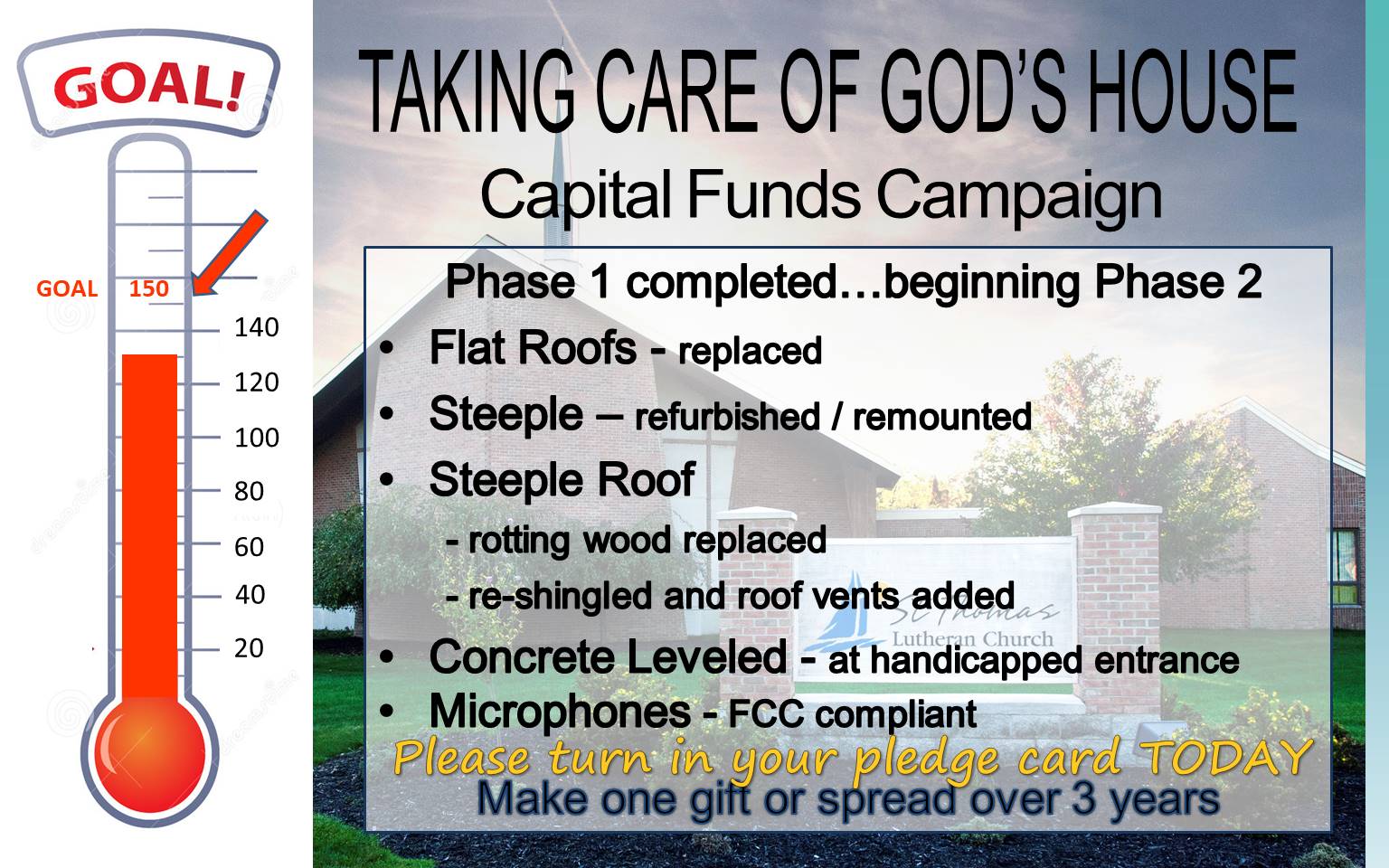 Yet to be done in phase 2 is $30,000 for concrete replacement. Phase 3 is $50,000 a new asphalt parking lot. Write your check today!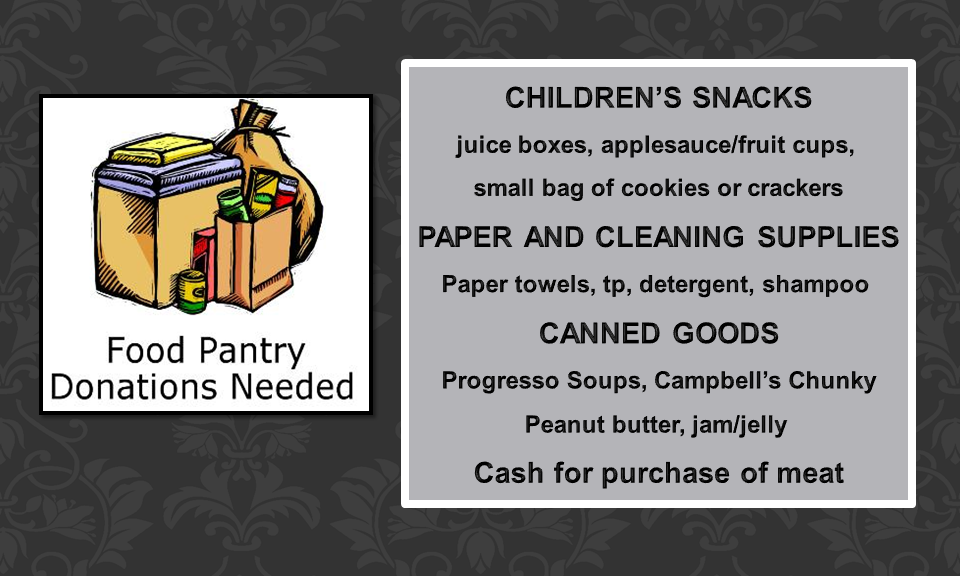 Donations may be left in the bin in the entry and they will be transported to Sacred Heart for distribution to Island residents in need. Thank you for your support.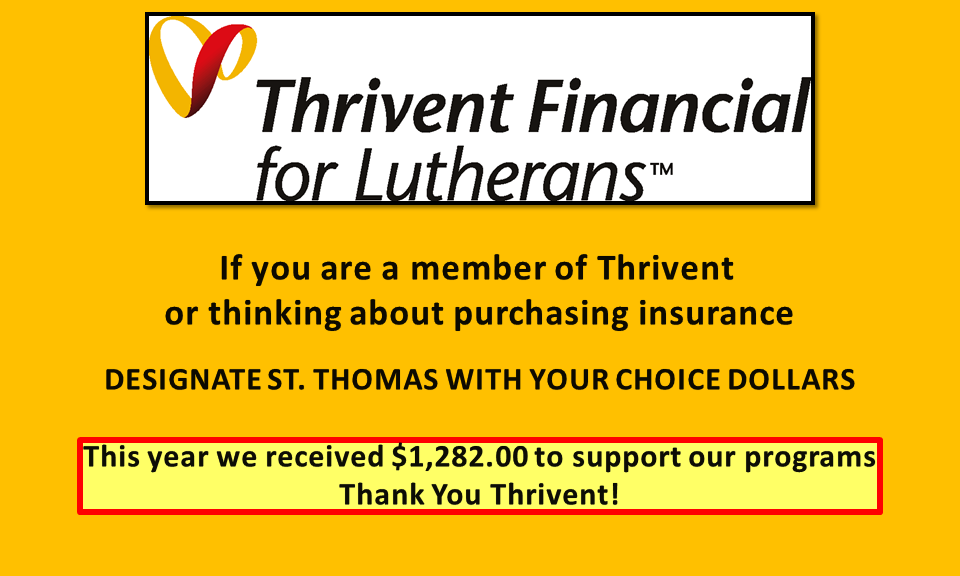 Choice Dollars from Thrivent have supported programs like our craft night, Grace in Action mission activities, Christmas outreach, and Prayer Shawl mission.
Please consider opening a Thrivent account today. Our representative, Dan Dickhudt will be glad to explain options. 13424 Dix Toledo in Southgate…734-284-1838

Gifts to Lutheran Disaster Response, designated for "Hurricane Response – United States" will be used entirely (100 percent) for this disaster until the response is complete. Together, we can help provide immediate and long-lasting support. Give today to support the needs in this response and others like it.
FIND OUT MORE AND DONATE TODAY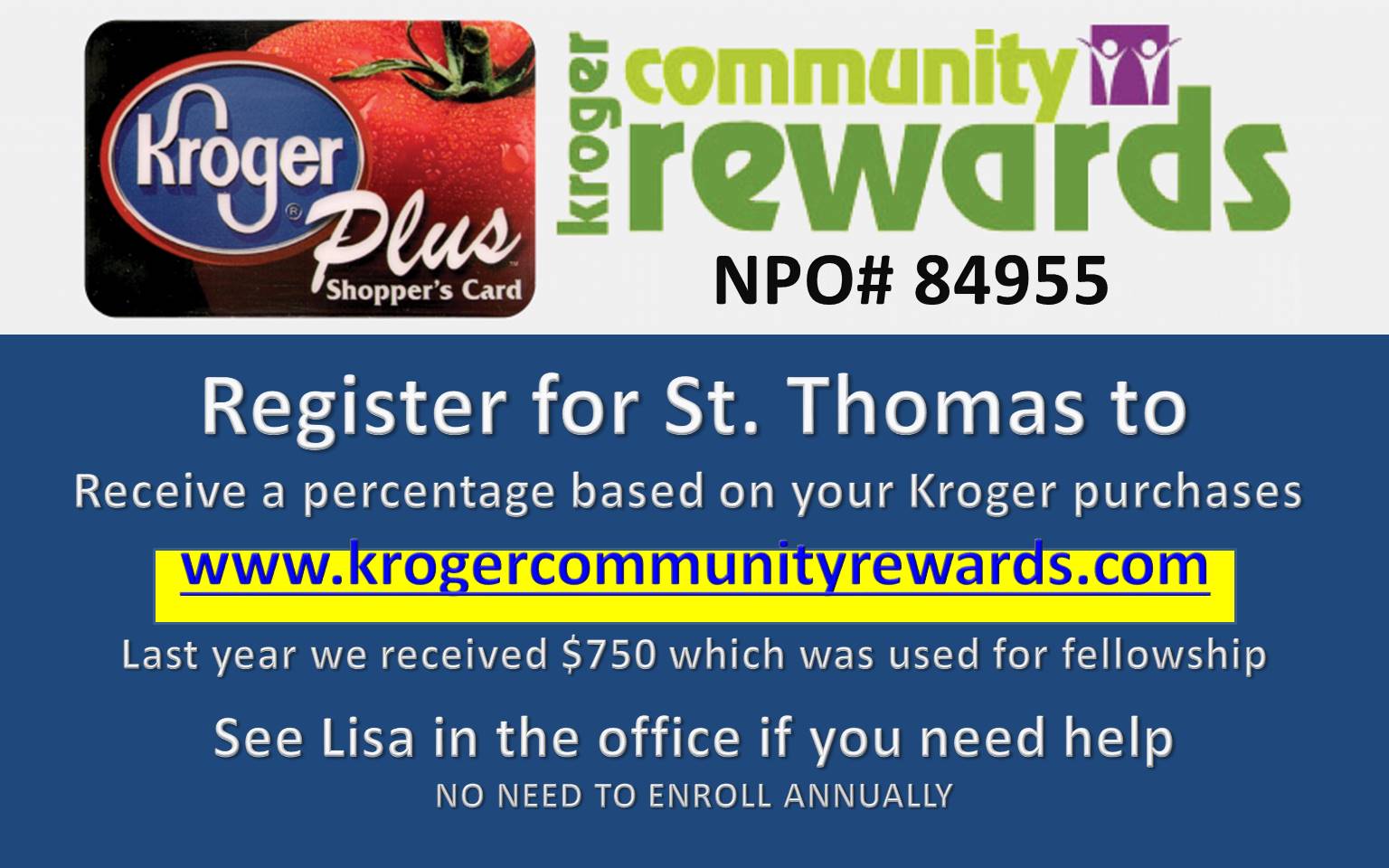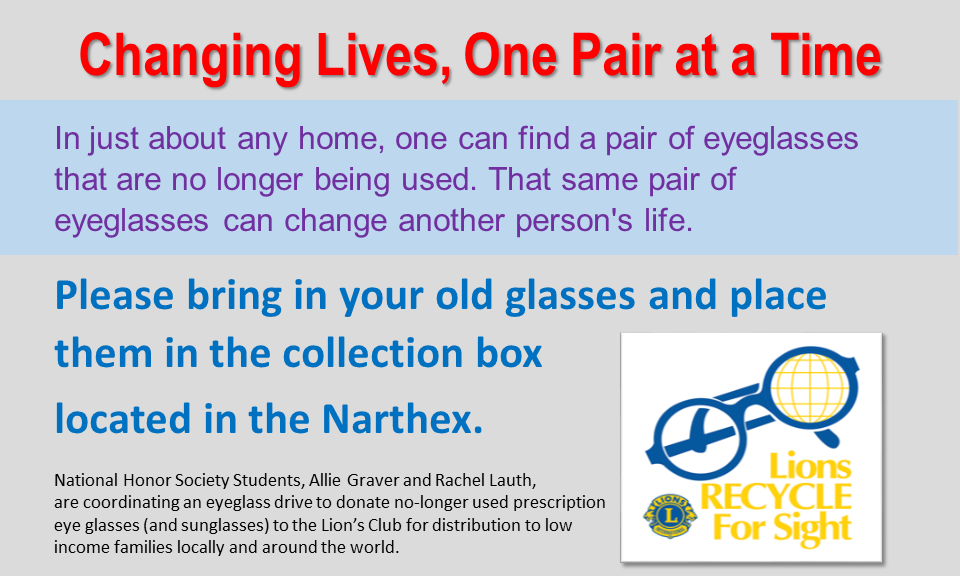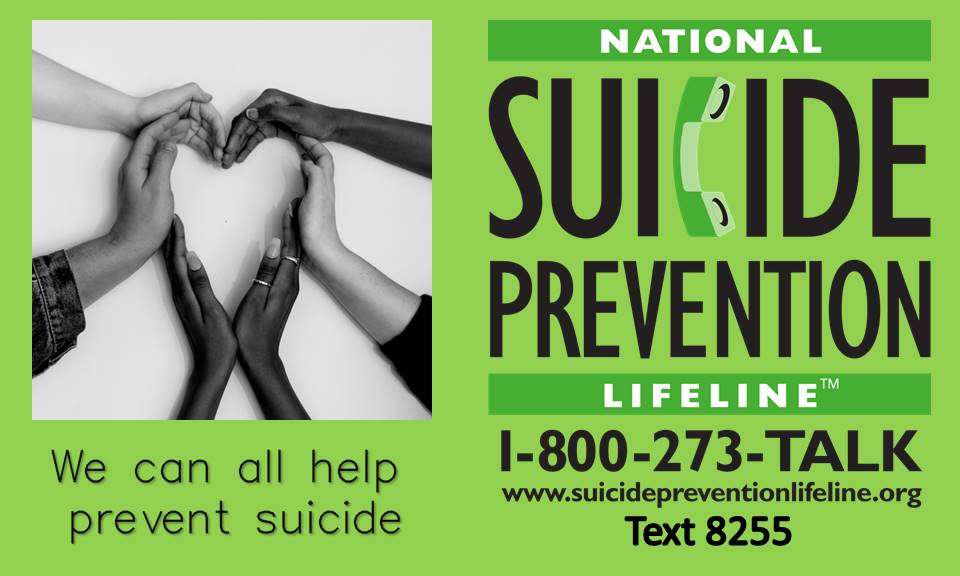 Be aware of things suicidal people say…"I don't care", "I want to go home", I can't keep doing this", "I'm just tired", "I just want to be alone", "I'm just stressed out", "No one cares", "I just want to sleep" …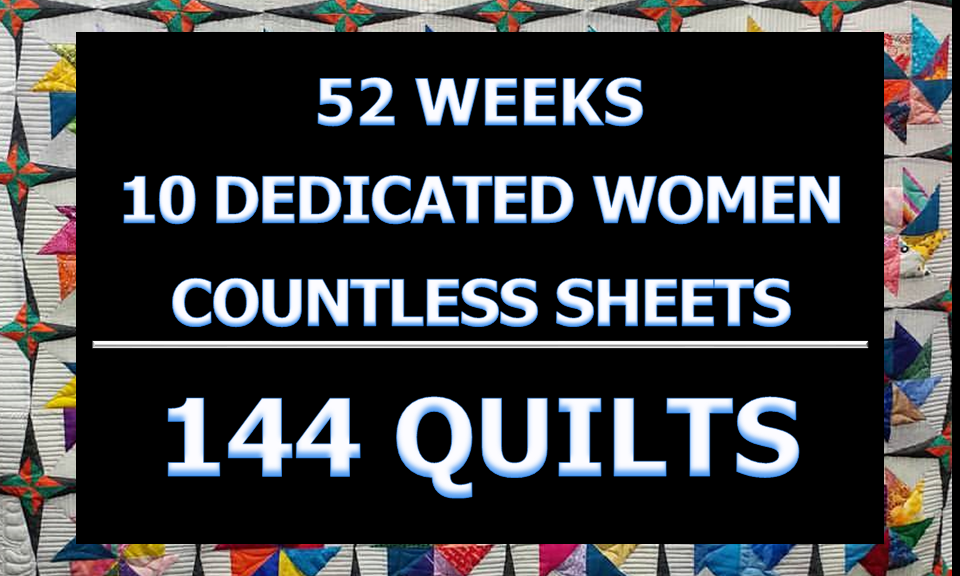 No special sewing skills are needed. Most quilts go to Lutheran Disaster Relief both in this country and around the world.