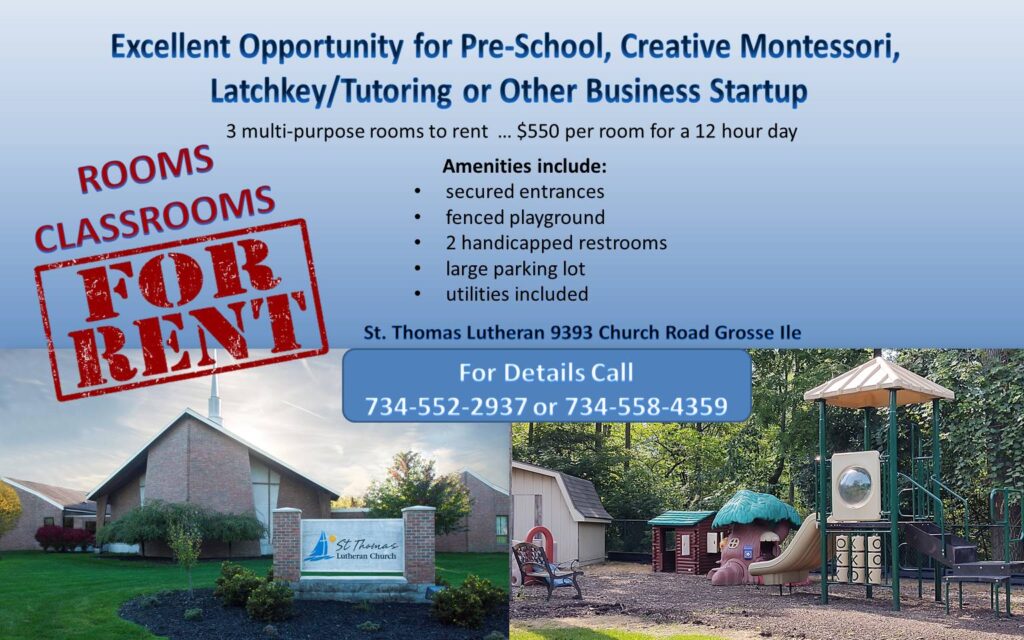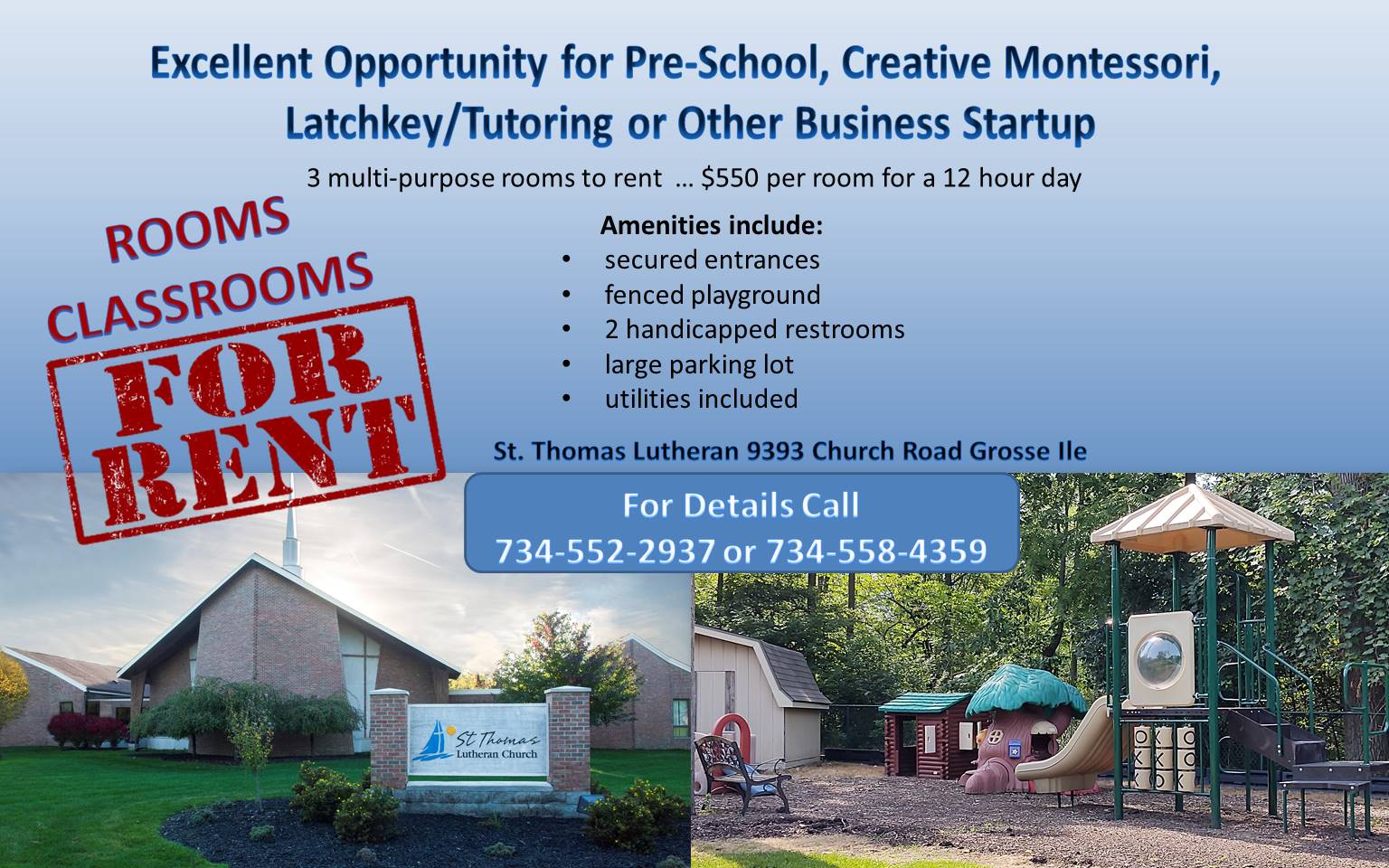 Your team will have use of a quiet place for lunch or break in the church social hall, use of kitchen, and restrooms. Weekly cleaning of floors is included as well as refuse removal.
Space is available for large group events in the church social hall on a fee per use basis. Additional shared cost on copy machine or music room upon request.
Call today for a tour. 734-552-2937 or 734-558-4359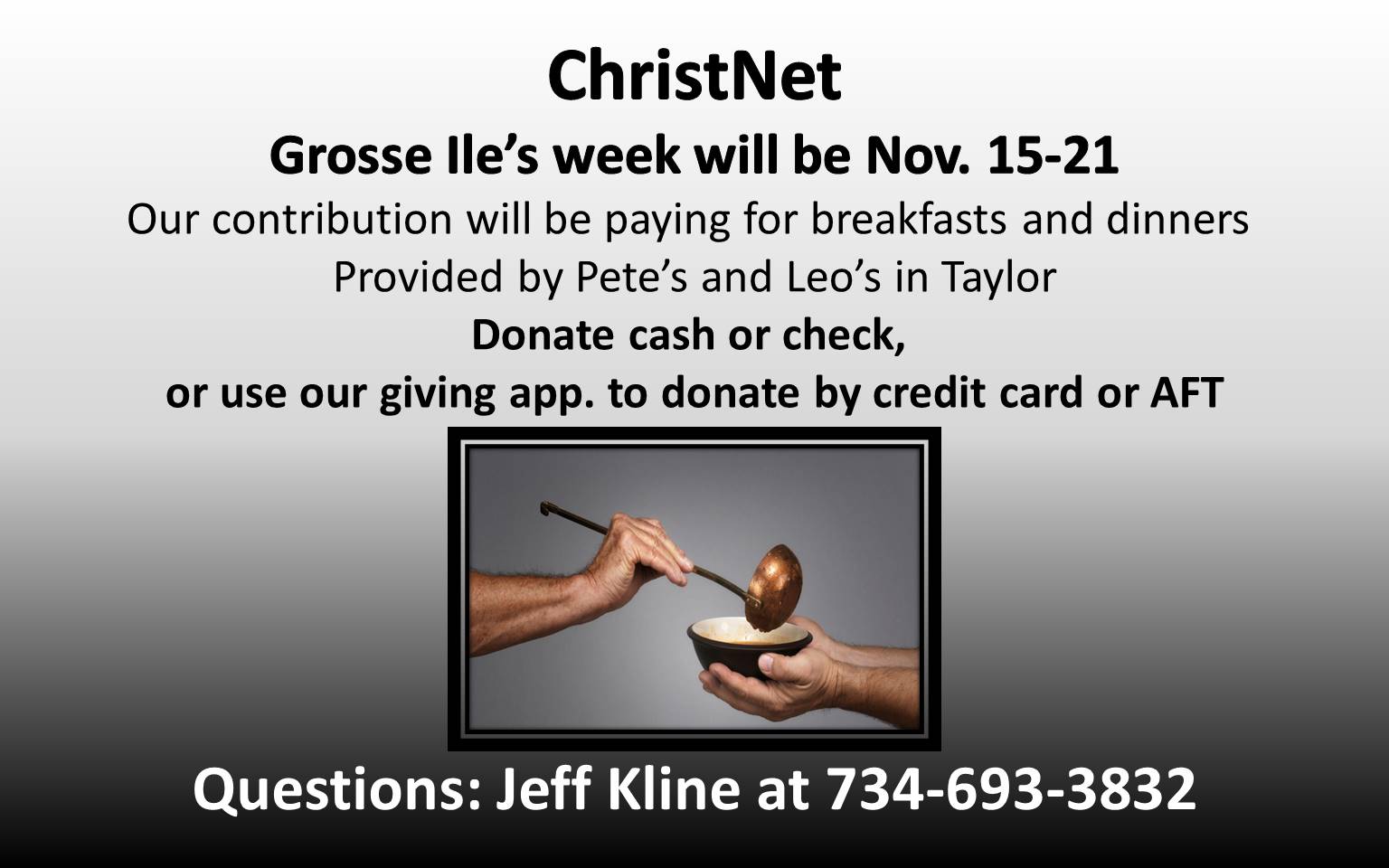 Thank you to everyone who donated for meals. If you would like to donate going forward, please contact Jeff.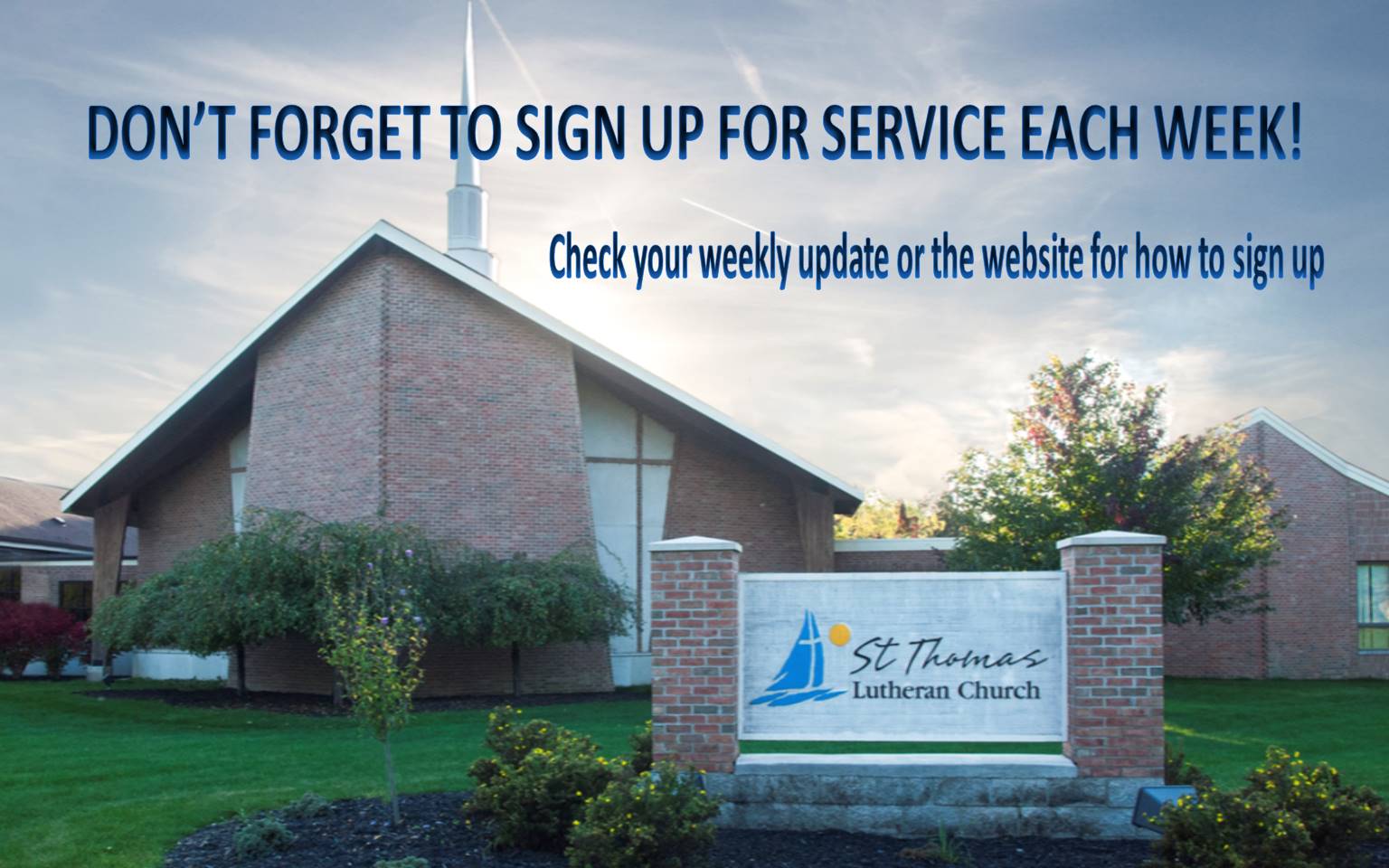 Currently we are worshiping online only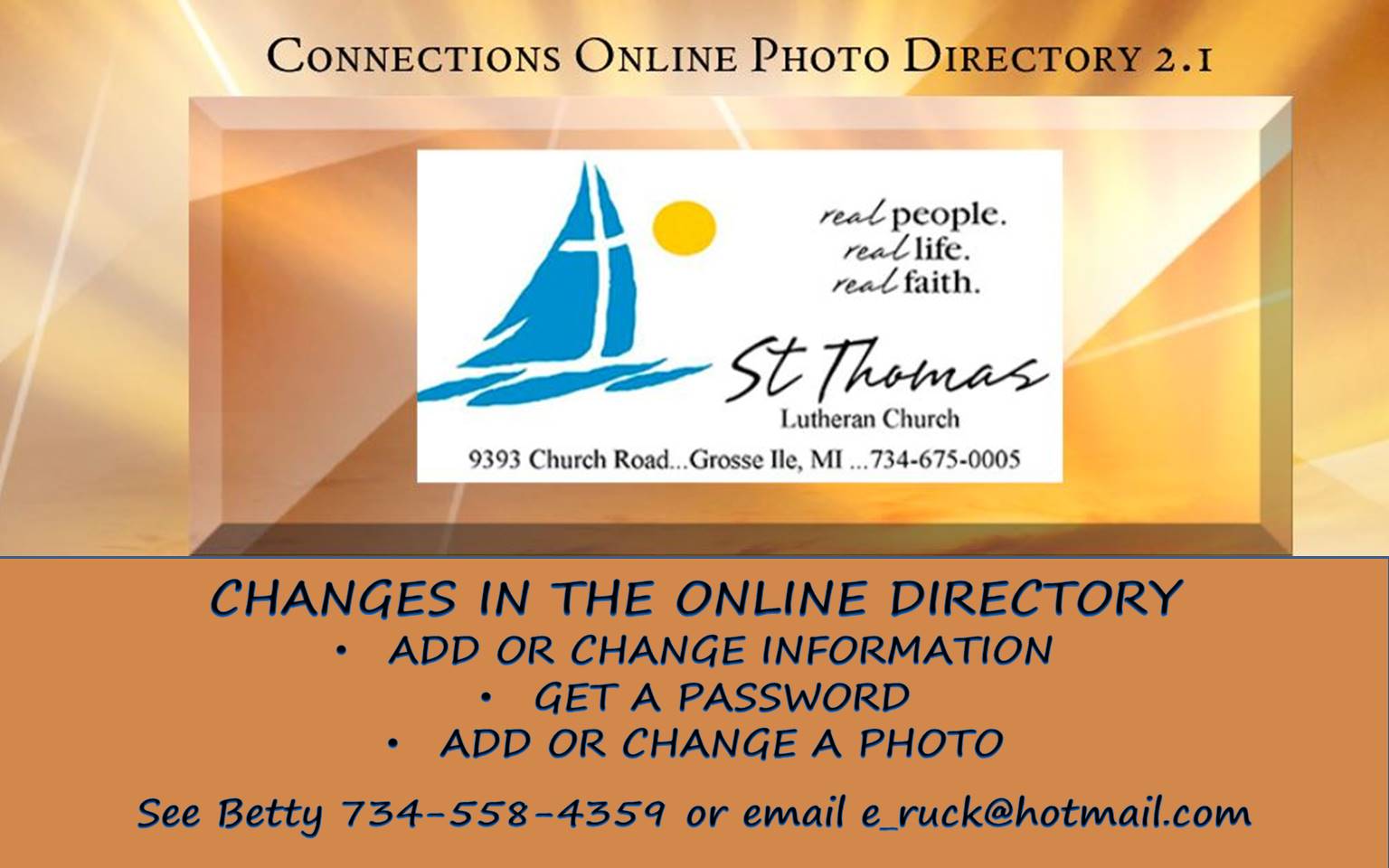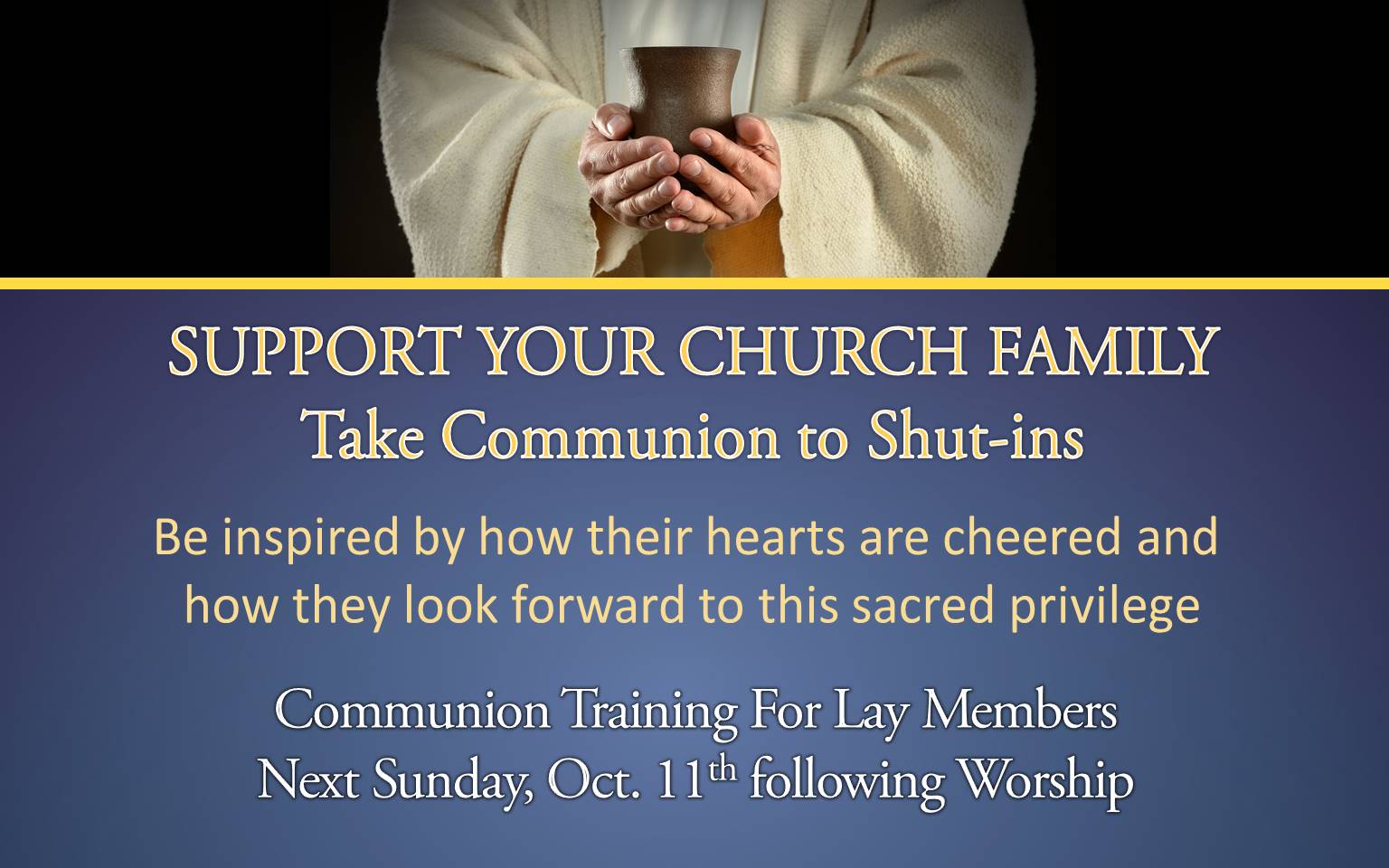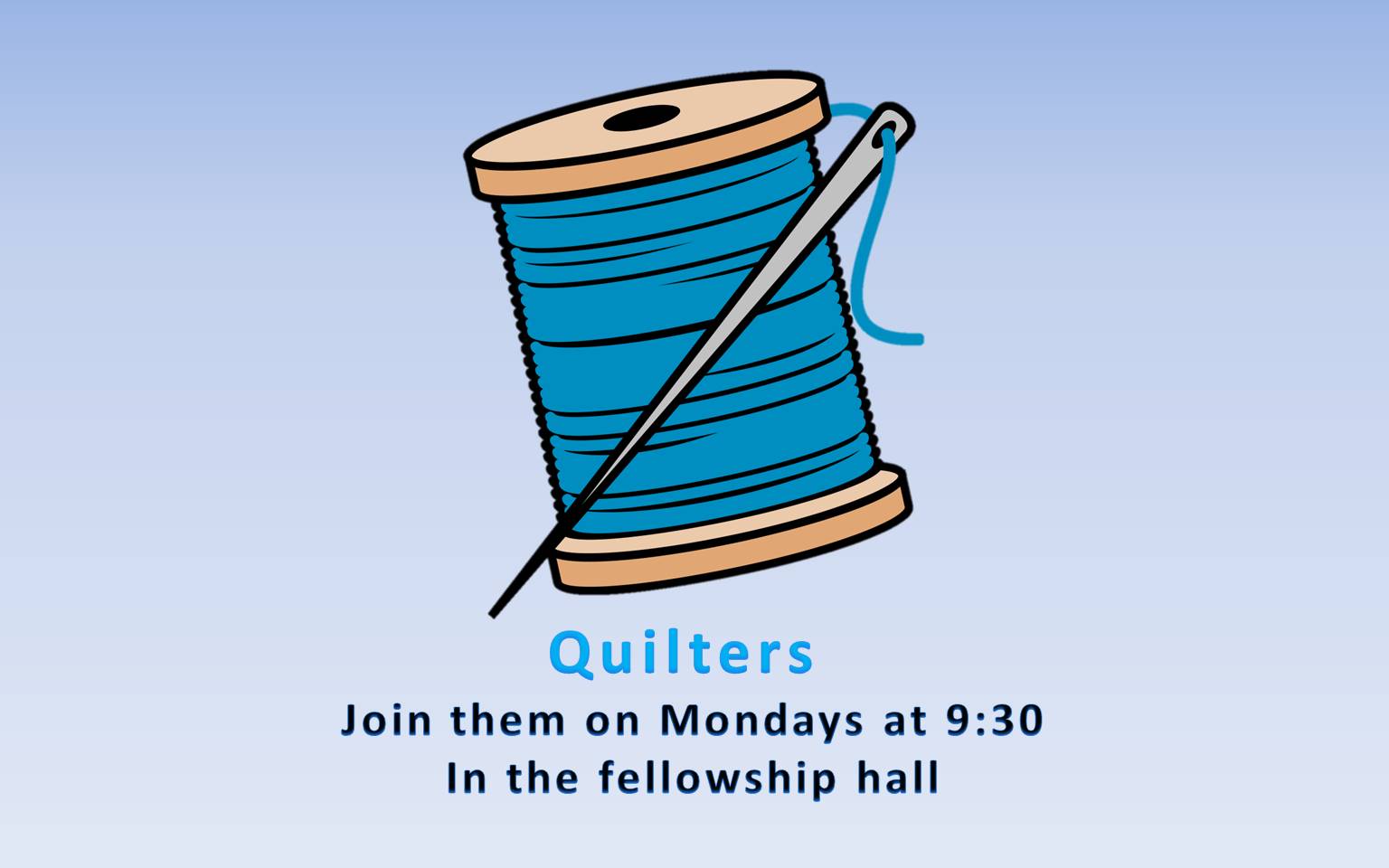 QUILTERS ARE TAKING A BREAK
AND WILL RESUME IN APRIL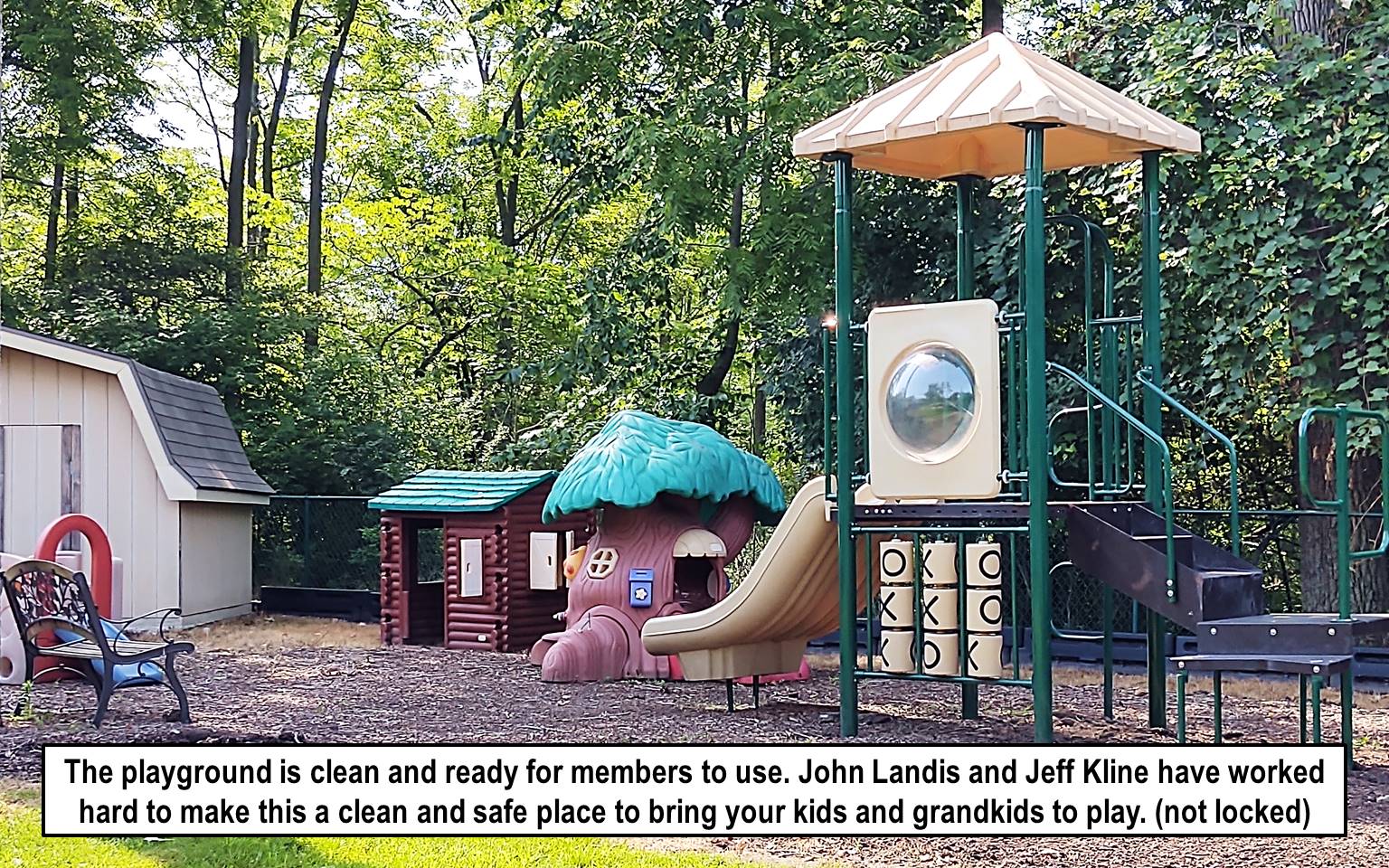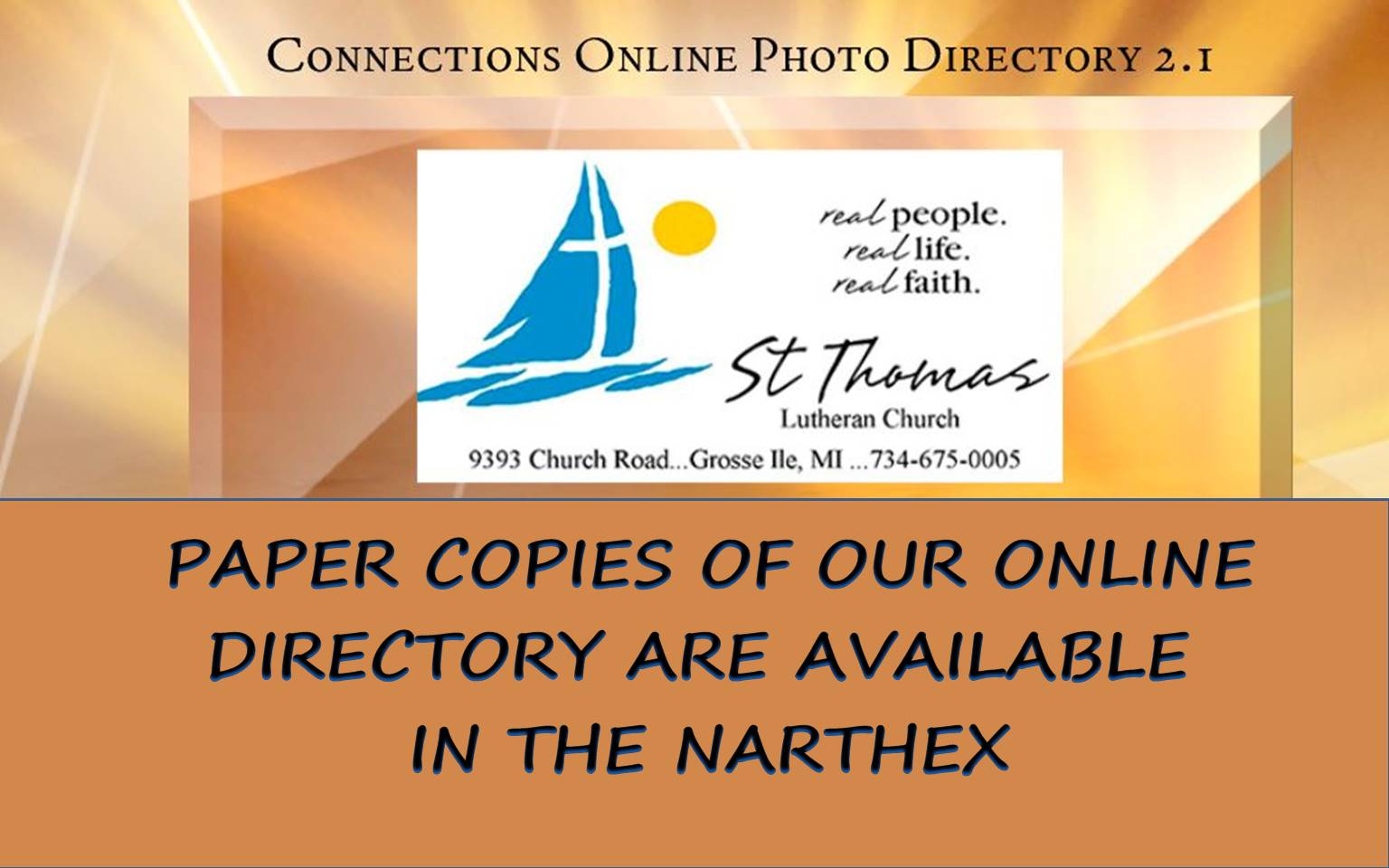 COPIES ARE ALSO AVAILABLE IN THE OFFICE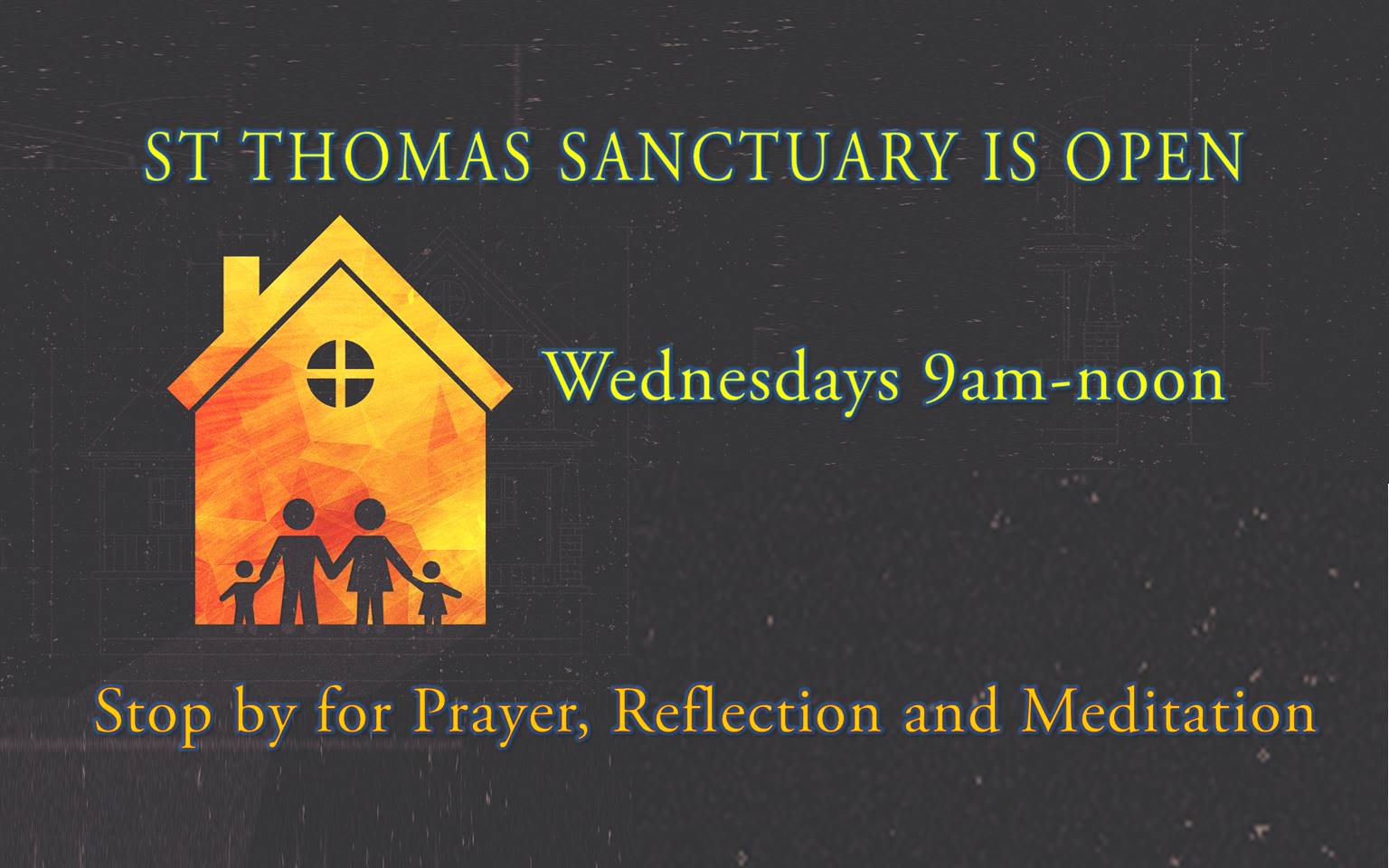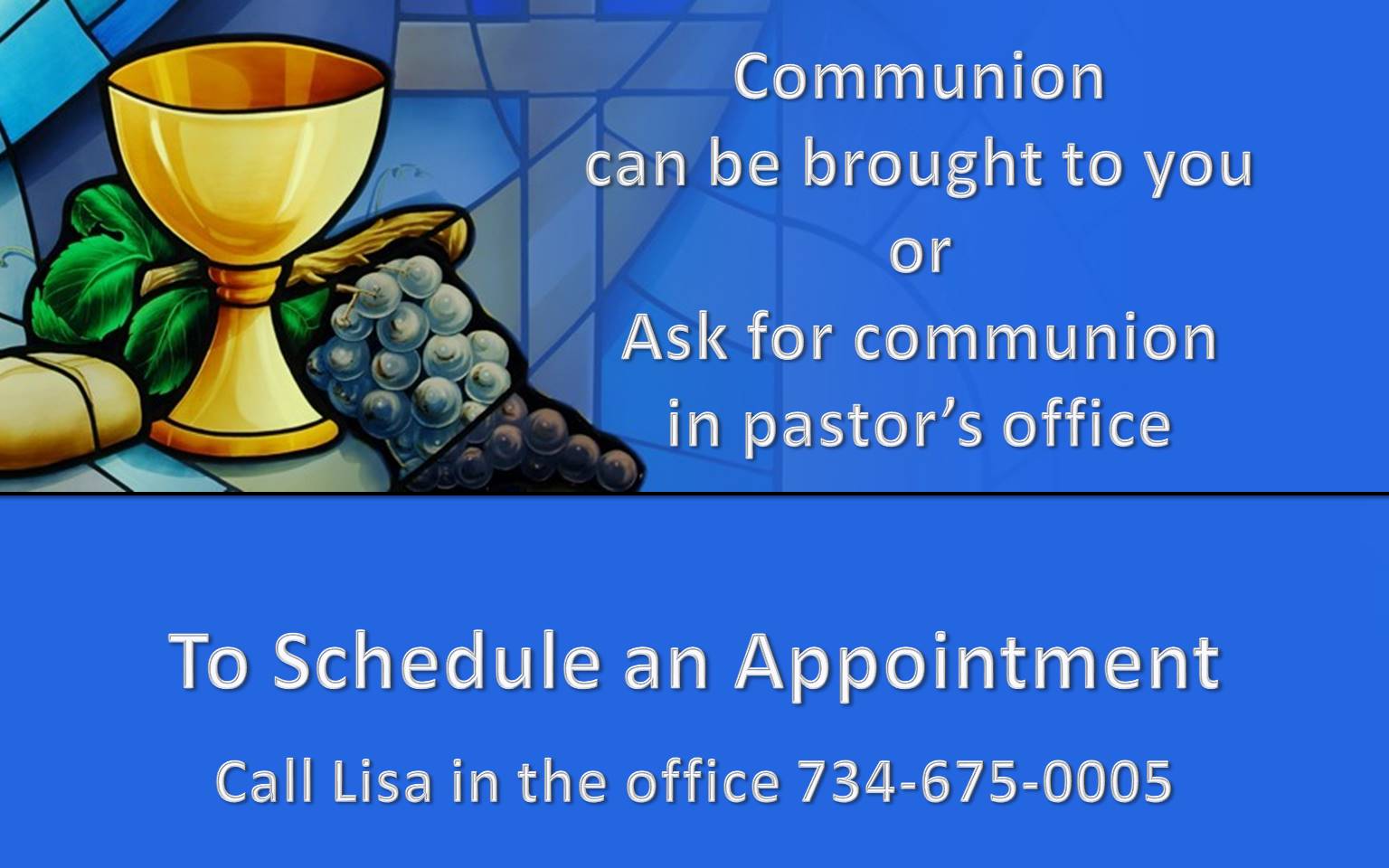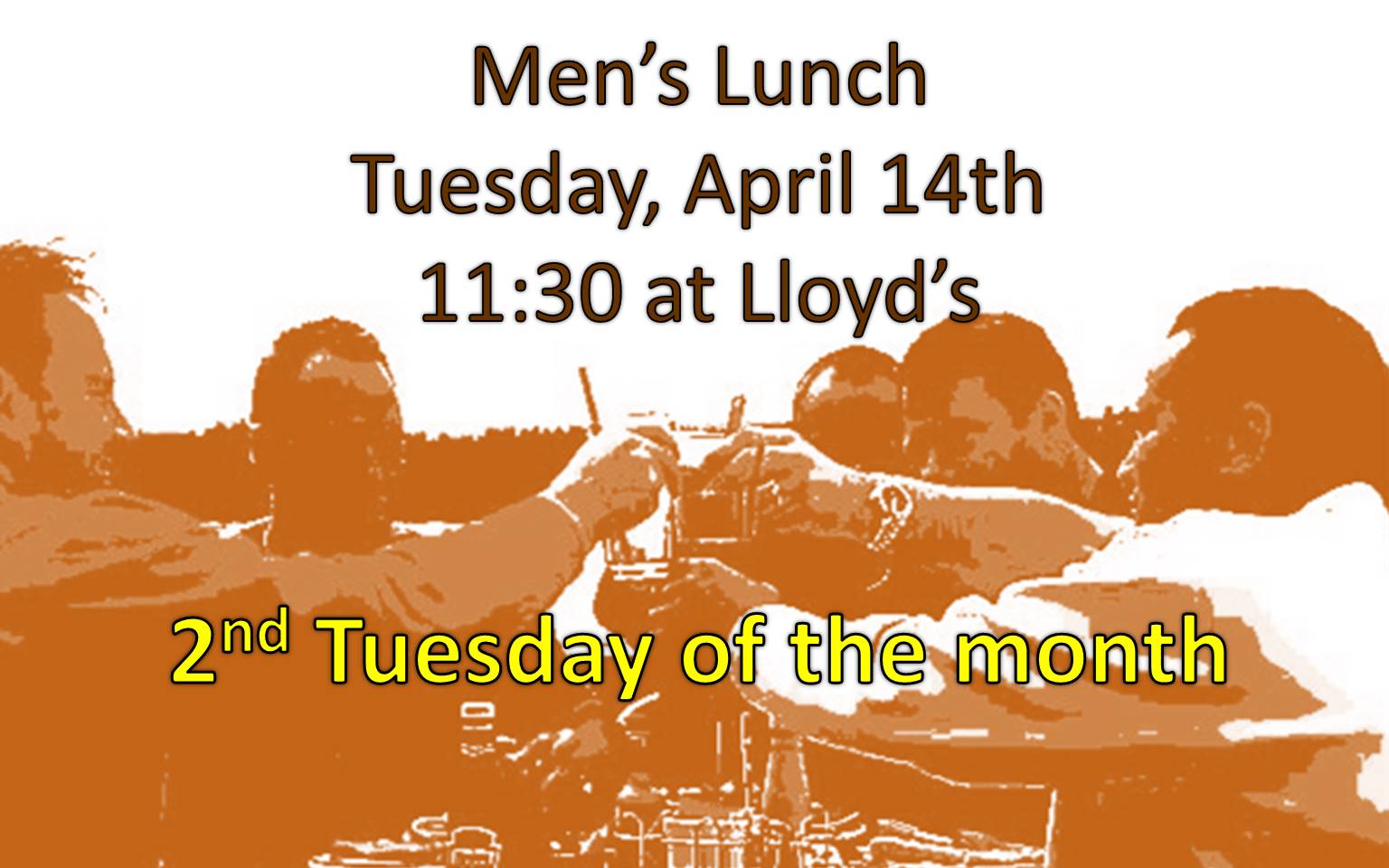 All men are invited to join the monthly lunch at Lloyd's. No reservations necessary…just show up.
CANCELLED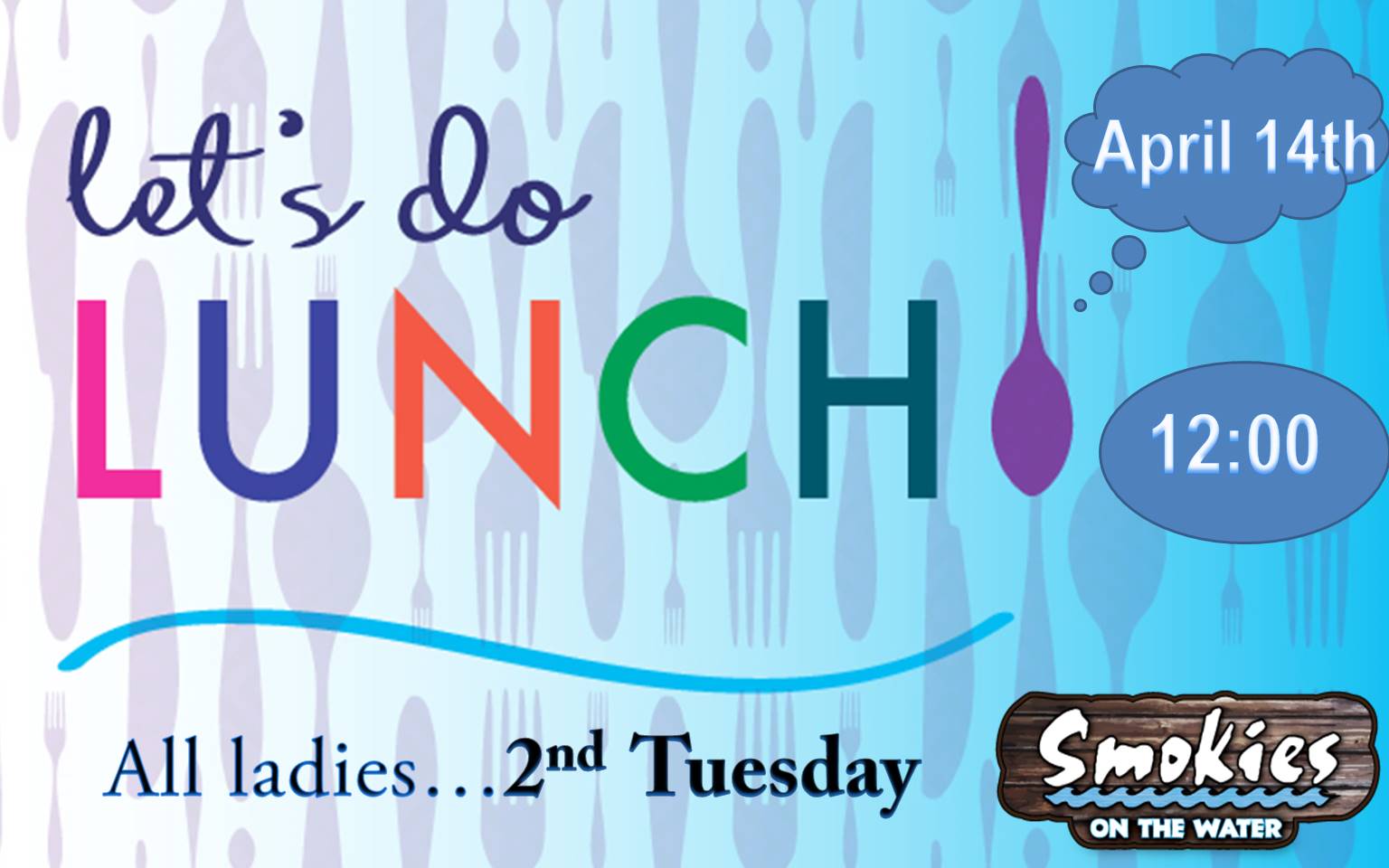 You'll find us at a long table
CANCELLED

For a list of supplies needed: LINK HERE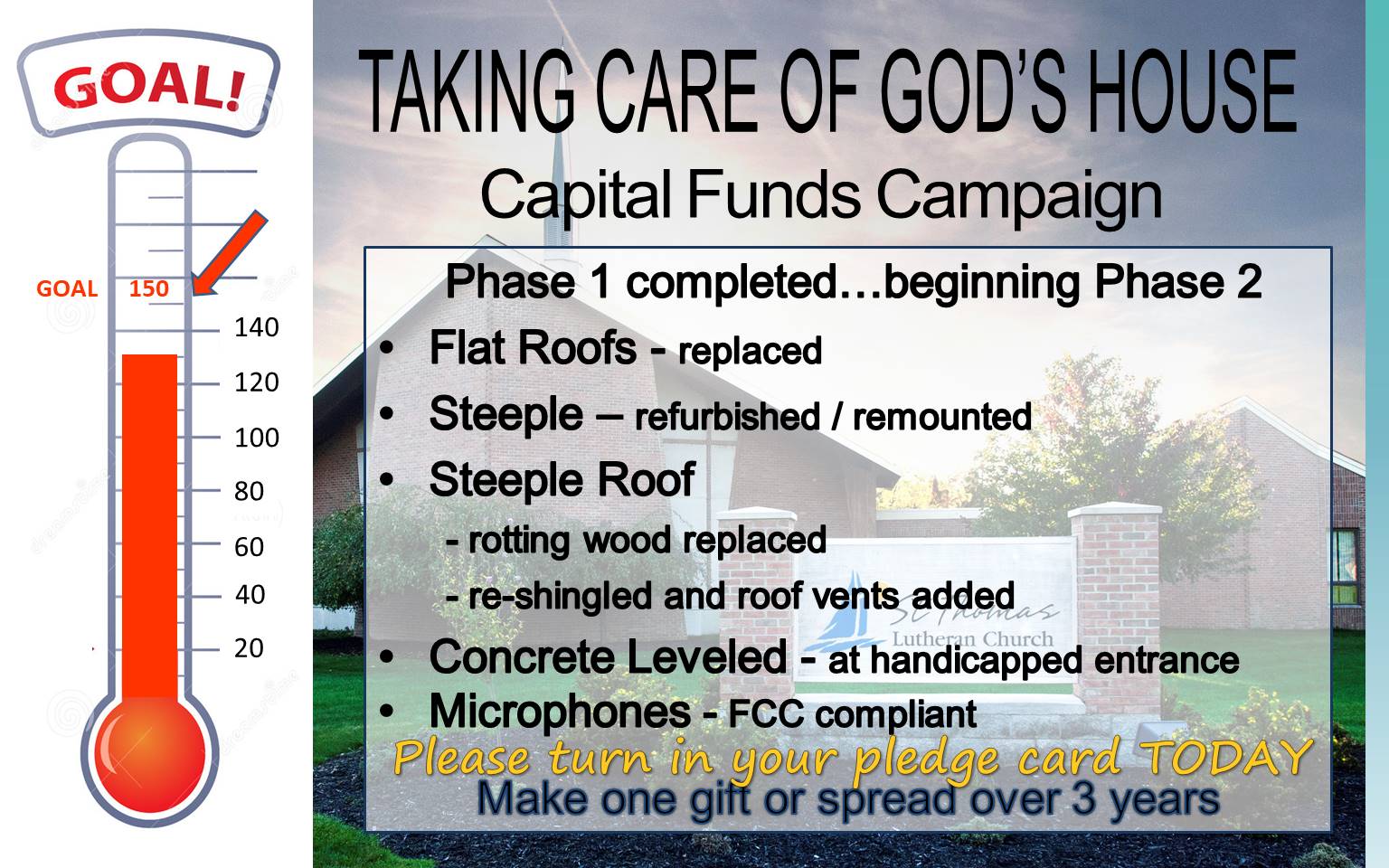 Yet to be done in phase 2 is $30,000 for concrete replacement. Phase 3 is $50,000 a new asphalt parking lot. Write your check today!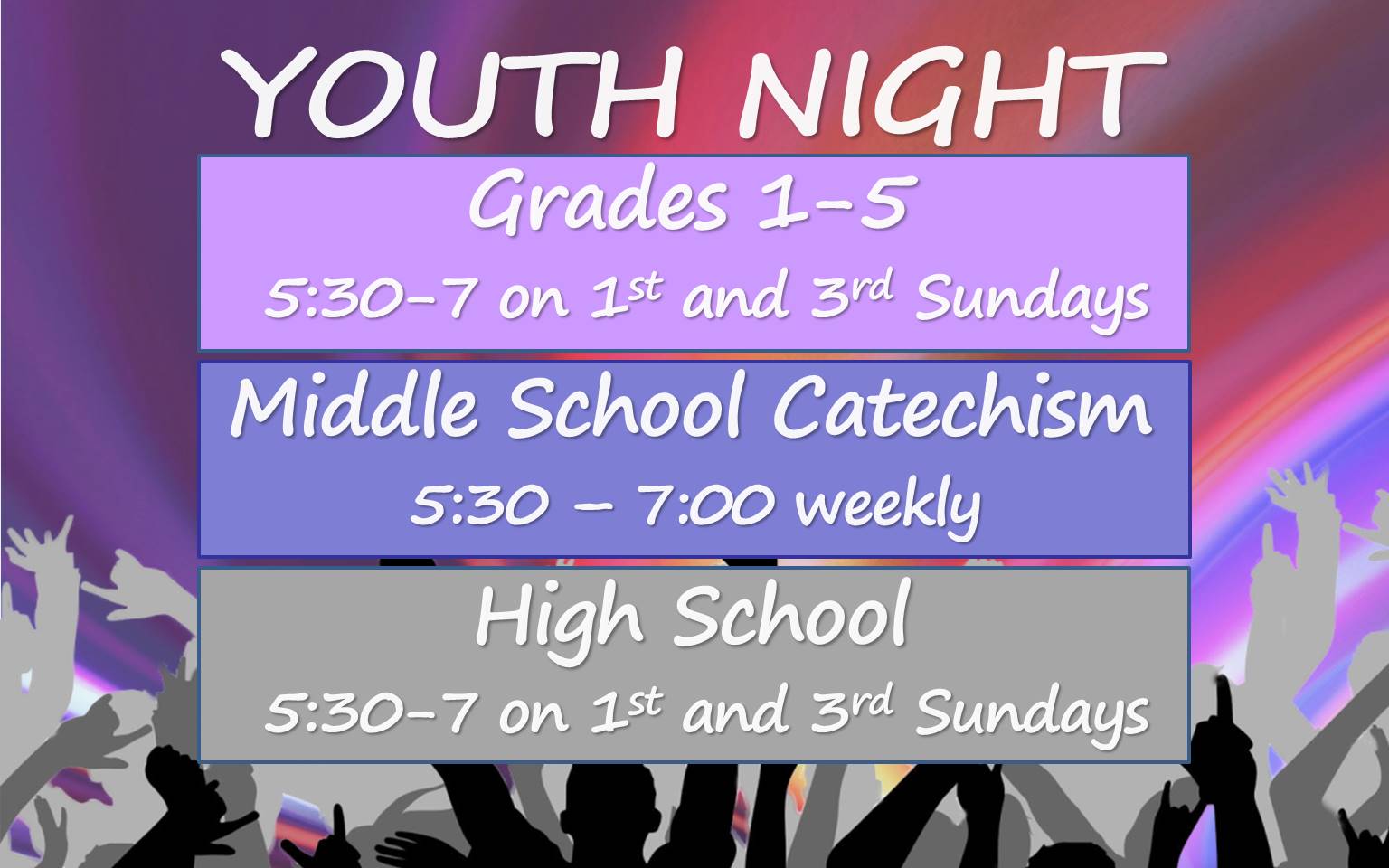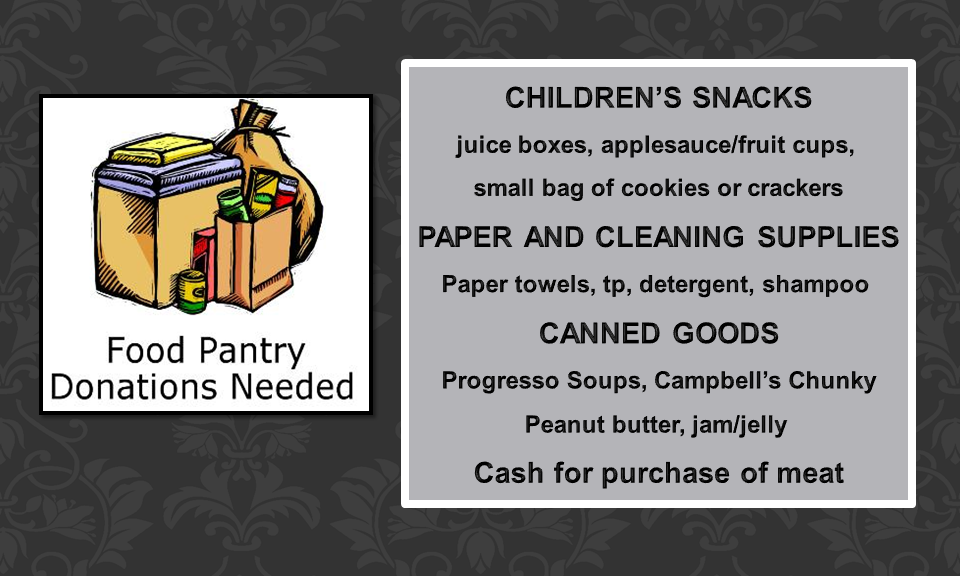 Donations may be left in the bin in the entry and they will be transported to Sacred Heart for distribution to Island residents in need. Thank you for your support.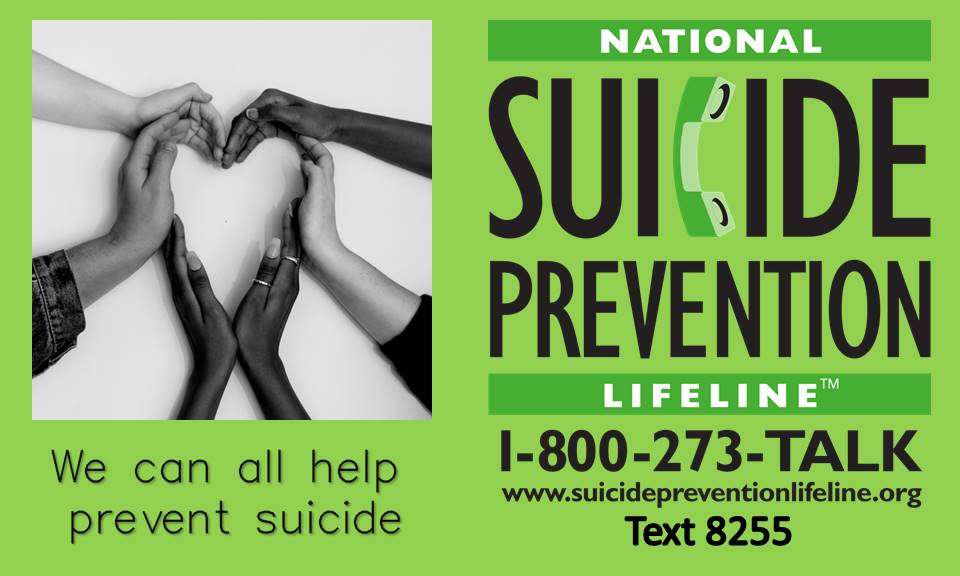 Be aware of things suicidal people say…"I don't care", "I want to go home", I can't keep doing this", "I'm just tired", "I just want to be alone", "I'm just stressed out", "No one cares", "I just want to sleep" …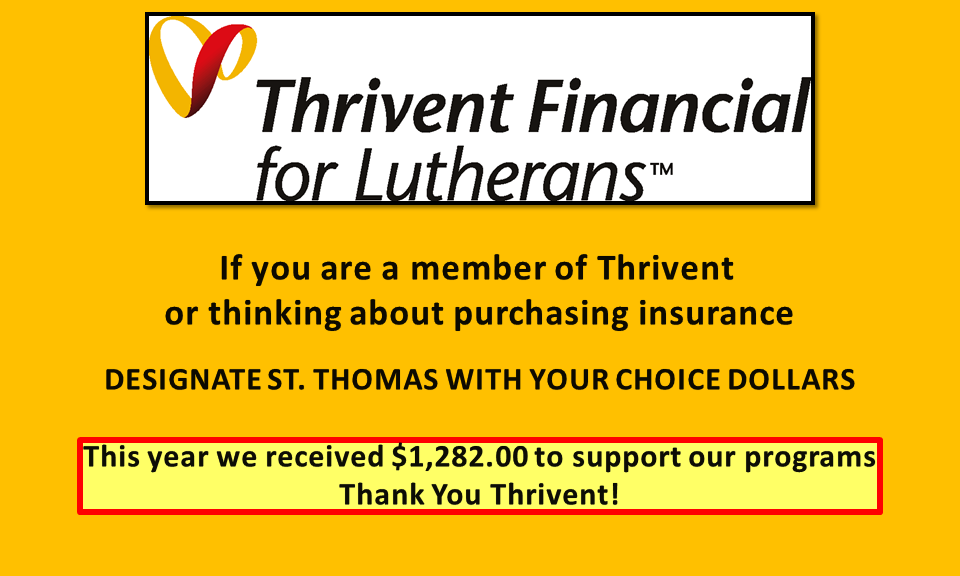 Choice Dollars from Thrivent have supported programs like our craft night, Grace in Action mission activities, Christmas outreach, and Prayer Shawl mission.
Please consider opening a Thrivent account today. Our representative, Dan Dickhudt will be glad to explain options. 13424 Dix Toledo in Southgate…734-284-1838

Gifts to Lutheran Disaster Response, designated for "Hurricane Response – United States" will be used entirely (100 percent) for this disaster until the response is complete. Together, we can help provide immediate and long-lasting support. Give today to support the needs in this response and others like it.
FIND OUT MORE AND DONATE TODAY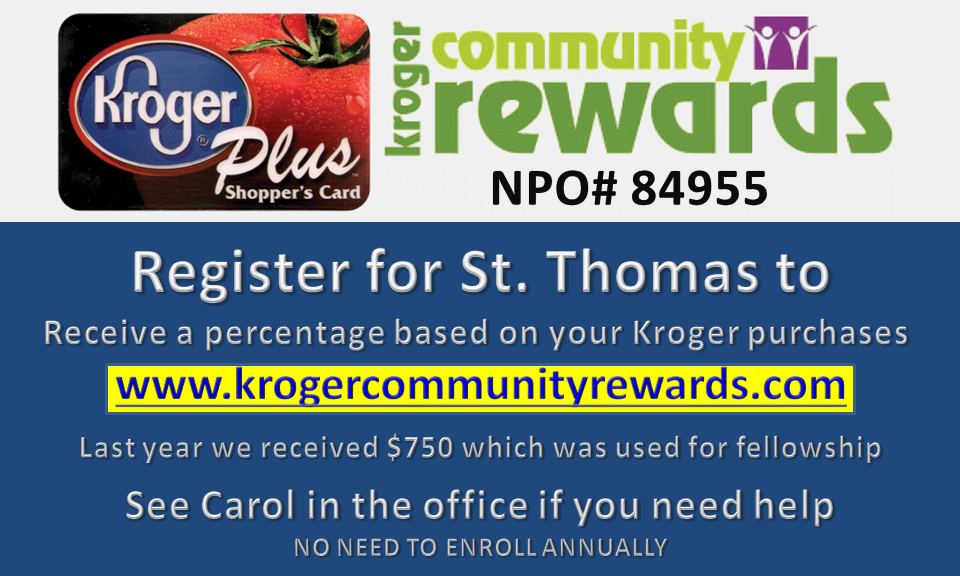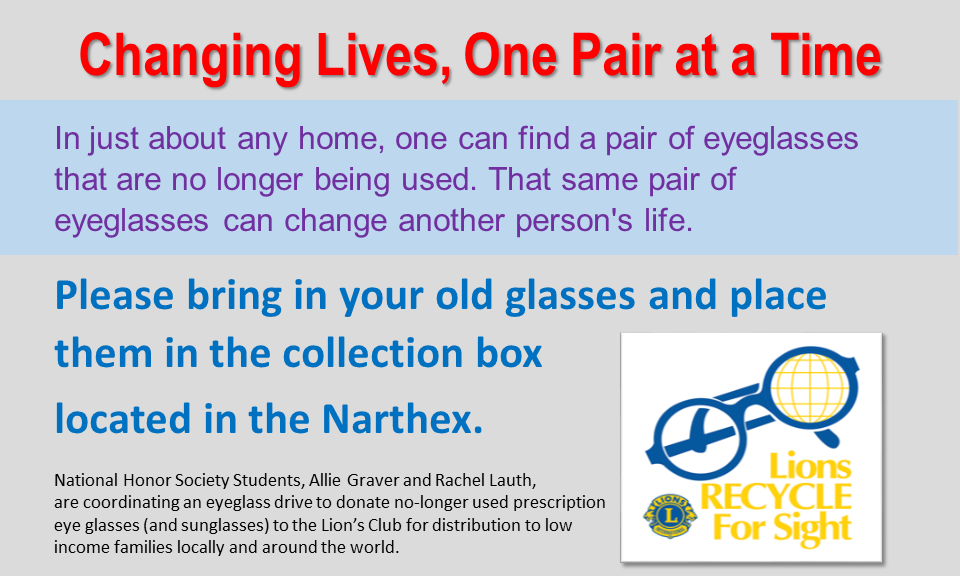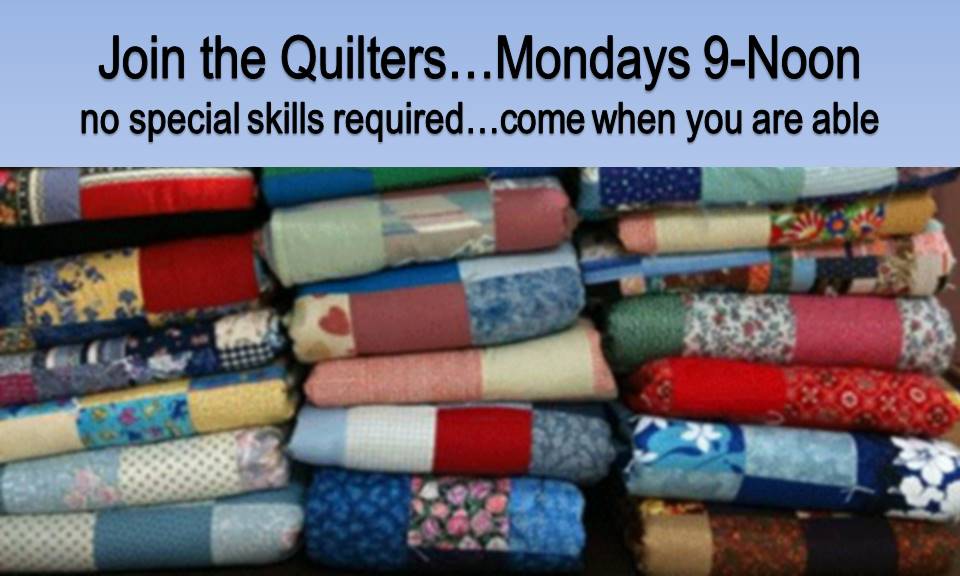 Join the Quilters on Monday Mornings from 9-12. No experience is needed … just show up and they will be glad to help you get started.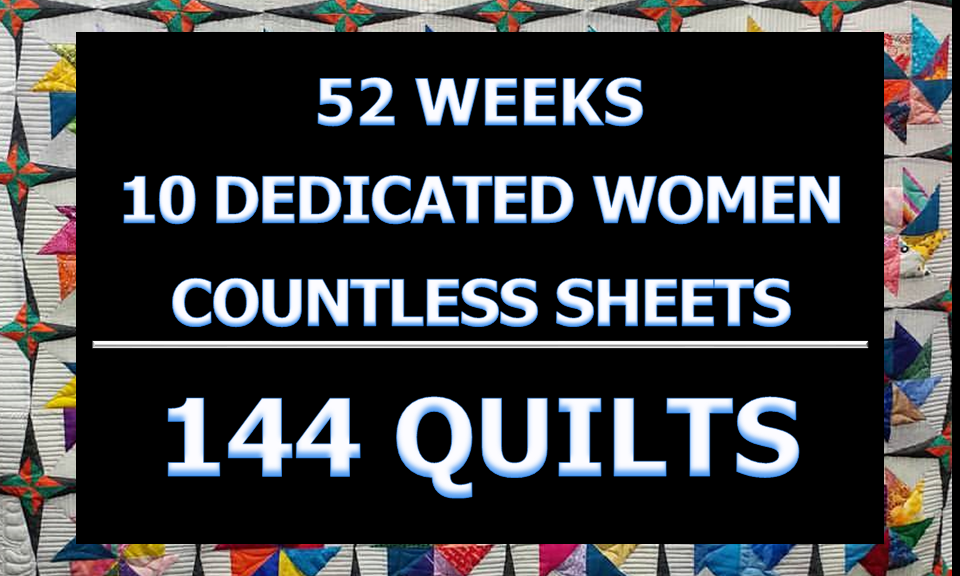 No special sewing skills are needed. Most quilts go to Lutheran Disaster Relief both in this country and around the world.