PASTOR: Rev. Heather Oberlin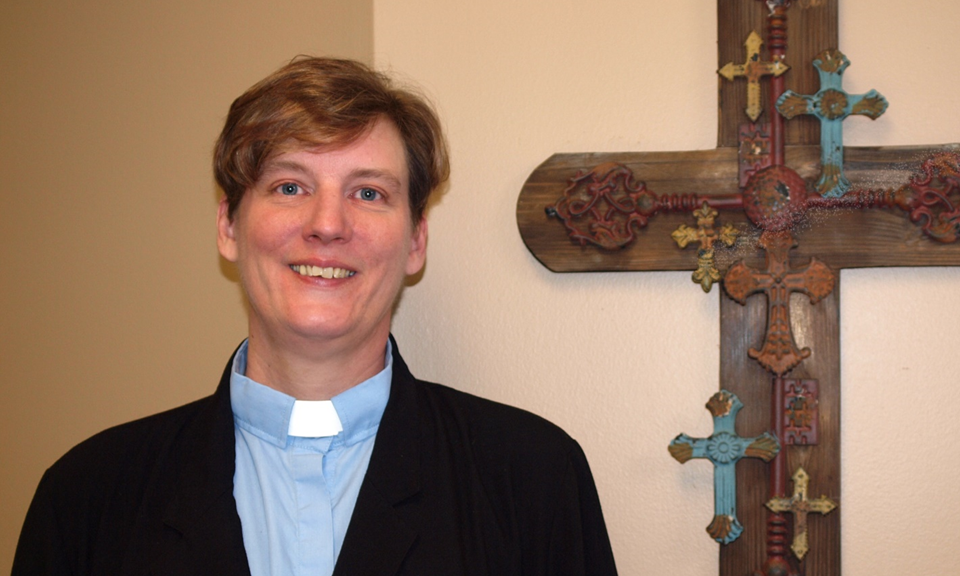 OFFICE ADMINISTRATOR: Carol Cameron: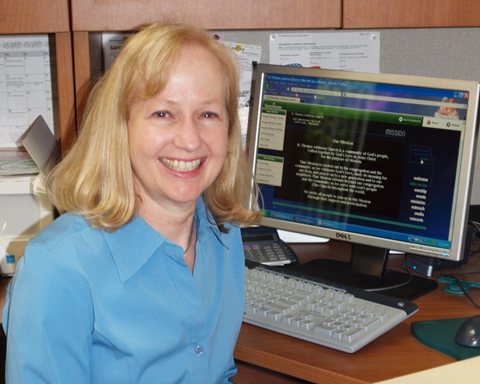 Carol has worked in the office at St. Thomas since 1998. She greets you with a big smile that makes everyone feel welcome. She is best known as the go-to person for information on any subject such as who is doing what and where things are located. Her business degree from Eastern Michigan University comes in handy as she does the bookkeeping and keeps the church records. She also publishes the monthly newsletter and
prepares weekly
bulletins.
Carol lives on Grosse Ile with her husband Russ.
YOUTH AND FAMILY MINISTRIES: Darcie Bammer:
Darcie's job includes managing our Sunday School program, Youth Night, Bible School, and Summer Camp. She plans all kinds of events for children ages 3 through high school. Check out the YOUTH tab for what current activities.
Darcie earned a BS in Education at Bowling Green University and is currently a substitute teacher in the Grosse Ile schools. She and her husband Corey have three children who are active in the church youth programs.
Betty is responsible for producing weekly service media, building and maintaining the website, producing sermon and other videos, producing advertising media, photographing special events and maintaining the online church directory. She also manages the tech booth where she trains students to edit and run MediaShout, run a 24 channel soundboard mixer with wireless mics. and videotape sermons.
Betty earned her BSEd from Ohio State and recently retired from teaching science at Brownstown Middle School. She lives on Grosse Ile with her husband George.
Karen leads singing for the traditional service and plays piano for the contemporary service. On special occasions she plays her violin or brings her "Pick and Bow" group to play for us. On Tuesdays she leads a guitar group that meets at the church and she teaches piano and instrument lessons in her home.
Karen has a degree from Wayne State and lives on Grosse Ile with her husband Al.
Jeff plays piano and is cantor for the traditional service and sings in the praise group for the contemporary service. He works in Taylor schools as a paraprofessional.
Jeff lives on Grosse Ile with his wife Kathie.