PASTOR KARI RINAS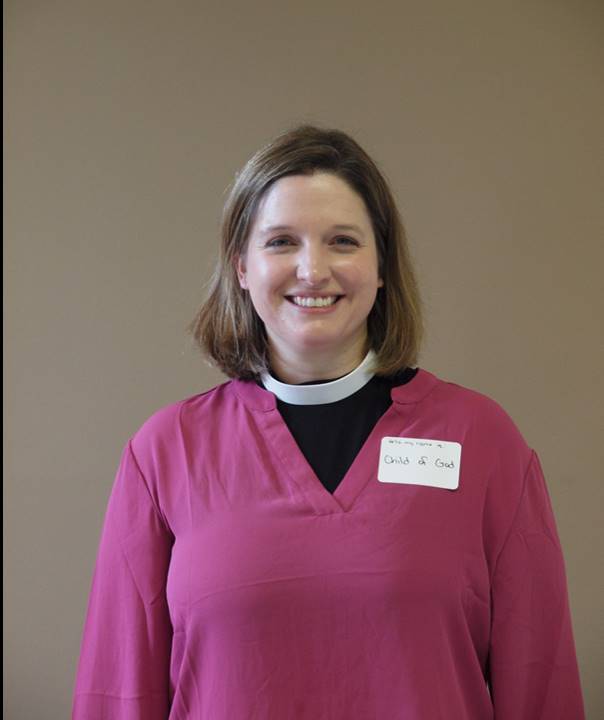 Pastor Kari Rinas was called to St. Thomas in October of 2022. She lives in Brownstown Township with her husband, Pastor Joshua Rinas and two young children.
Kari is welcome wherever she goes with her bubbly personality and ability to relate to all people. If you haven't met her, you should.
OFFICE ADMINISTRATOR: Lisa Perry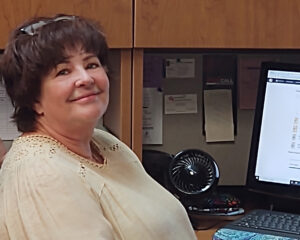 Lisa compiles the weekly newsletter on constant contact. She also organizes sign-ups, updates church files and assists in other secretarial duties.
Lisa is a retired elementary teacher and received her Master's in Early Childhood Education from the University of Toledo.
She lives on Grosse Ile with her husband Tim and they have 3 grown children and many pets.
TREASURER: Tim Perry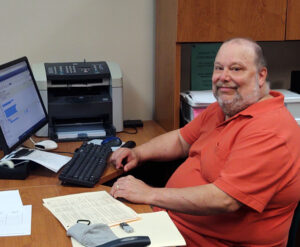 Tim is responsible fore keeping the books for the church. As part of his duties, Tim distributes quarterly contribution reports, pays bills, prepares checks, balances accounts and creates monthly reports. You can contact Tim for information about church finances. Our books are open to all members.
Tim graduated from Heidelberg College and U of M longer ago than he wants to disclose:)
He is married to Lisa, the Church Secretary, and is the proud parent of Meredith, Emily, and Matthew.
Betty is responsible for producing weekly service media, building and maintaining the website, producing sermon and other videos, producing advertising media, photographing special events and maintaining the online church directory. She also manages the tech booth where she trains students to edit and run MediaShout, run a 24 channel digital soundboard mixer with wireless mics. and videotape sermons.
Betty earned her BSEd from Ohio State and recently retired from teaching science at Brownstown Middle School. She lives on Grosse Ile with her husband George.
MUSIC DIRECTOR: Karen Skrocki
Karen selects music, plays piano and manages the music praise team. She plays violin with a group she started "Picks and Bow" which plays Irish folk music in local venues. Karen is also a piano and violin teacher. Al, her husband, is retired former Chief of Grosse Ile Police Department.
Jeff plays piano and sings for our worship services. He is retired from Taylor schools where he worked as a paraprofessional.
Jeff lives on Grosse Ile with his wife Kathie.