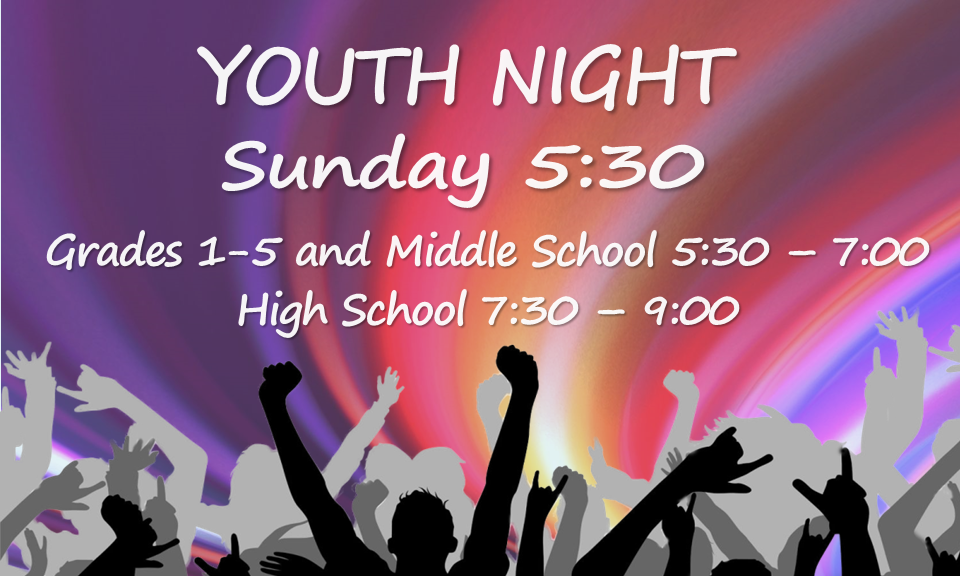 All students are welcome!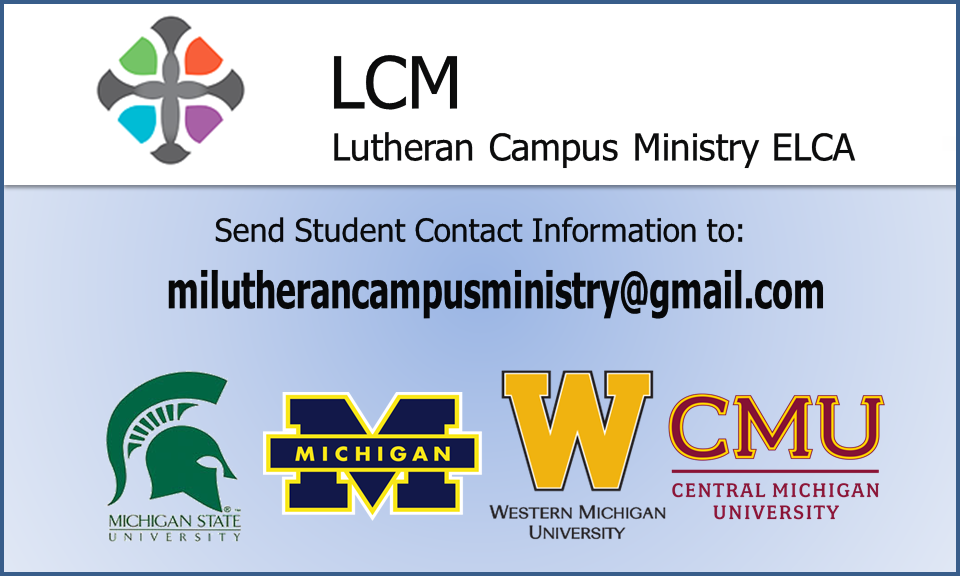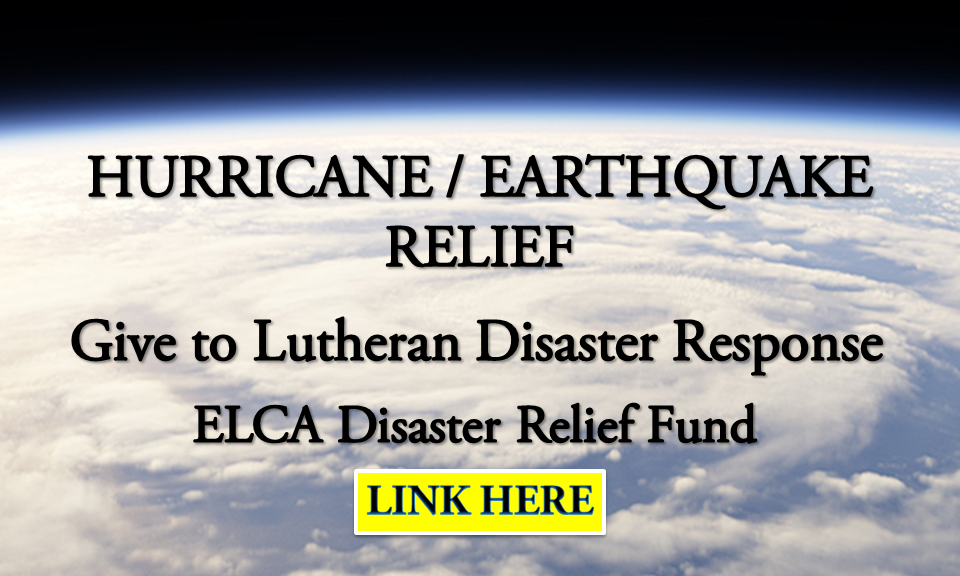 Lutheran Disaster Response's affiliate is actively present, collaborating with community leaders and officials to initiate the proper responses, particularly the long-term recovery efforts. Together, we have a strong history of working with disasters in the Gulf Coast area. The road to recovery will be long, and Lutheran Disaster Response will be there to accompany those affected through every phase of this disaster

Gifts to Lutheran Disaster Response, designated for "Hurricane Response – United States" will be used entirely (100 percent) for this disaster until the response is complete. Together, we can help provide immediate and long-lasting support. Give today to support the needs in this response and others like it.
FIND OUT MORE AND DONATE TODAY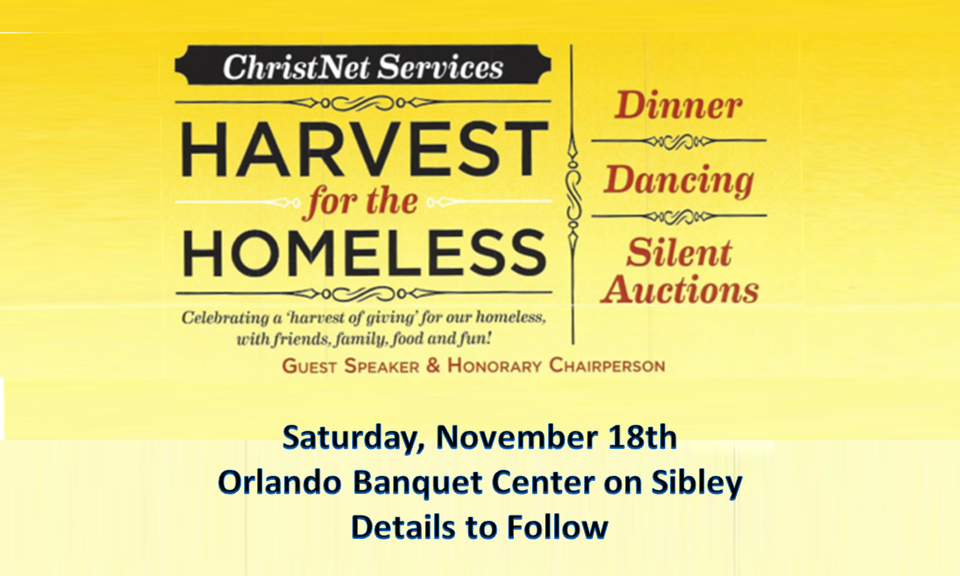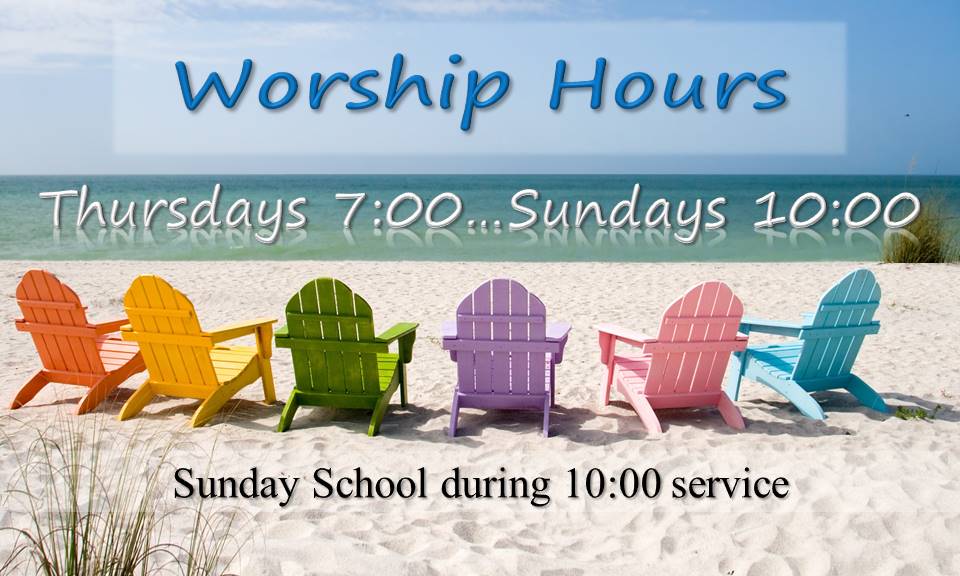 Summer service hours will continue until further notice.
Thursdays at 7:00 and Sundays at 10:00
The service will be traditional, blended or contemporary depending on which musicians are available that week.
We hope to see you.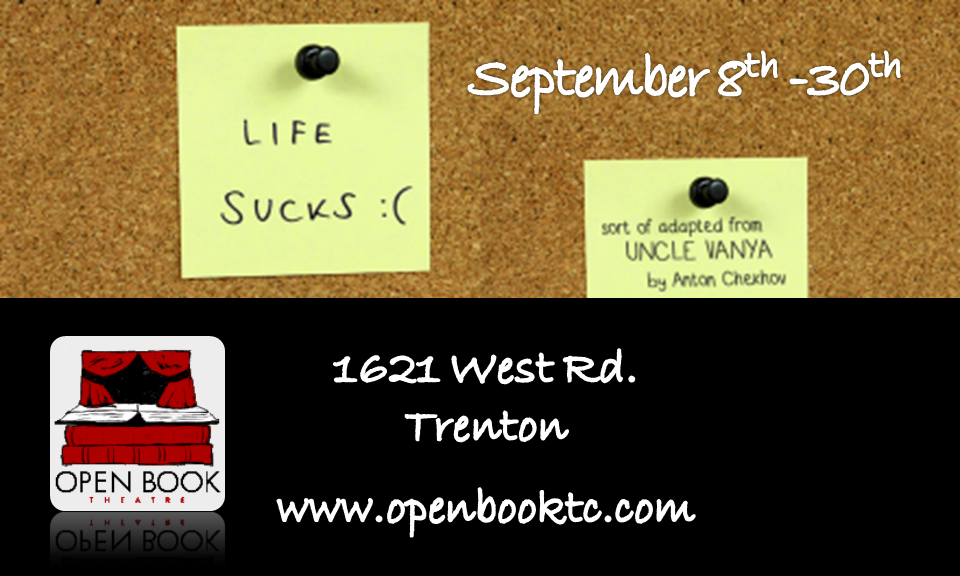 Local, professional theater … opens its 4th season with an adaptation of UNCLE VANYA by Anton Chekhov. Funny, dramatic entertainment at an affordable price. Go to the website to order tickets today. Some performances are already sold out. 734-288-7753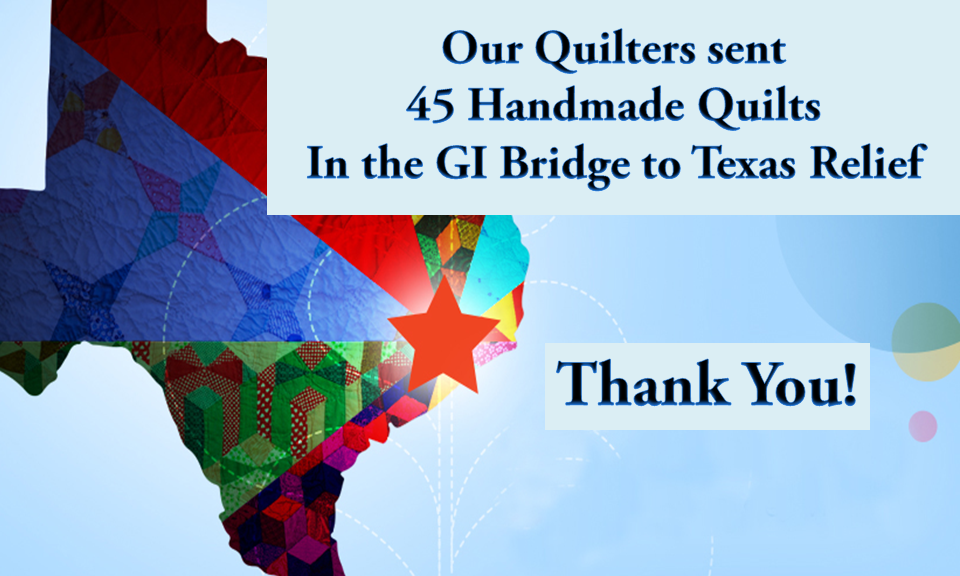 Join the Quilters on Monday Mornings from 9-12. No experience is needed … just show up and they will be glad to help you get started. No special sewing skills are needed. Most quilts go to Lutheran Disaster Relief both in this country and around the world.
Sponsored by the Rotary and BPAC volunteers. Check facebook Tour de Ile and Grosse Ile Walks and Bikes for the location of each twice monthly event. This is a 7-10 mile night bike ride and you must have both front and back lights. Meet at the designated location at 7:00.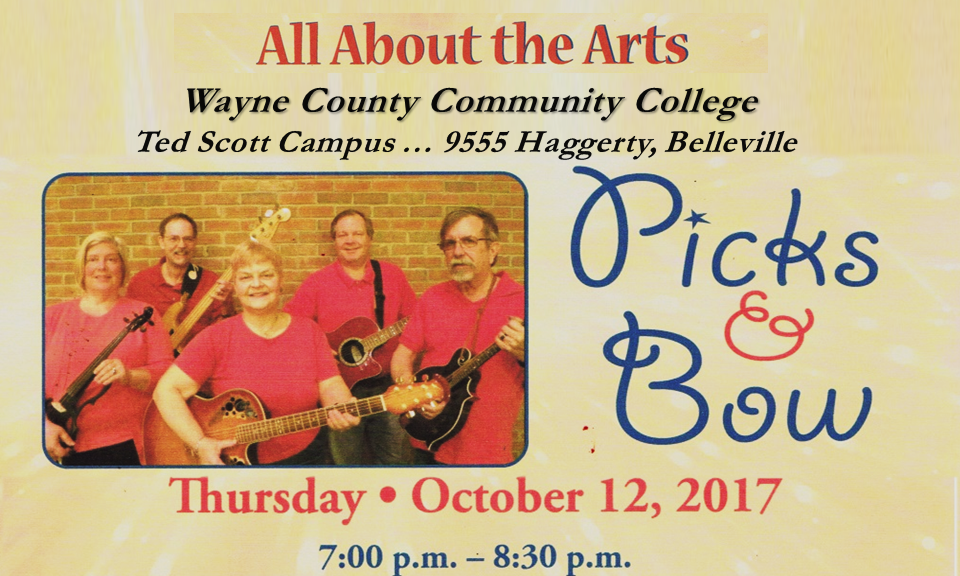 Picks & Bow have played at major events throughout the metro area including Campus Martius downtown and the Fisher Theater Lobby. If you are interested in this group, stop by St. Thomas at 7:30 on Tuesday evenings when they practice. The bow, Karen Skrocki, leads the group and also gives lessons.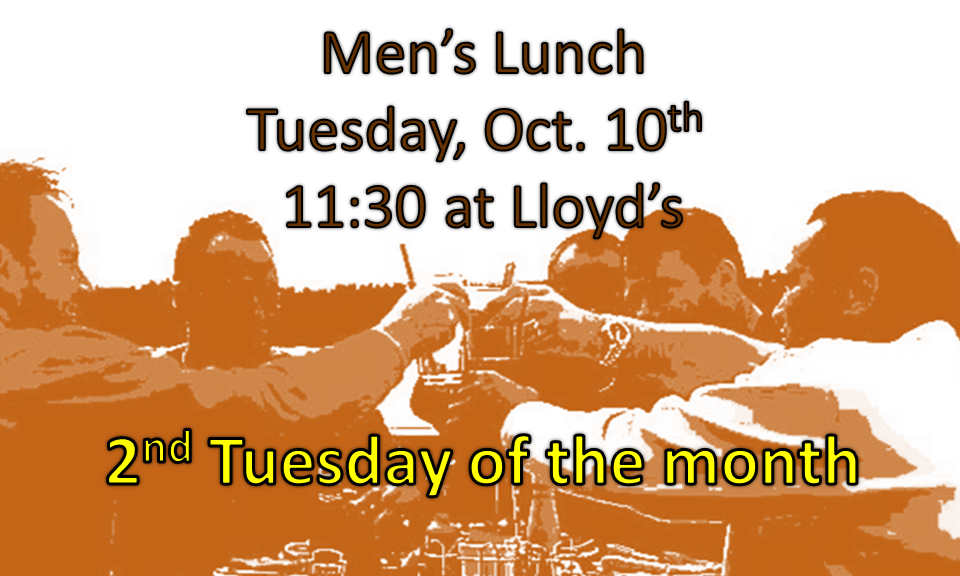 All men are invited to join the monthly lunch at Lloyd's. No reservations necessary…just show up.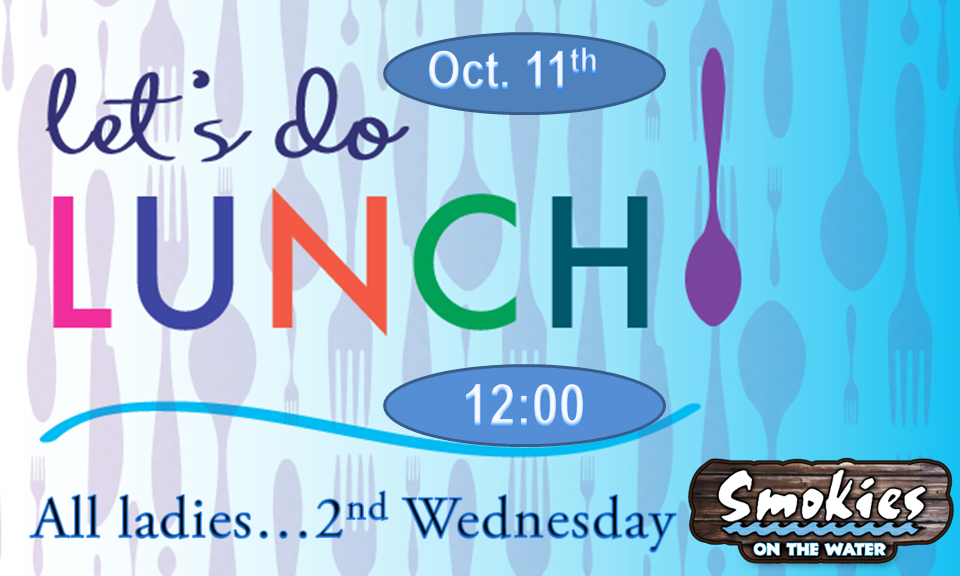 Get acquainted by coming to our monthly lunch at Smokies on the Water. Women of all ages are welcome. Just show up!

Elias Nawawieh; a videographer, producer, and tour operator in the Holy Land, visited St. Thomas to speak with the students and adults about the life of Christians in Palestine. Find out more about Elias, his mission, and olive wood connection. Open the Get Involved / Outreach tab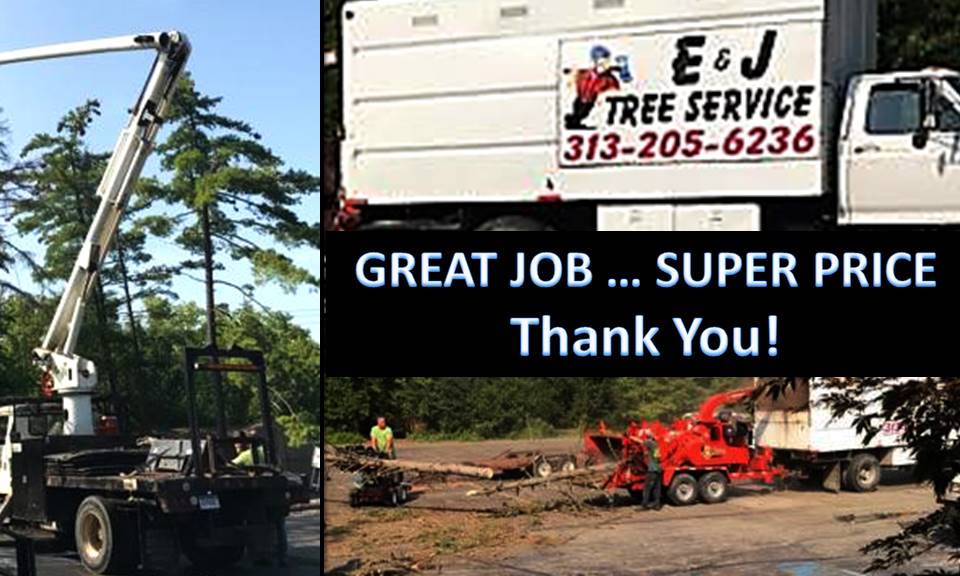 This crew gave us an outstanding price for our tree removal. They were very professional and we would recommend them to anyone who could use their services.
Art & Soul is a traveling exhibit that highlights children who are seeking permanent families. Each child is matched with a photographer and writer who connect their art with the soul of the child. The resulting exhibit travels all over the metro area and will be on Grosse Ile from May 7-28th at 3 of our local churches. Find out more on our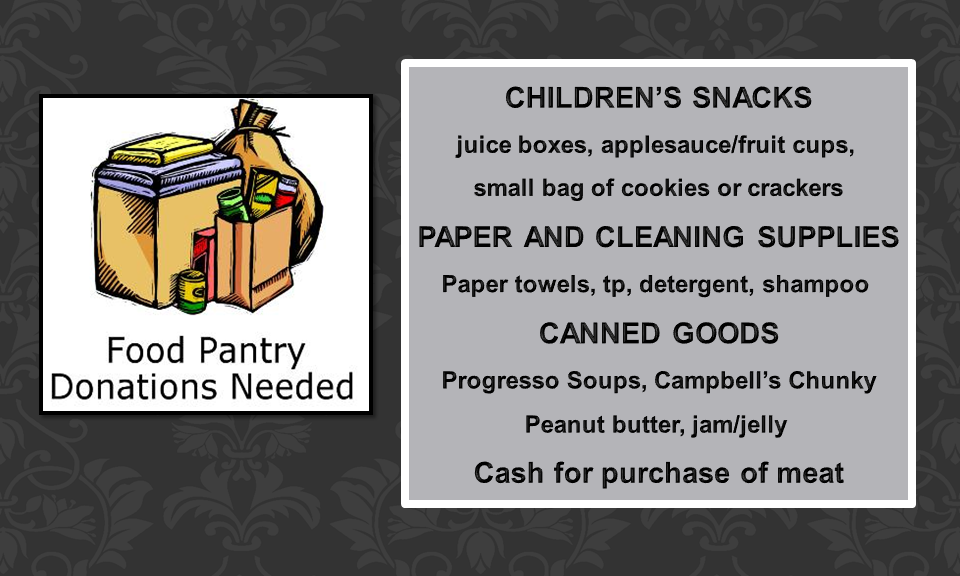 Donations may be left in the bin in the entry and they will be transported to Sacred Heart for distribution to Island residents in need. Thank you for your support.