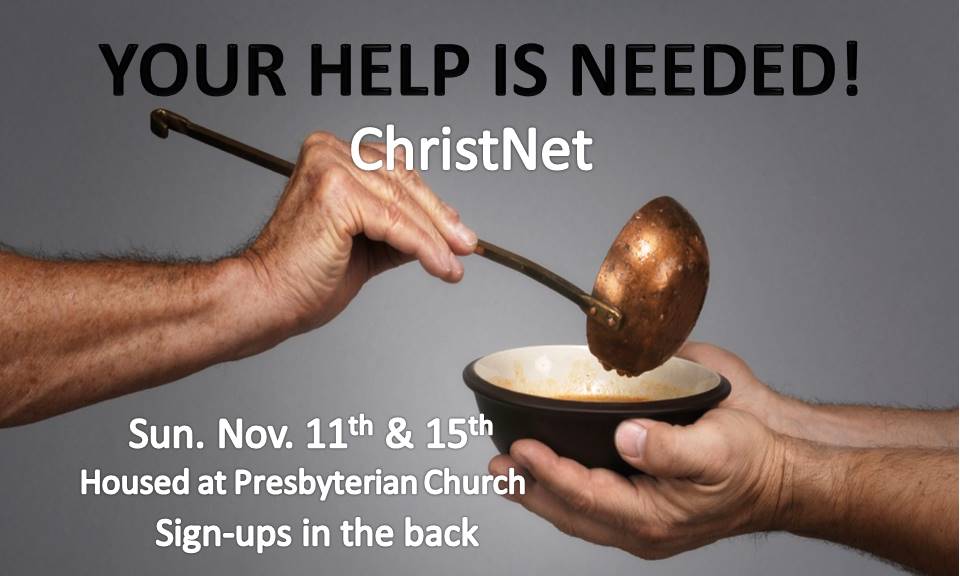 Call the church office Tue. – Thur. 10-5 if you would like to sign up to work a night shift or help serve dinner and breakfast.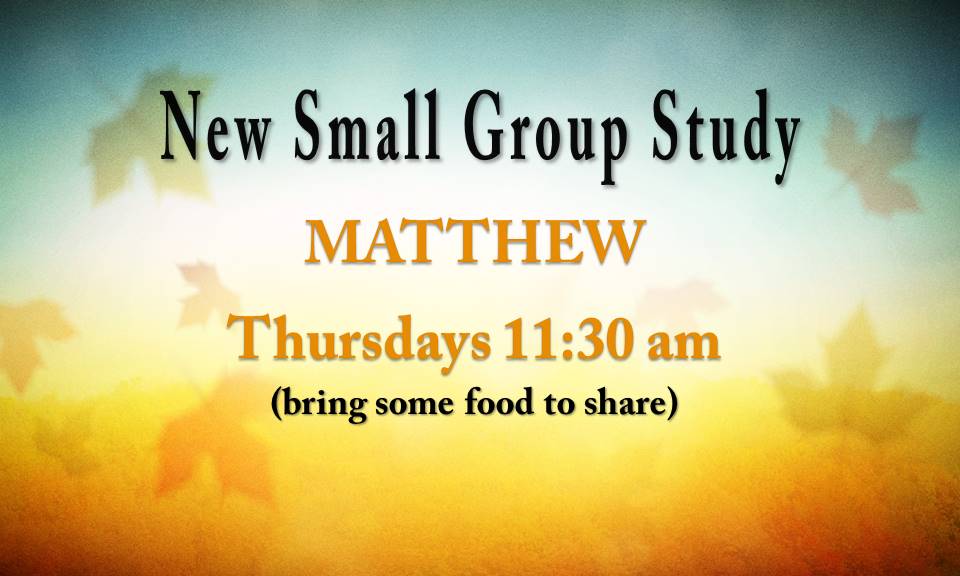 Join the group anytime and share some food and bible study … Lead by Pastor Heather Oberlin.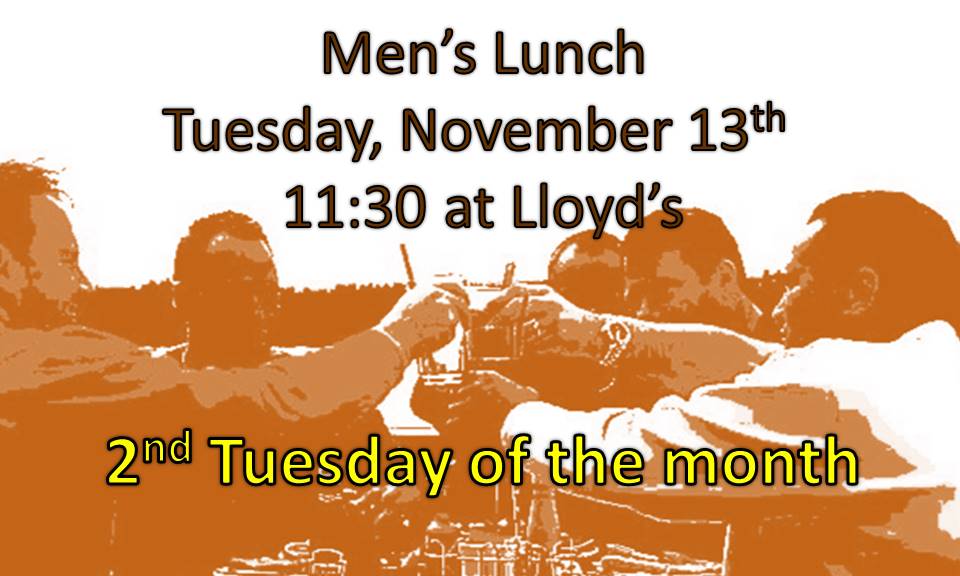 All men are invited to join the monthly lunch at Lloyd's. No reservations necessary…just show up.
All ladies are welcome!
You'll find us at a long table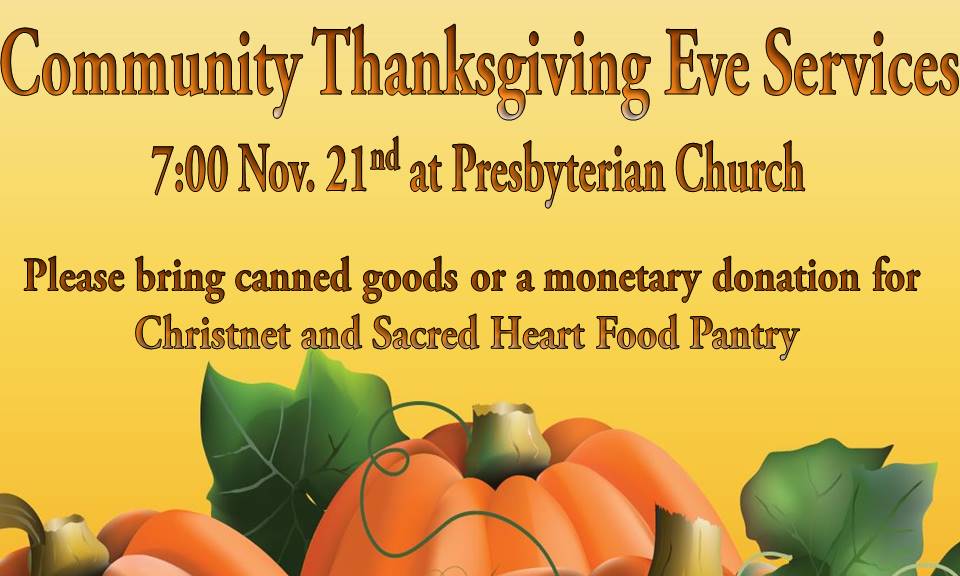 Sponsored by the Interfaith Community.
Pastor Heather will be speaking. Come and bring your donations for the food pantry.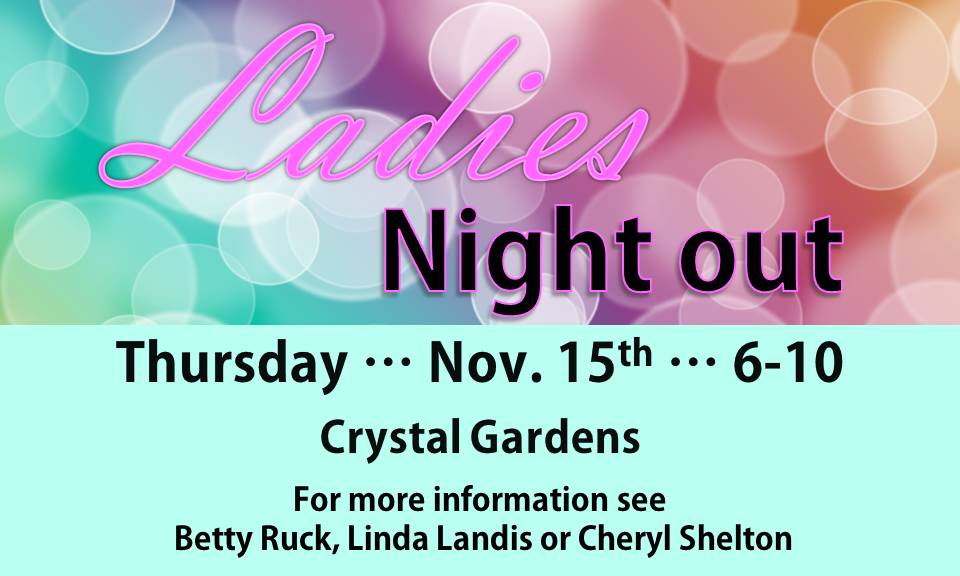 $5 at the door … complimentary hors-d'oeuvres .. drink specials… live entertainment Shop from a wide range of vendors and enjoy an evening with the St. Thomas Ladies. See Betty, Linda, or Cheryl for more details.We have 2 tables reserved.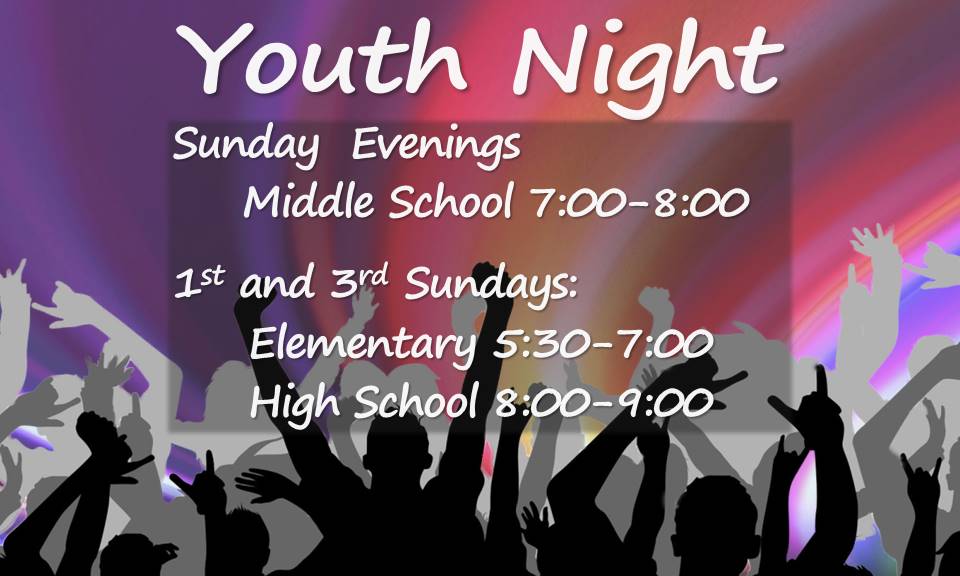 Special events coming up like baking
Christmas Cookies and Sky Zone will be posted on the Youth page under "Get Involved"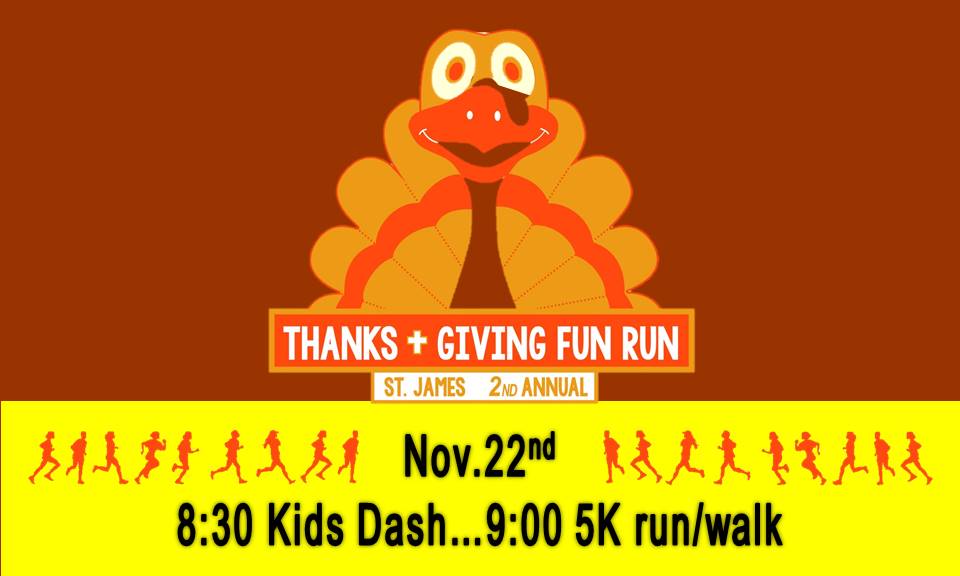 Sponsored by St. James. Thanksgiving Day. Prepare yourself for filling up at the thanksgiving table!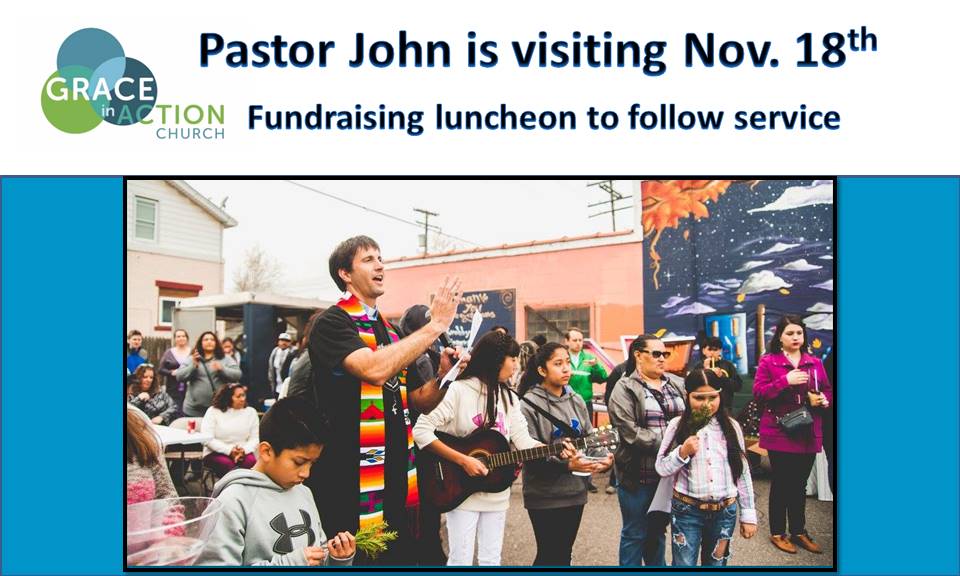 Grace in Action is a young congregation in Southwest Detroit. They are making a difference in the lives of young people and adults with collective businesses as well as art and music opportunities. Learn more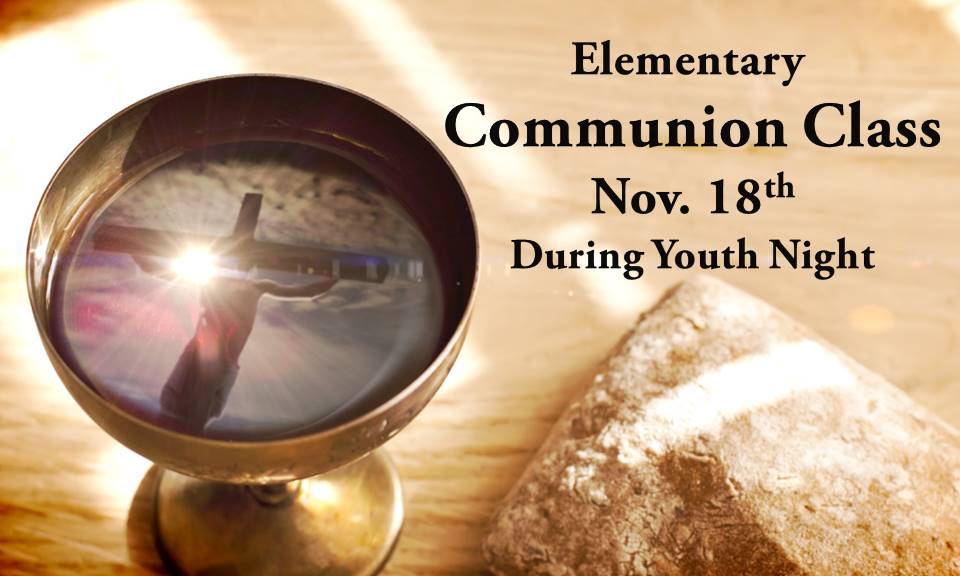 Students will meet with Pastor Heather during their regular youth night time to learn about communion. Elementary youth night is from 5:30 – 7:00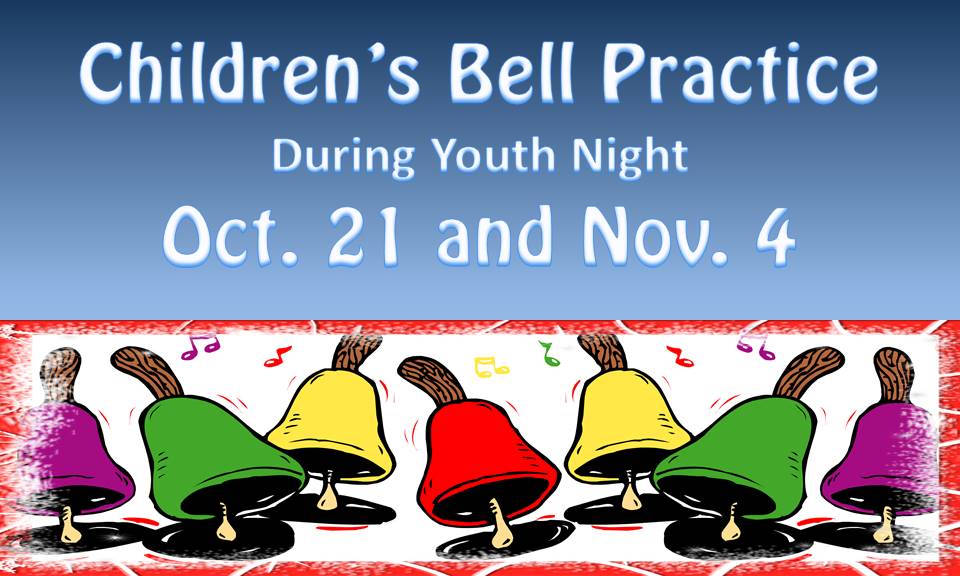 Jeff will lead children in preparing music for December 2nd.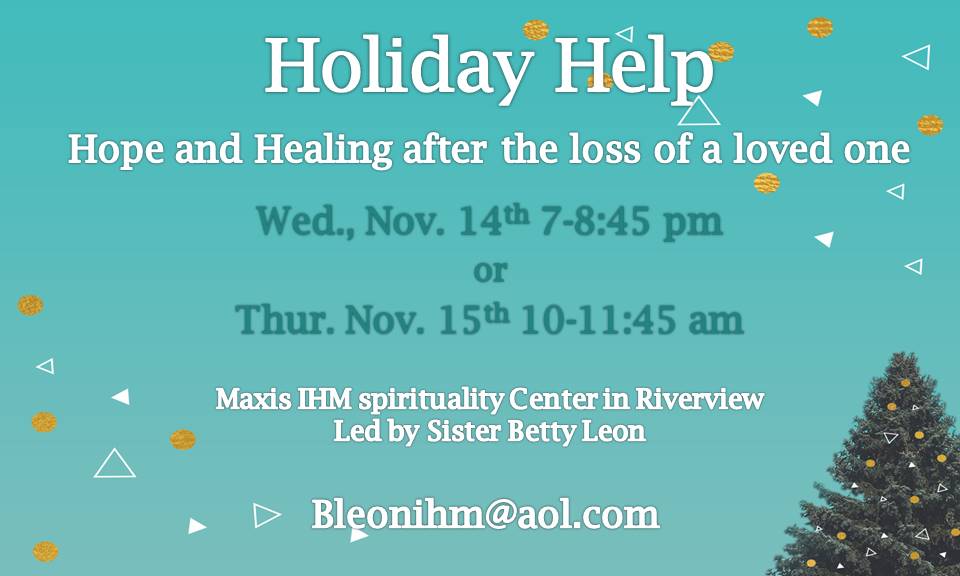 Bell choir is open to any children who would like to participate. Practice is Oct. 21st and Nov. 4th. Play practices will be announced later.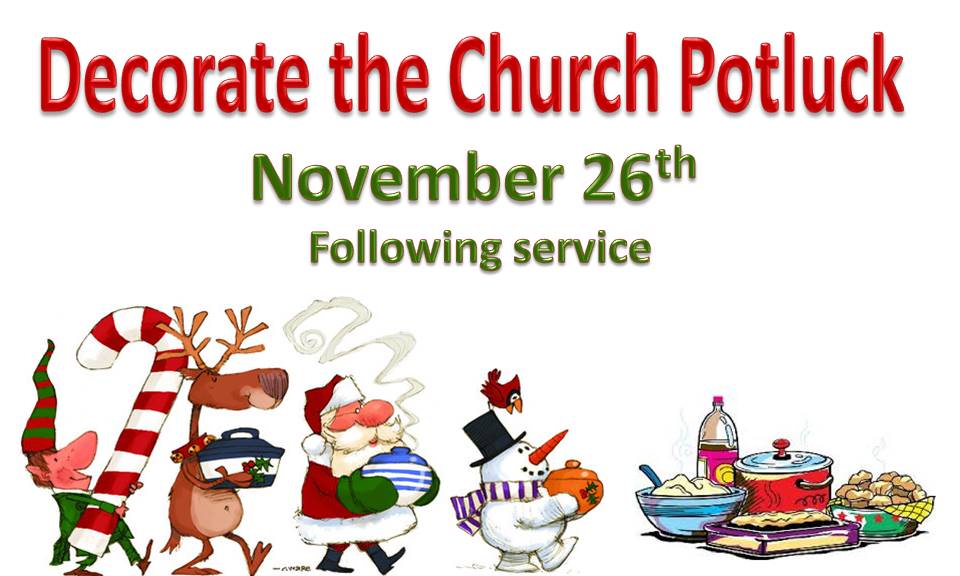 We will be setting up and decorating the chrismon trees by the altar as well as the tree in the entry. There is a tree for the children to decorate by the entry doors.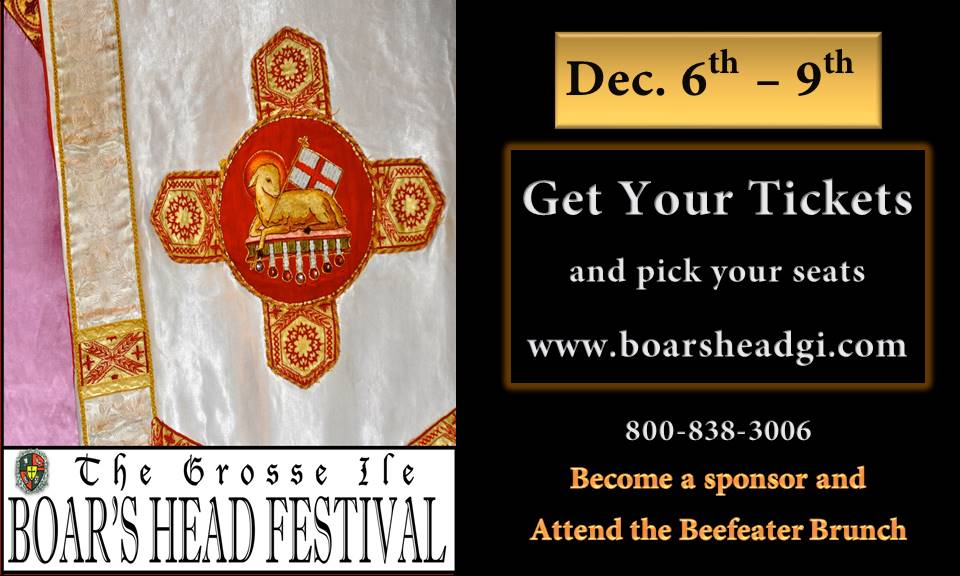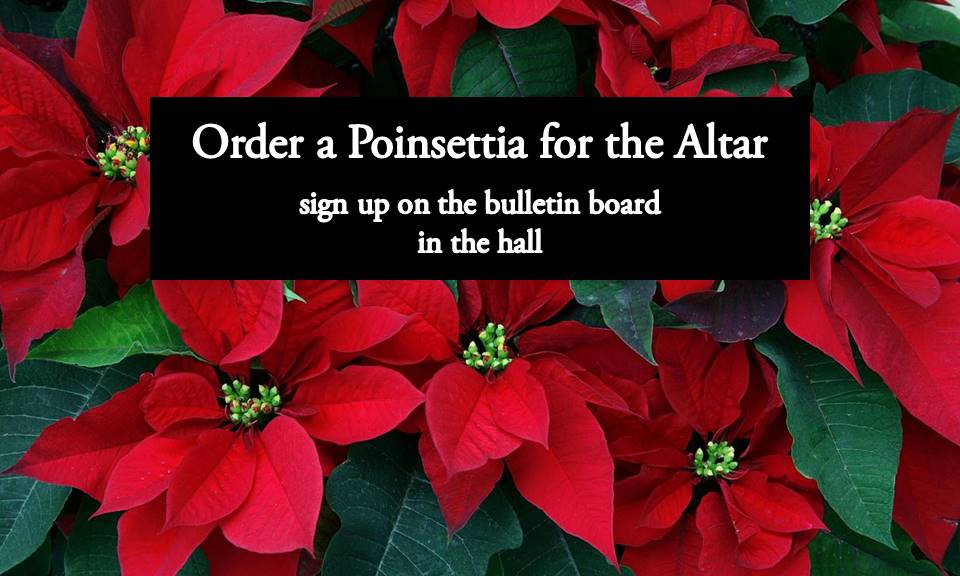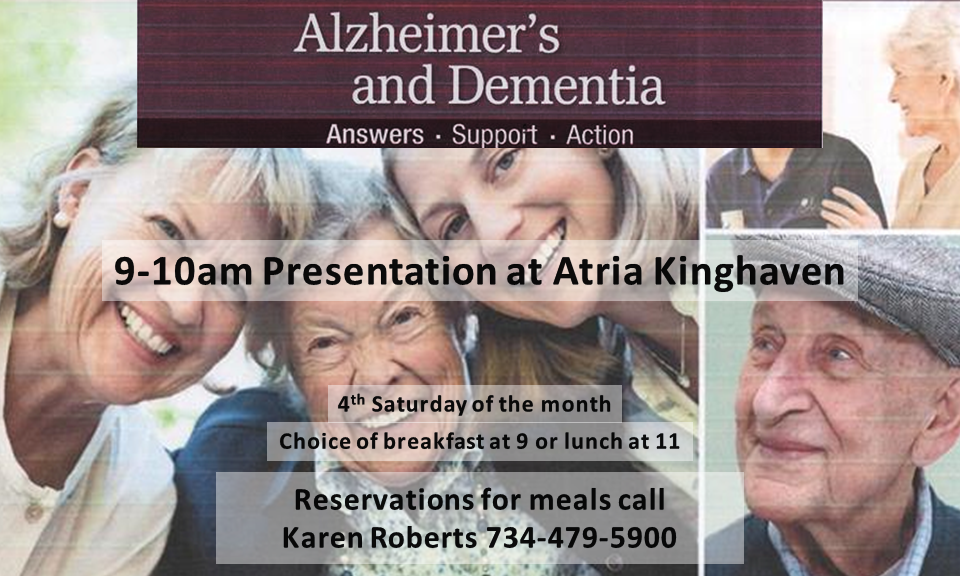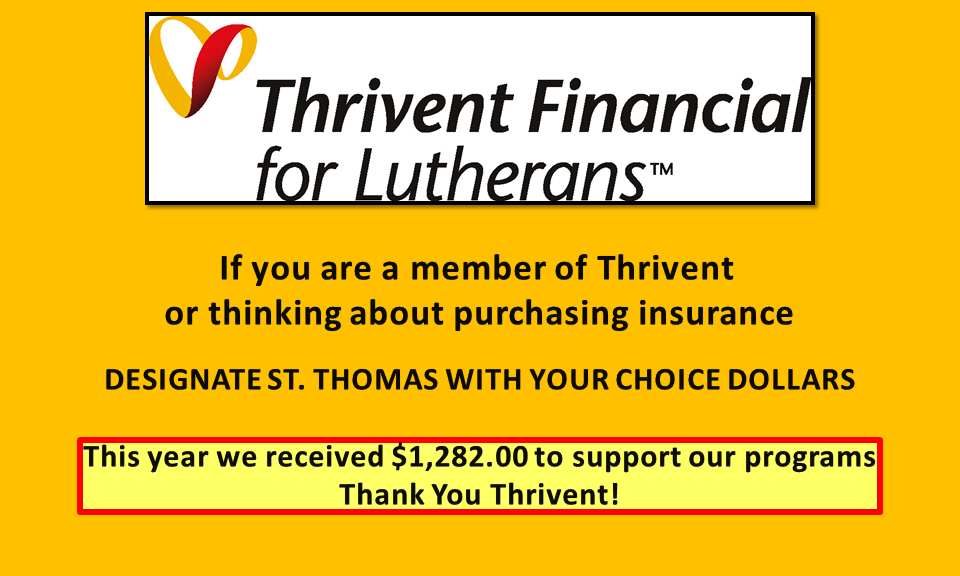 Choice Dollars from Thrivent have supported programs like our craft night, Grace in Action mission activities, Christmas outreach, and Prayer Shawl mission.
Please consider opening a Thrivent account today. Our representative, Dan Dickhudt will be glad to explain options. 13424 Dix Toledo in Southgate…734-284-1838

Gifts to Lutheran Disaster Response, designated for "Hurricane Response – United States" will be used entirely (100 percent) for this disaster until the response is complete. Together, we can help provide immediate and long-lasting support. Give today to support the needs in this response and others like it.
FIND OUT MORE AND DONATE TODAY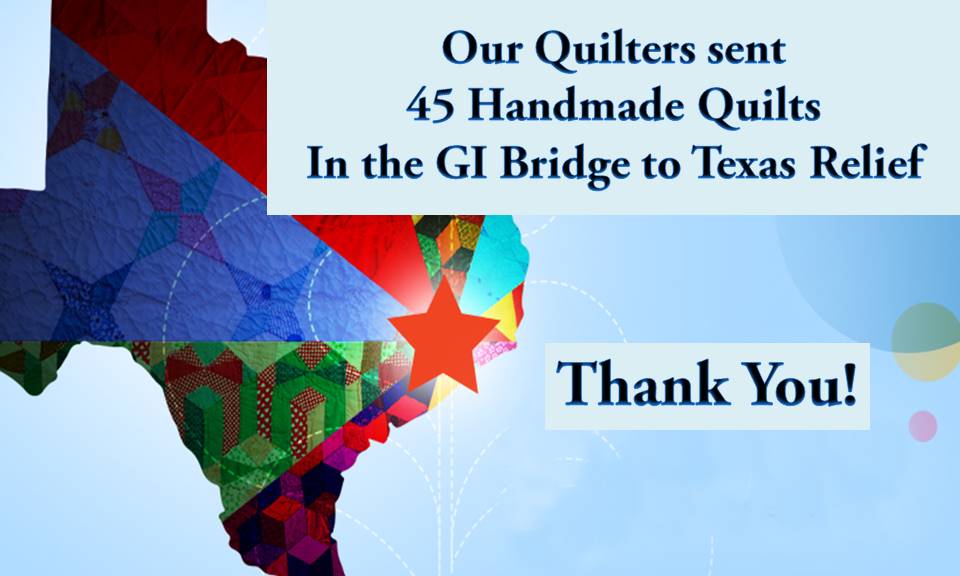 Join the Quilters on Monday Mornings from 9-12. No experience is needed … just show up and they will be glad to help you get started. No special sewing skills are needed. Most quilts go to Lutheran Disaster Relief both in this country and around the world.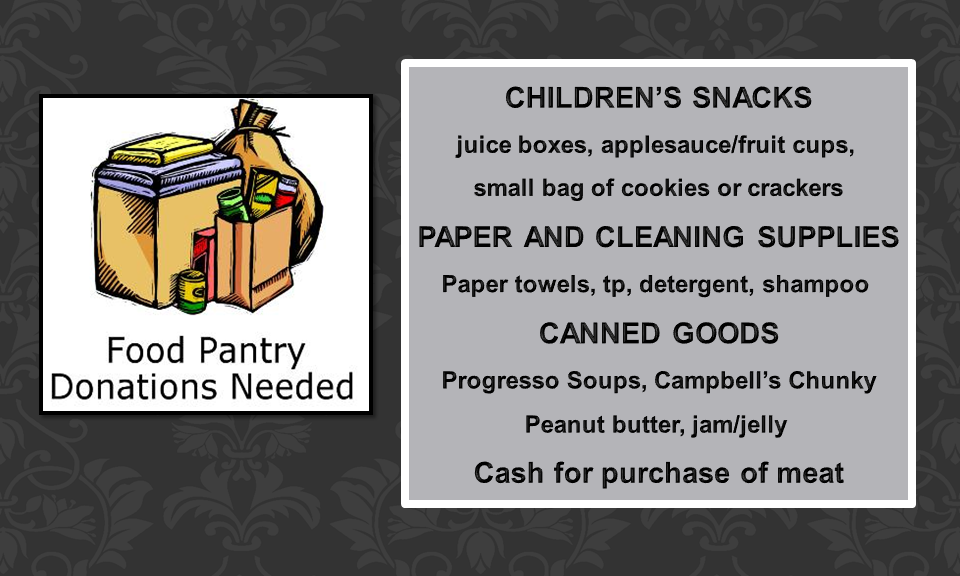 Donations may be left in the bin in the entry and they will be transported to Sacred Heart for distribution to Island residents in need. Thank you for your support.