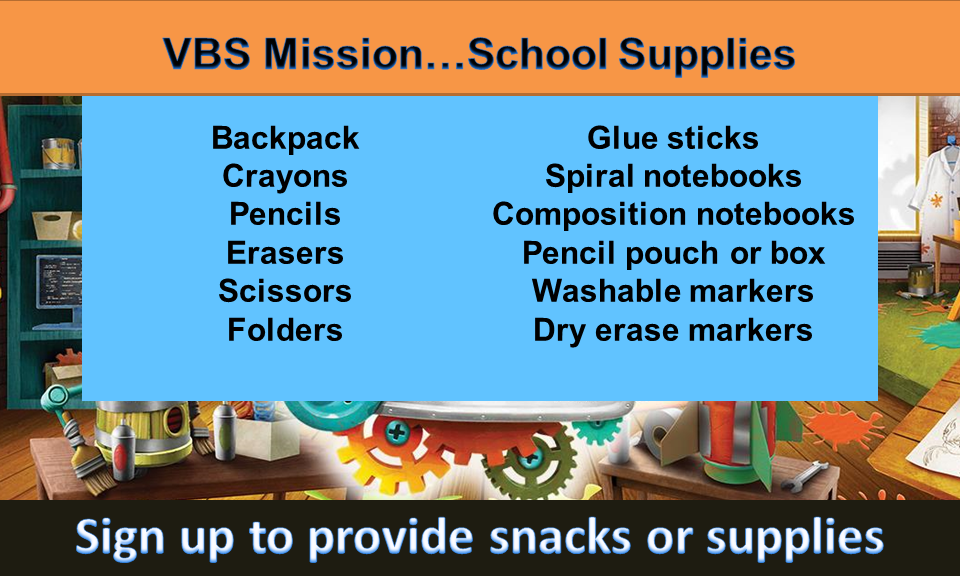 School supplies that are collected will be going to Grace in Action in southwest Detroit. Please donate what you can.
There will be post-it notes on a display
at the back of the church. Select from these to
donate snacks and supplies.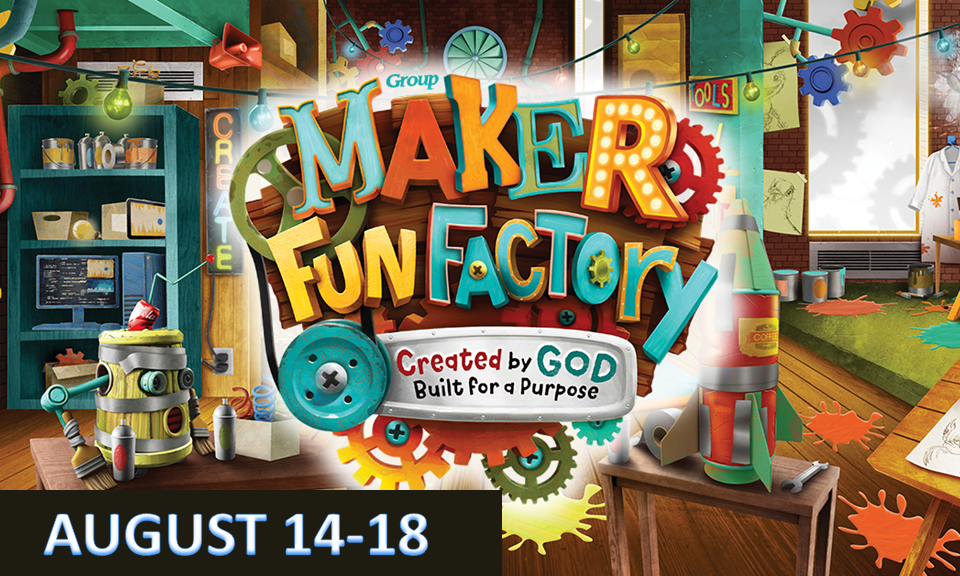 Students are needed to act as crew leaders and adults can help in various roles. Please contact Darcie Bammer if you would like to help. cdmce@sbcglobal.net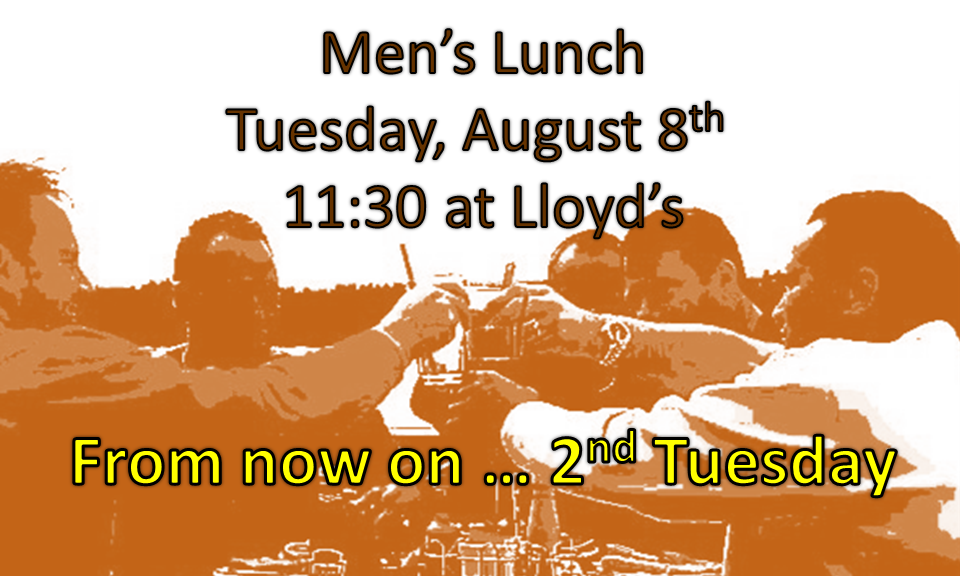 All men are invited to join the monthly lunch at Lloyd's. No reservations necessary…just show up.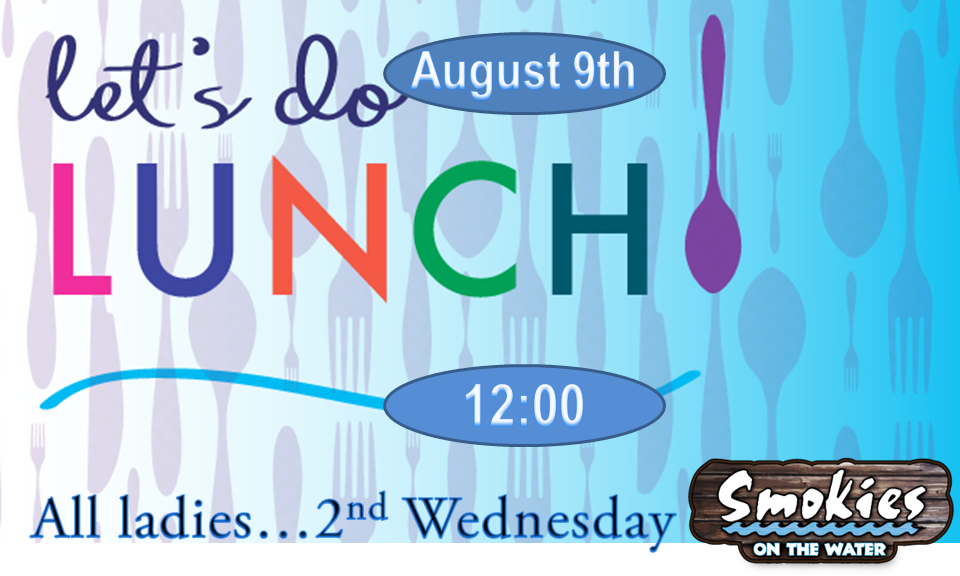 Get acquainted by coming to our monthly lunch at Smokies on the Water. Women of all ages are welcome. Just show up!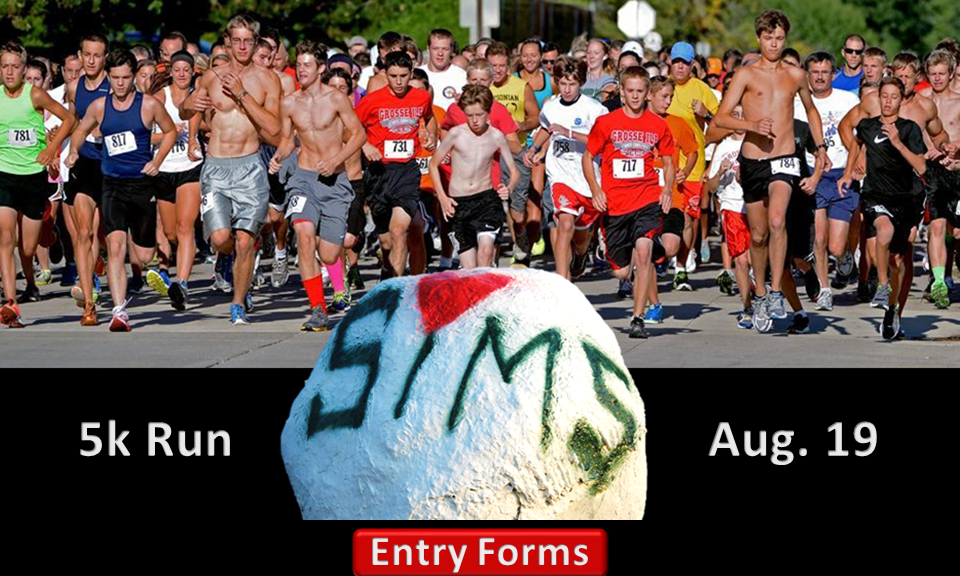 15th Annual Simsonian 5K run in honor of beloved Grosse Ile teacher and coach Steve Sims.
5k for 18 and under and 5K for over 18
1 mile for 18 and under and 1 mile for over 18
Race Begins at Grosse Ile High School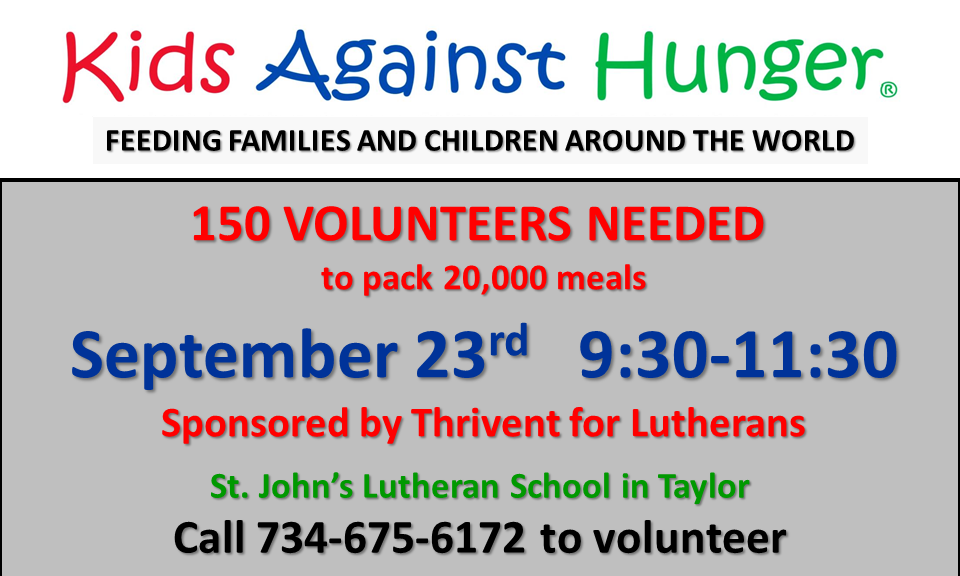 If enough people volunteer, the packing will be done in two shifts. Children can scoop and measure along with adults of all ages. Adults are needed also to make and pack boxes as well as keeping the lines supplied with ingredients.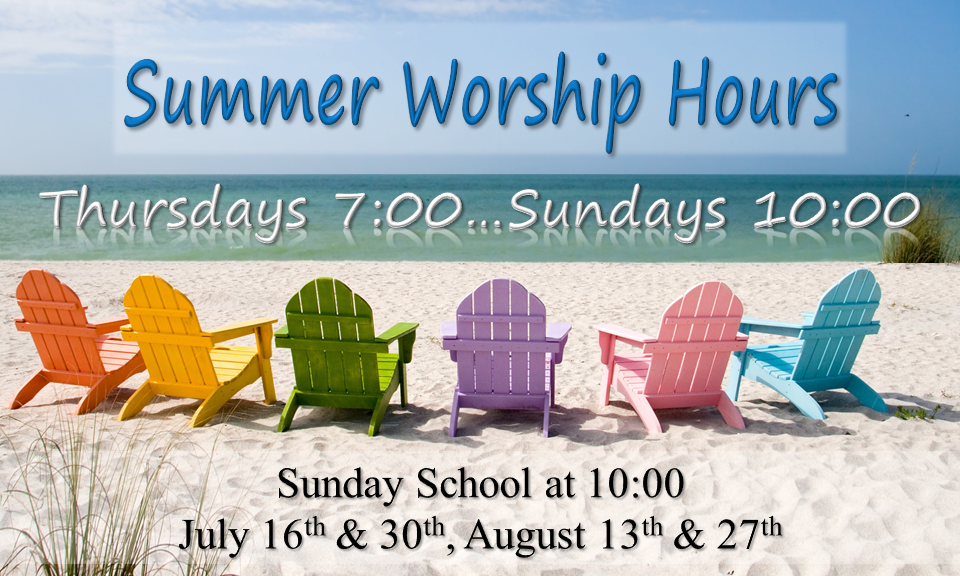 Summer Sunday service 10:00 only
The service will be traditional, blended or contemporary depending on which musicians are available that week. We hope to see you.
Elias Nawawieh; a videographer, producer, and tour operator in the Holy Land, visited St. Thomas to speak with the students and adults about the life of Christians in Palestine. Find out more about Elias, his mission, and olive wood connection. Open the Get Involved / Outreach tab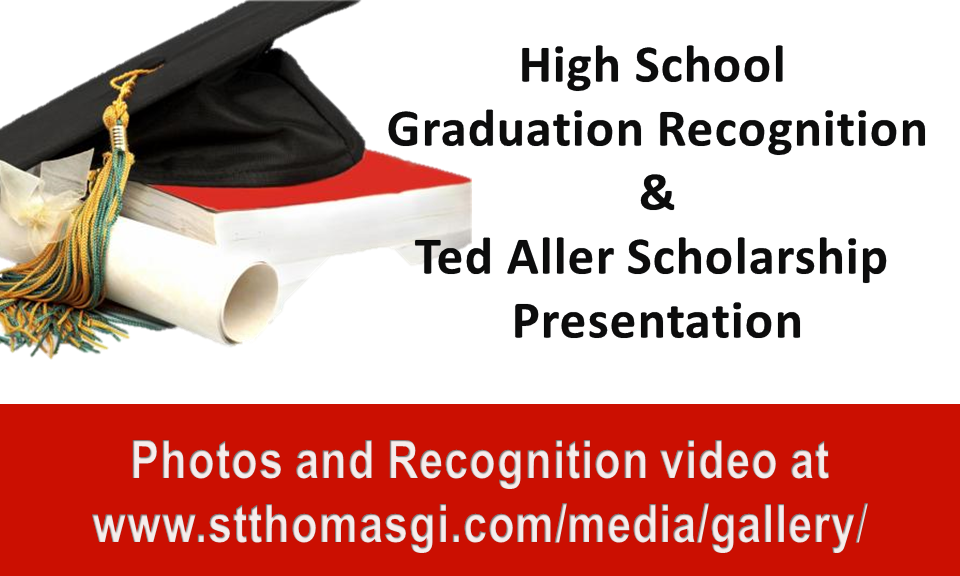 Ted Aller scholarships were awarded to the following graduates: Kate Bickel, Justine Brozek, Maddy Davis, Katie Graver and Danielle Thompson. Recognition video and a photographs can be viewed under the media/gallery tab.
Any members who are interested should speak to Rick Strong or Bill Stevenson. Council meets once a month.
Art & Soul is a traveling exhibit that highlights children who are seeking permanent families. Each child is matched with a photographer and writer who connect their art with the soul of the child. The resulting exhibit travels all over the metro area and will be on Grosse Ile from May 7-28th at 3 of our local churches. Find out more on our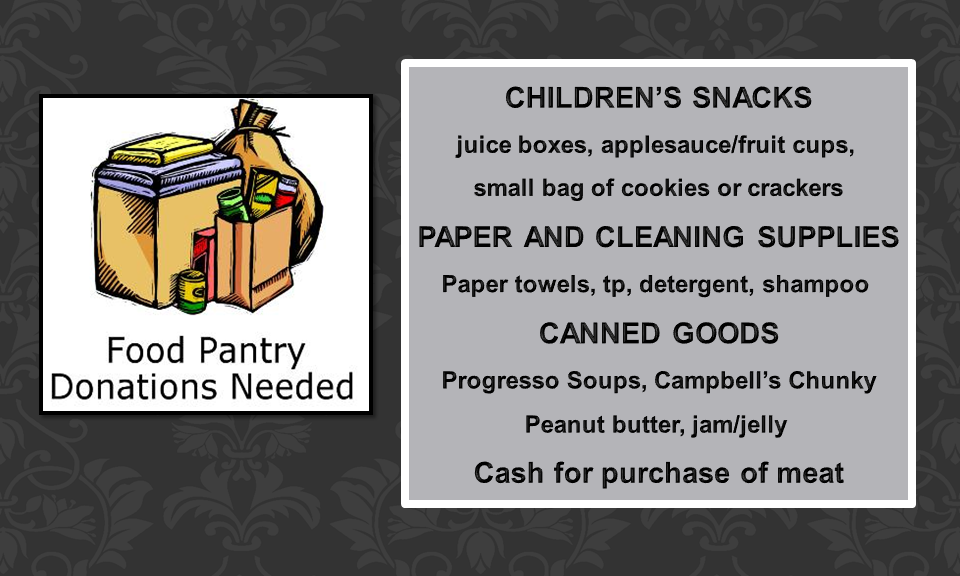 Donations may be left in the bin in the entry and they will be transported to Sacred Heart for distribution to Island residents in need. Thank you for your support.