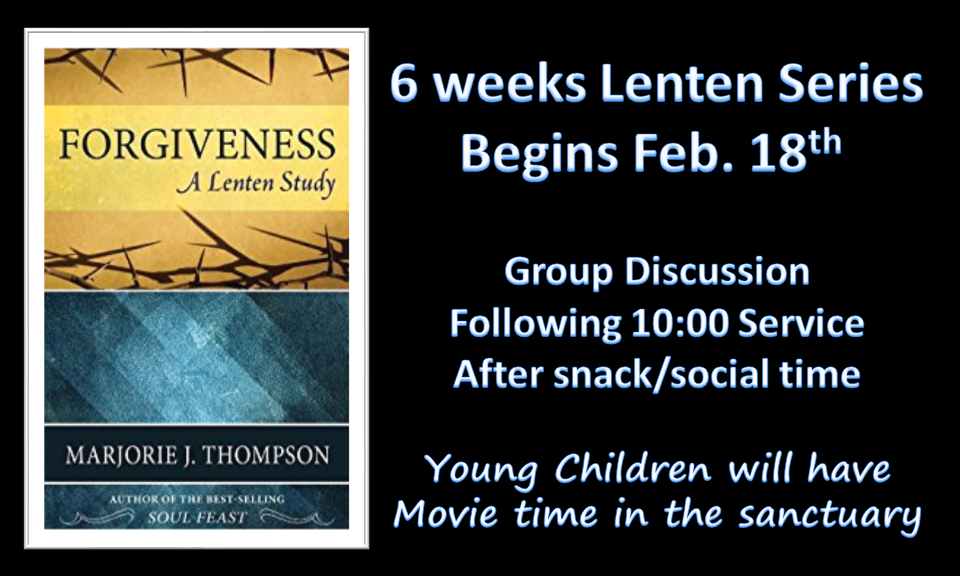 Don't miss this opportunity to discuss Forgiveness and learn how it can impact your life. Books are available for purchase in the entryway.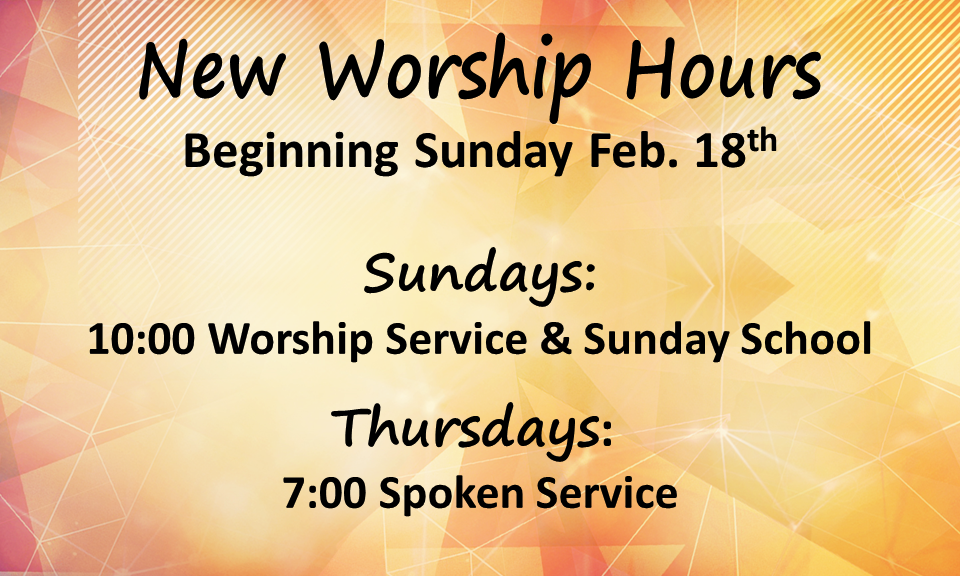 Refreshments will be served following the 10:00 service. It will be good to bring everyone together in fellowship. Bible Study and/or small group time will follow.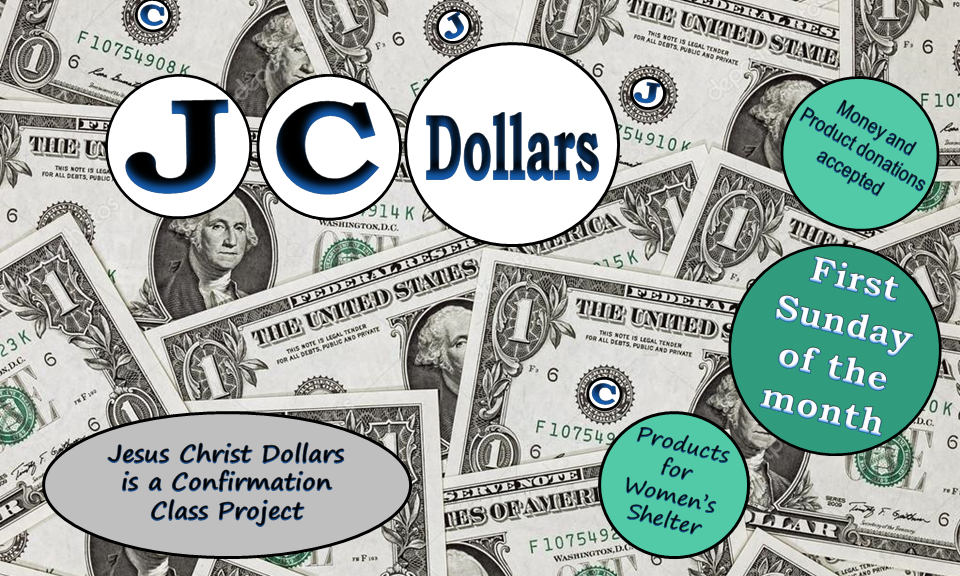 Sunday March 4th will be the next collection. Start saving your bills today@ The women's shelter is in great need of supplies. The youth will shop for supplies and deliver them before confirmation in June.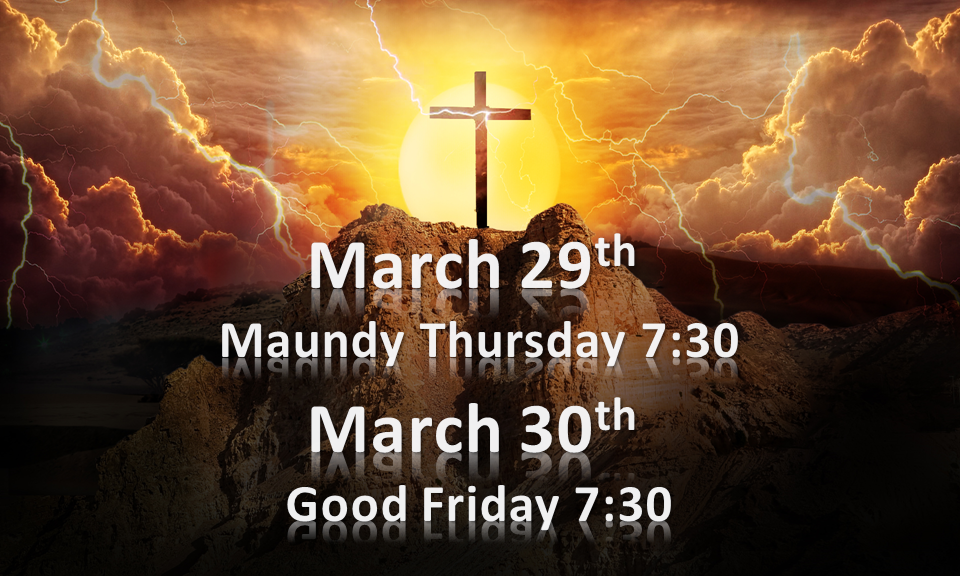 An Easter vigil service is also being planned for Saturday night, March 31st. More information will follow.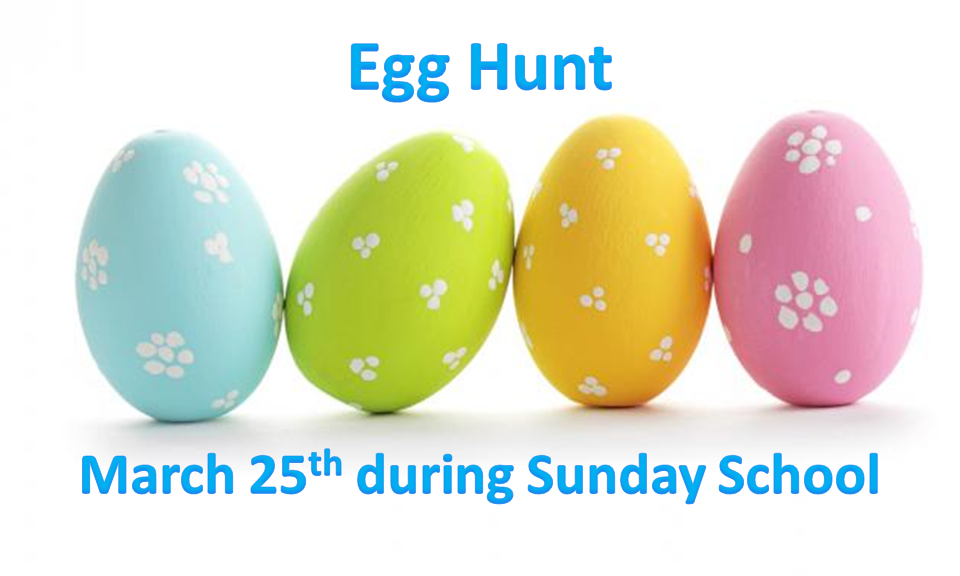 See Darcie or call the office if you are interested.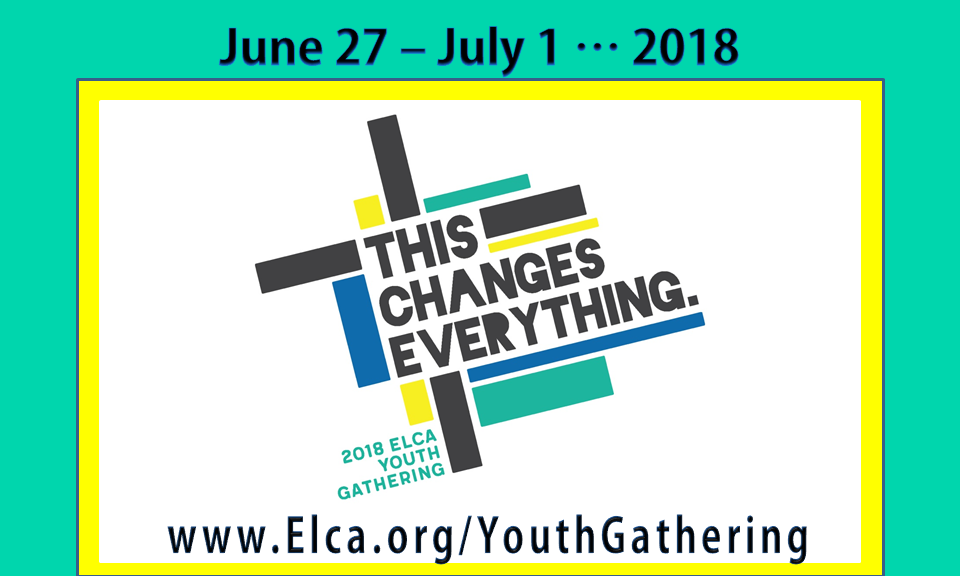 Please support students who are attending the Gathering by making a donation even if you can't attend the breakfast.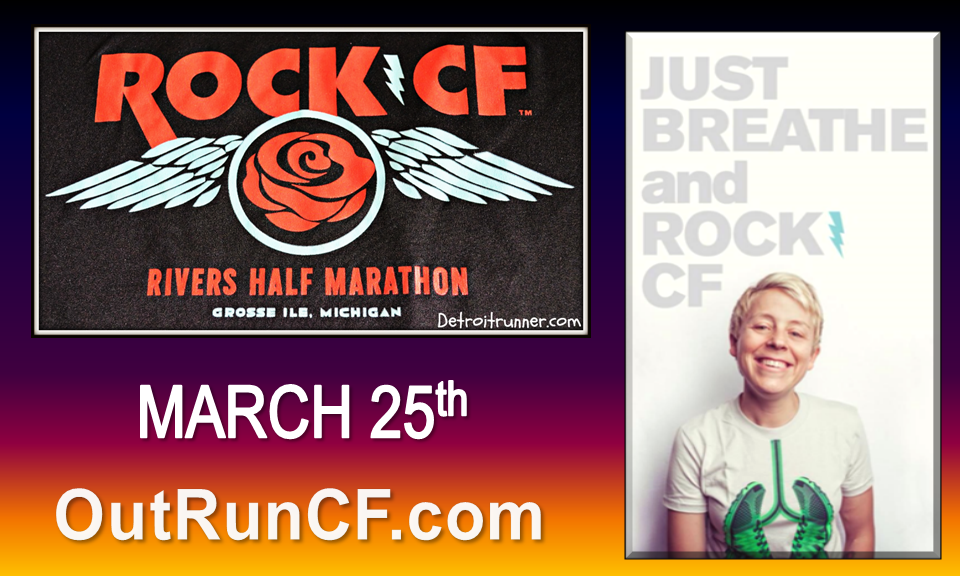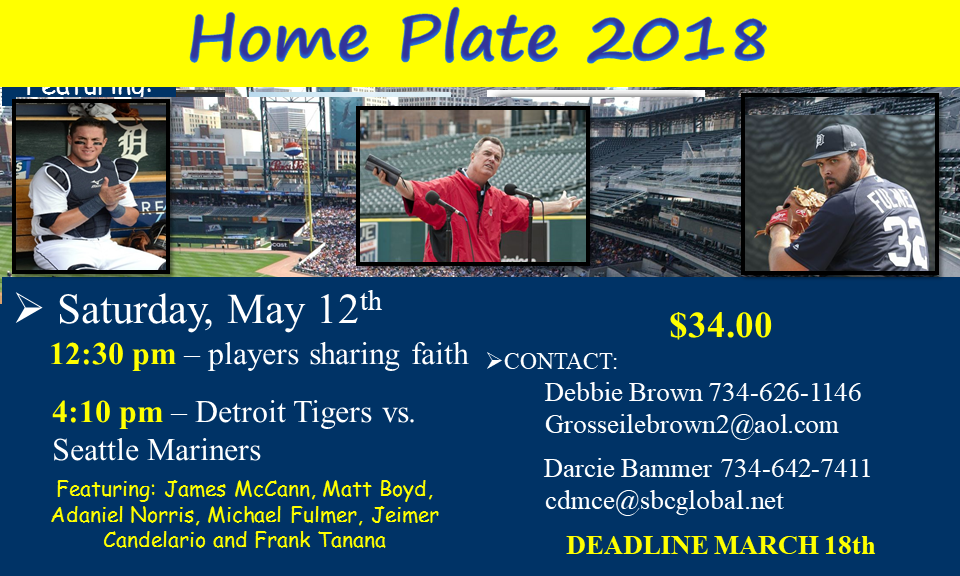 A Confirmation retreat will be held the weekend of May 5th. More information will follow.
Parents of confirmation students need to send 5 photos of their child to office@stthomasgi.com. Make sure to include at least one baby picture and one current photo.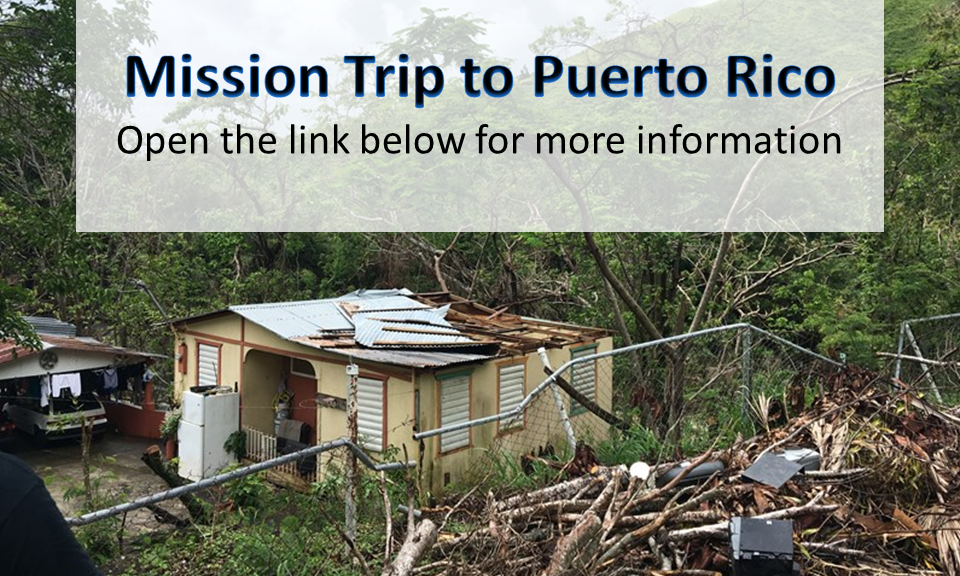 $699 will cover food and lodging while at the mission site. In addition you will need to pay for all transportation both to the Island and once you are there. Food on your free day is not included. You will be with a group of up to 75 people from other organizations. Shots are also necessary. Children must be accompanied by a parent.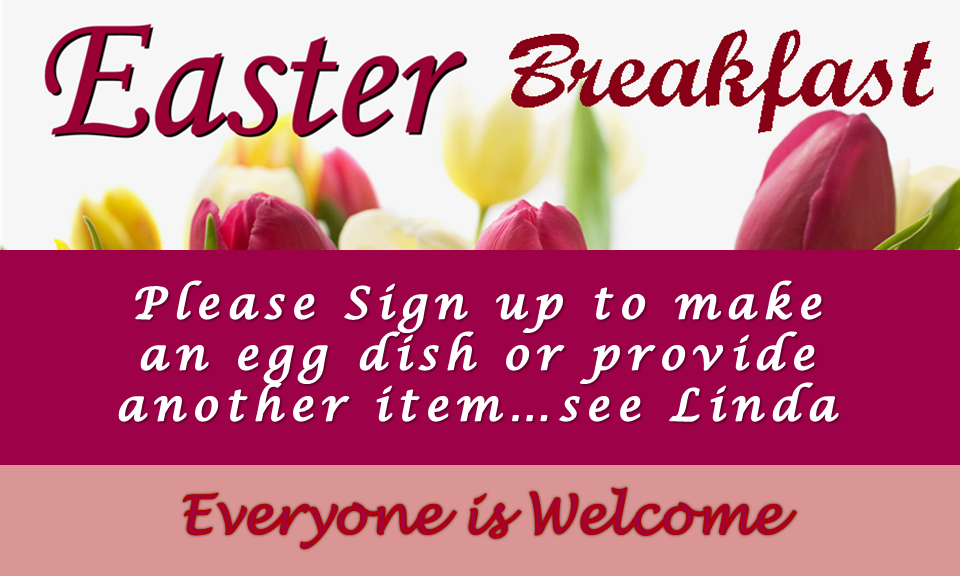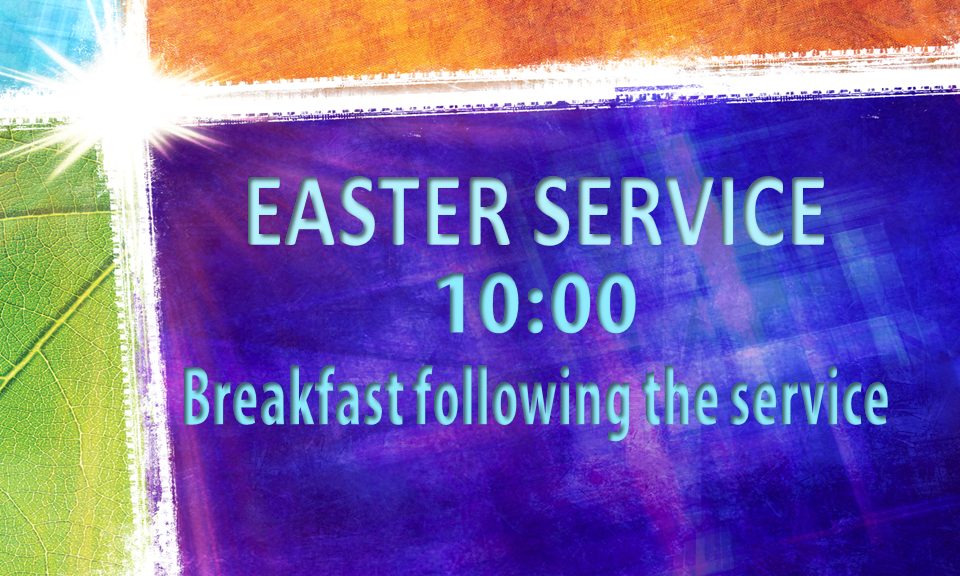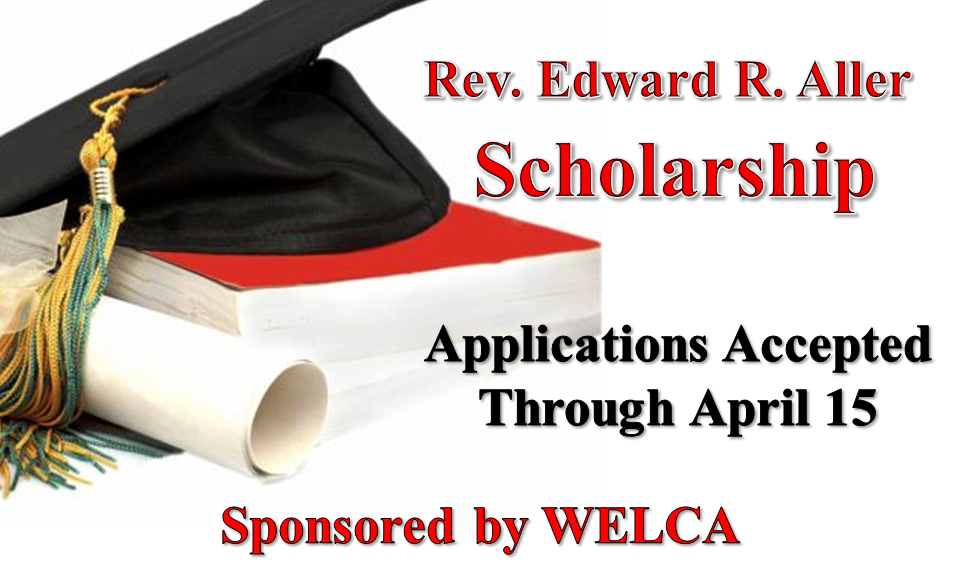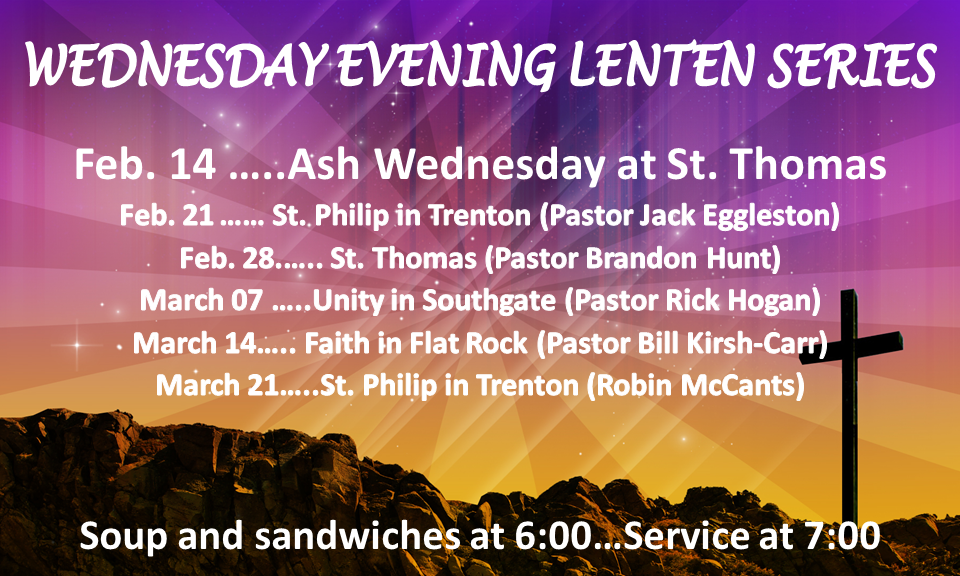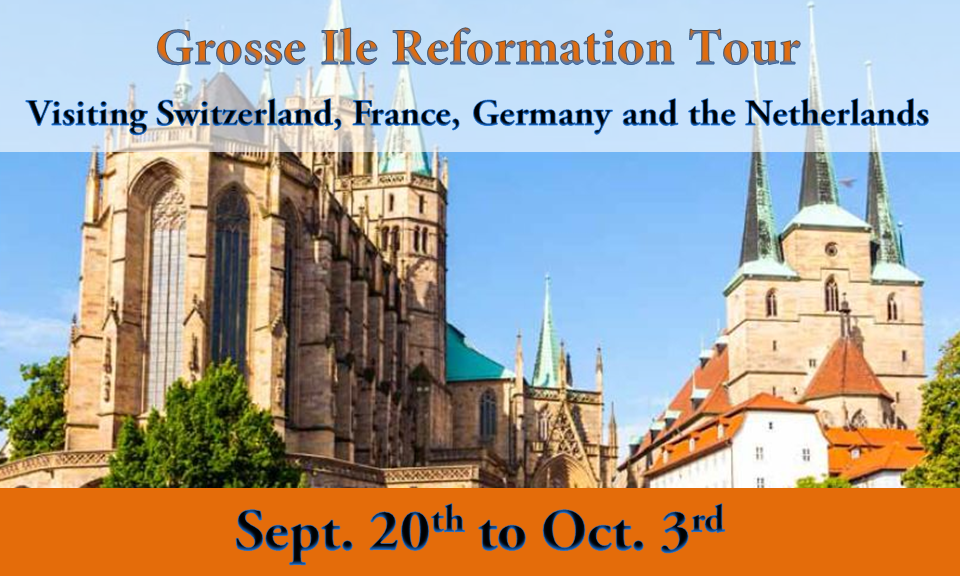 Join retired professor of religion and former pastor Dr. Loren Scribner, along with members and friends of Grosse Ile Presbyterian Church, on a journey of Reformation heritage in Europe. We'll experience the lasting impact of
Ulrich Zwingli, John Calvin, and Martin
Luther, among others. Our itinerary includes the important Reformation cities of Geneva, Zurich, Worms, Eisenach,
Erfurt, and Wittenberg, as well as the interesting cities and towns of Strasbourg, Heidelberg, Berlin, and Amsterdam.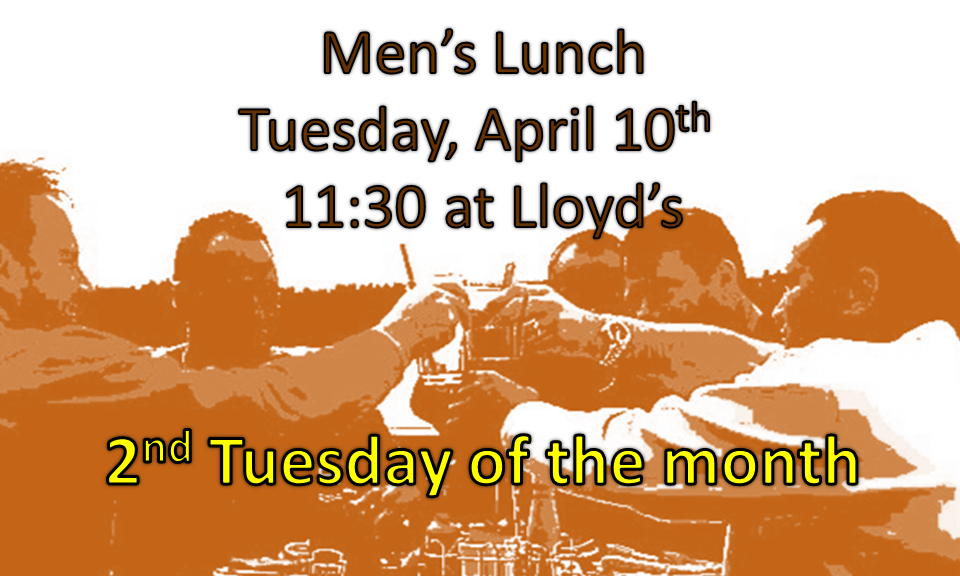 All men are invited to join the monthly lunch at Lloyd's. No reservations necessary…just show up.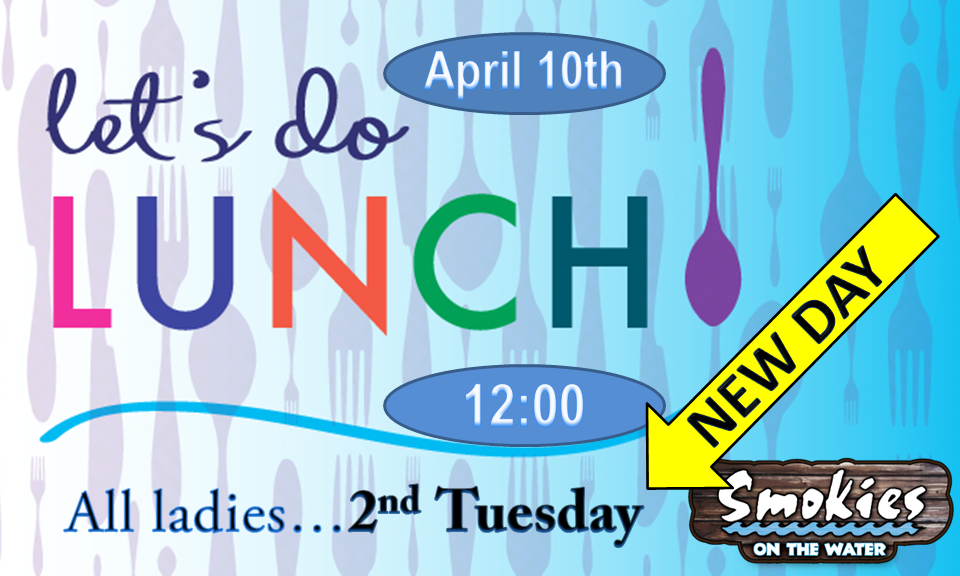 NEW DAY for Monthly Lunch … Tuesday instead of Wednesday! All ladies are welcome!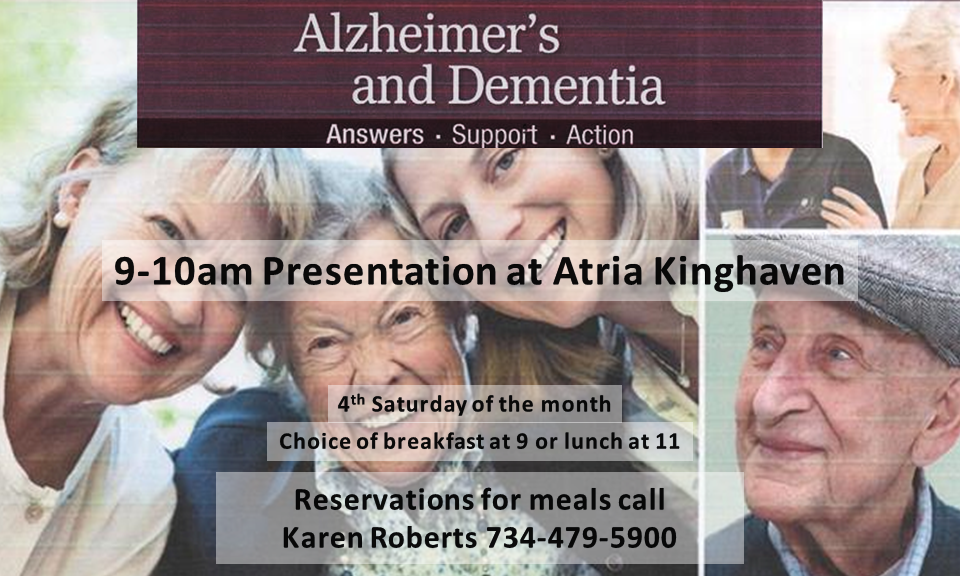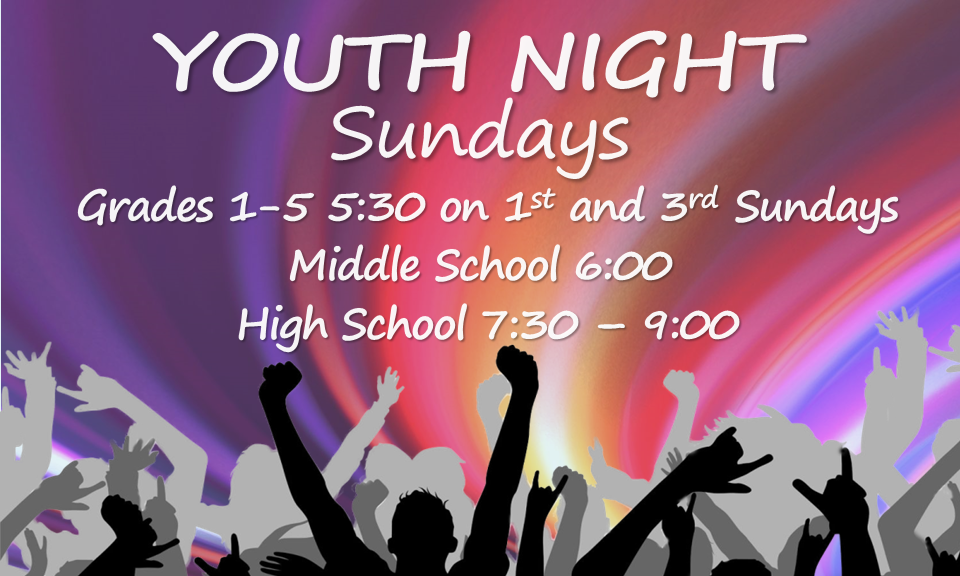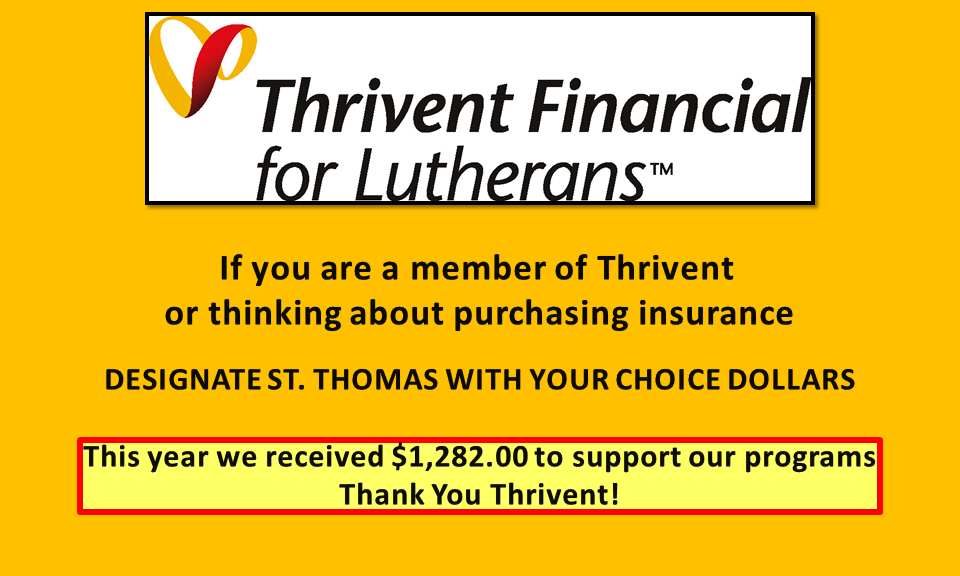 Choice Dollars from Thrivent have supported programs like our craft night, Grace in Action mission activities, Christmas outreach, and Prayer Shawl mission.
Please consider opening a Thrivent account today. Our representative, Dan Dickhudt will be glad to explain options. 13424 Dix Toledo in Southgate…734-284-1838

Gifts to Lutheran Disaster Response, designated for "Hurricane Response – United States" will be used entirely (100 percent) for this disaster until the response is complete. Together, we can help provide immediate and long-lasting support. Give today to support the needs in this response and others like it.
FIND OUT MORE AND DONATE TODAY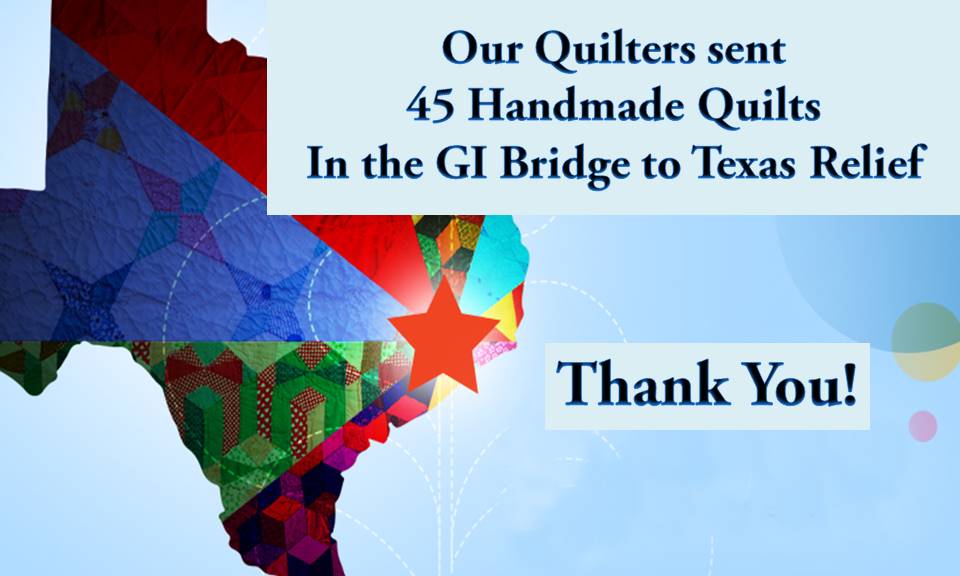 Join the Quilters on Monday Mornings from 9-12. No experience is needed … just show up and they will be glad to help you get started. No special sewing skills are needed. Most quilts go to Lutheran Disaster Relief both in this country and around the world.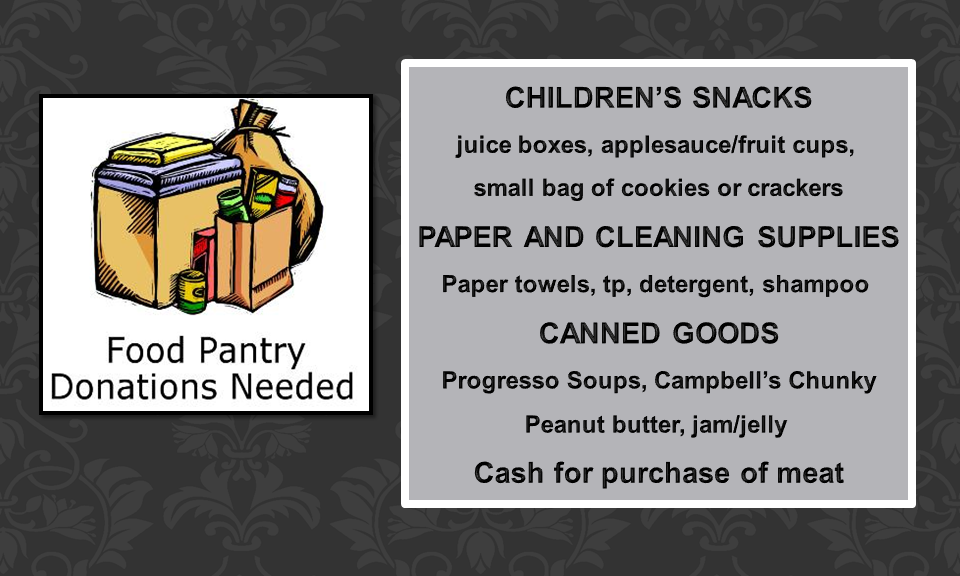 Donations may be left in the bin in the entry and they will be transported to Sacred Heart for distribution to Island residents in need. Thank you for your support.