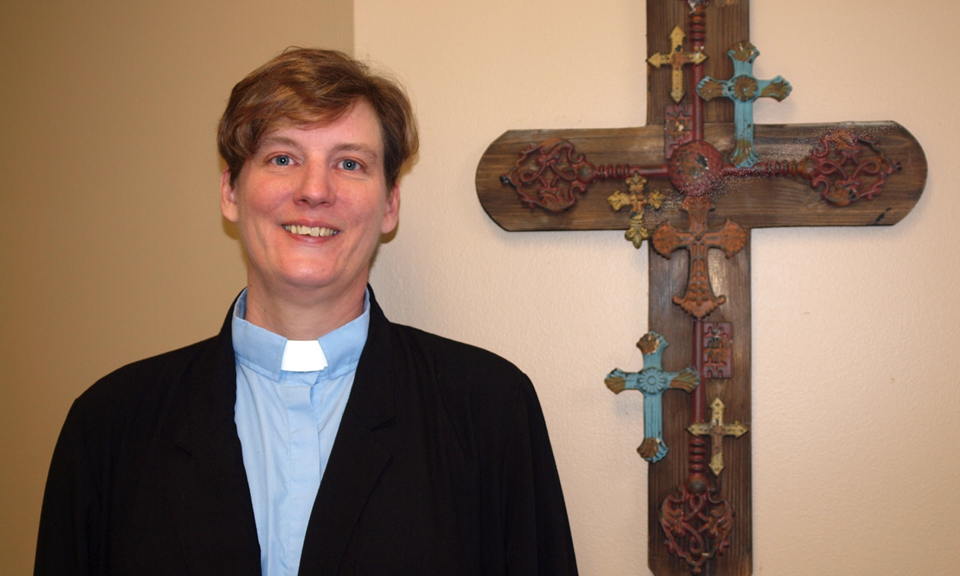 From time to time I will post an article about something that inspires me. My hope is that you will benefit from my personal insights and use what I share to strengthen
I do a lot of reading on Facebook clergy groups. Clearly, I'm a glutton for punishment!
I've noticed one consistent theme in my reading….the topic of pastor's kids. So many of my colleagues have suffered because their children weren't welcome. So many of my colleagues have struggled because their kids don't fit the model of the "Perfect Pastor's Kids."
As I'm coming up on a year in this call (May 1), I want to thank you from the bottom of my heart. You have embraced my kids as your own. What's more…whenever one of them acts up in worship or Sunday school, they have been embraced by love. I'll freely admit. I want my kids to be perfect. I don't want Sam to lay under the chairs at the beginning of worship. I don't want him to lift his palm frond on Palm Sunday and proclaim, "By the power of Grey Skull, I command you." But….it is what it is. Sigh.
Read more...
---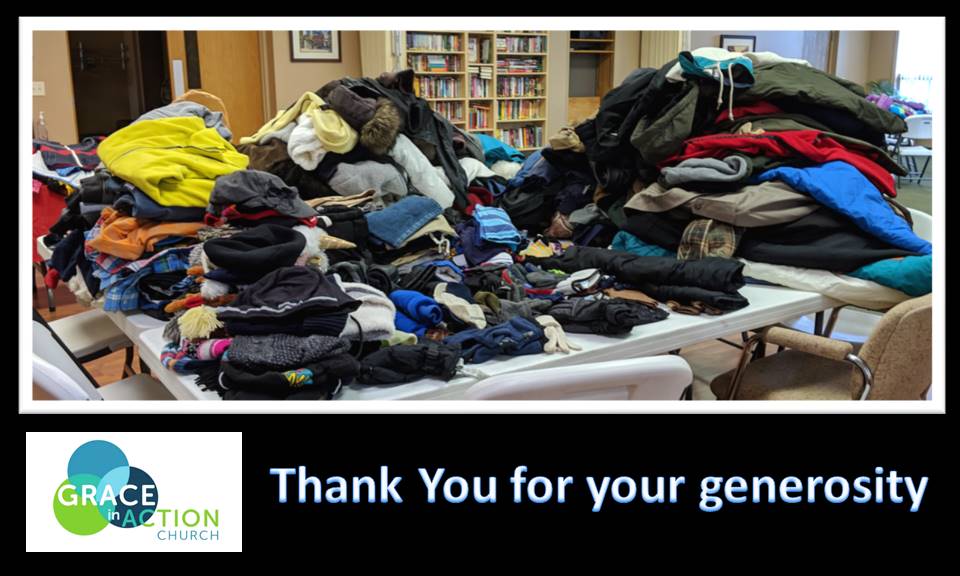 It started as a simple question between Pastor John Cummings and Sandi Loso. Pastor John serves Grace in Action in /SW Detroit, a ministry near and dear to St. Thomas. Sandi asked him, "What can we do to help?"/
Read more...
---