Youth Night
Youth night begins in September and runs throughout the school year on Sunday evenings. Students are grouped by age with those who are catechism age meeting with Pastor for their catechism instruction.
Activities include opportunities for service and fun:
Zap Zone, Hay ride and bonfire, outdoor games, sleep over, movie night, pizza party, end of year pool party, all saints launching of sky lanterns, Christmas caroling, Camp, Christnet, spreading mulch,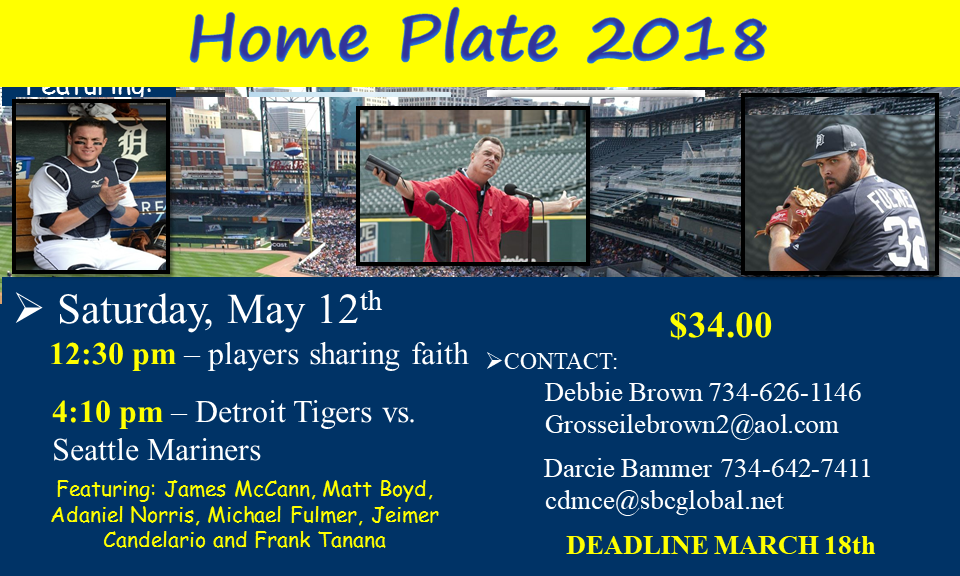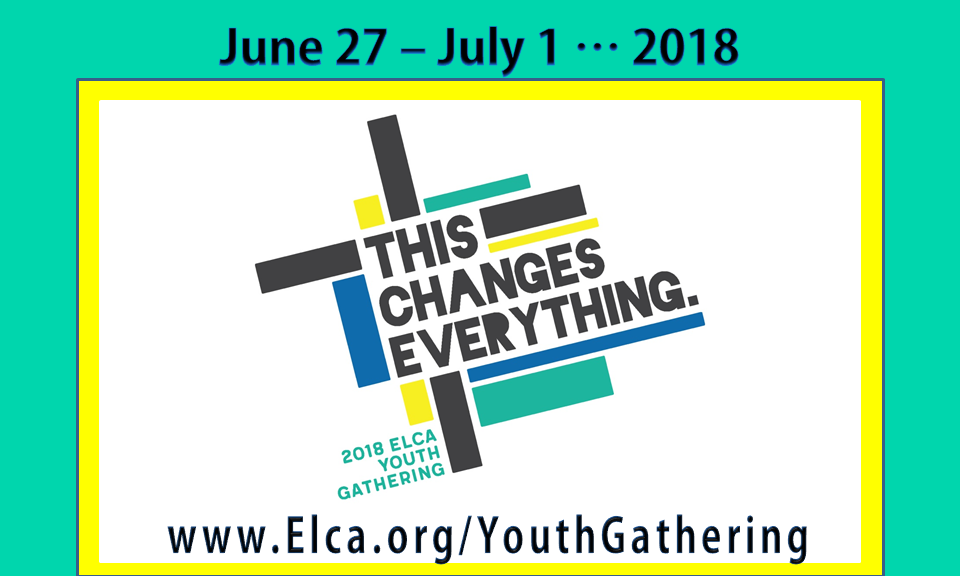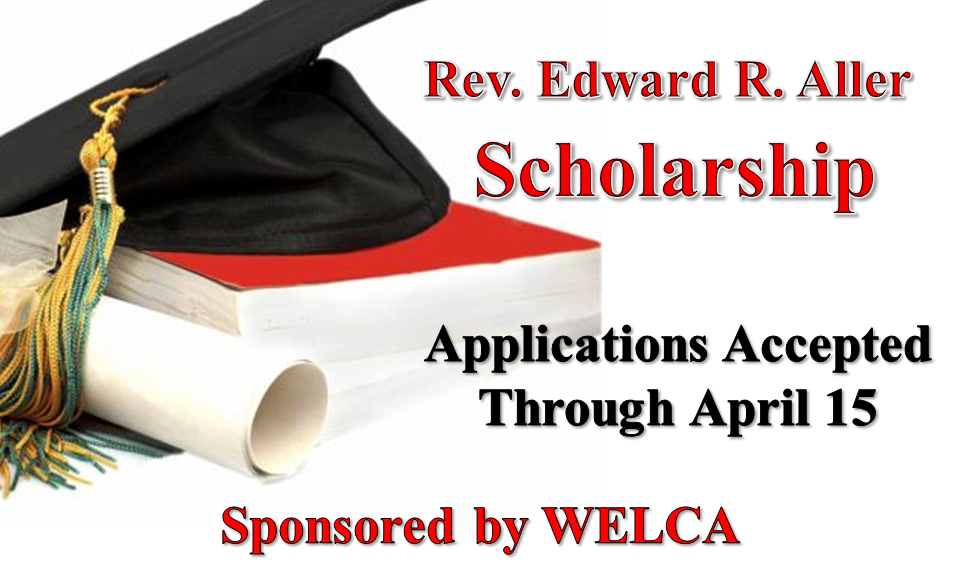 All graduating Seniors are asked to apply by writing a brief letter telling about how you have served your church and community as well as what your education plans will be.
C
Confirmation students will be having a retreat on Saturday, May 5th. More details will follow. Parents need to email or turn in at least 5 photos of your student. Make sure to include photos of your child's early years as well as a recent photo.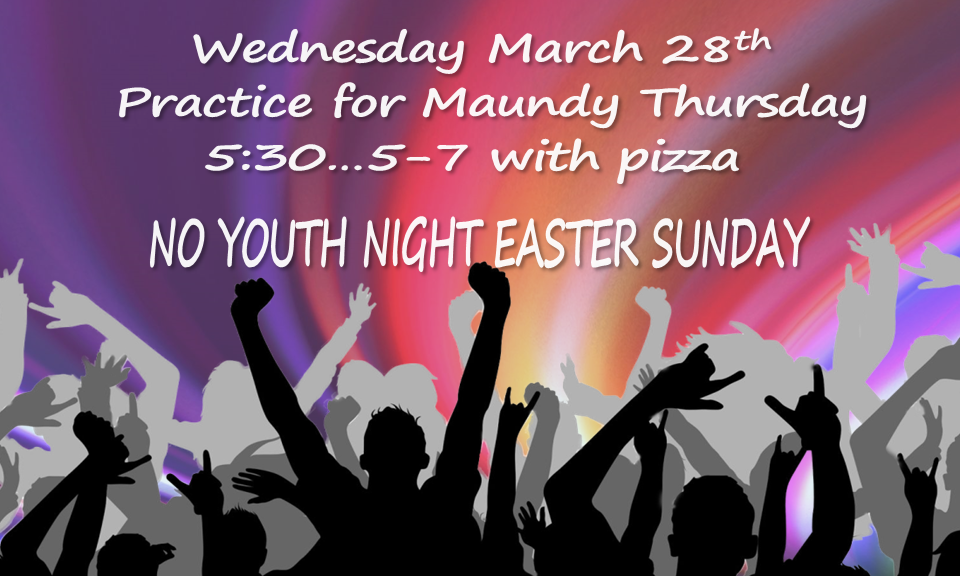 Students will be participating in the Maundy Thursday service by stripping the altar and removing all decoration from the sanctuary in preparation for Good Friday.
Event is for Middle School and High School Students … sponsored by World Vision. The purpose is to raise awareness about world hunger. Adults are needed to help with the event.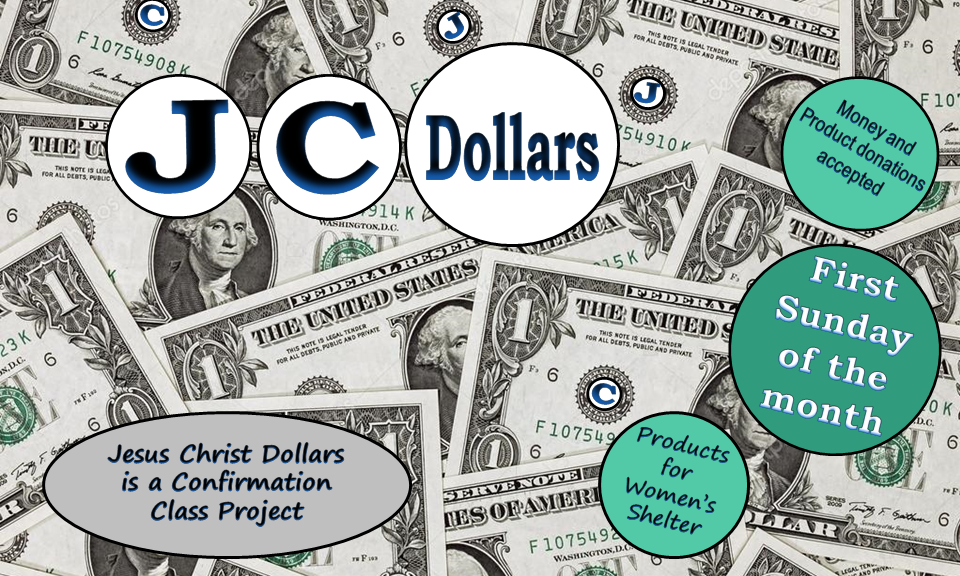 ELCA "THE GATHERING" … 30k YOUTH … JULY 15-19
NEXT GATHERING IN HOUSTON 2018
Photos of our Youth at THE GATHERING are in the Gallery!! "Media"